History Buff Book Club at Tippecanoe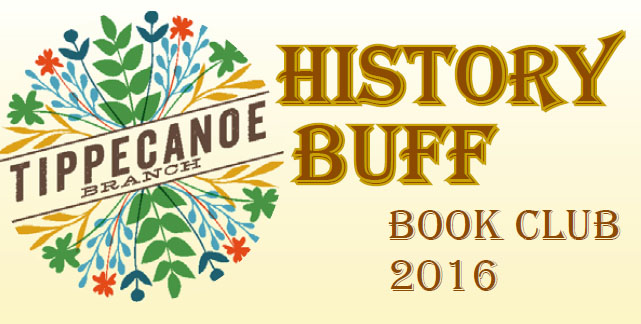 History Buff Book Club at Tippecanoe
The Last Thursday of the Month, 5:00 PM to 6:00 PM
Location: Conference Room
Enjoy engaging discussion with like-minded patrons about diverse books from different points of view! Corresponding books are available to check out at the Tippecanoe Branch Library a month before the discussion. History Buff Book Club meets in the Tippecanoe conference room on the last Thursday of every month from 5-6 pm. November is the only month the club does not meet due to the Thanksgiving holiday. Take a peek at the upcoming books right here!
The River of Doubt: Theodore Roosevelt's Darkest Journey
by Candice Millard
After losing an election, Theodore Roosevelt hurtled himself head first into the most desperate adventure he could think of, which happened to be exploring the infamous uncharted River of Doubt in the Amazon. Snaking through a treacherous, unknown jungle, the river was awash with piranhas and rapids and flanked by hostile native people equipped with poisonous arrows. This is a blood pumping, close shave featuring not only Teddy Roosevelt but also a memorable cast of characters including famous explorer Cândido Mariano da Silva Rondon.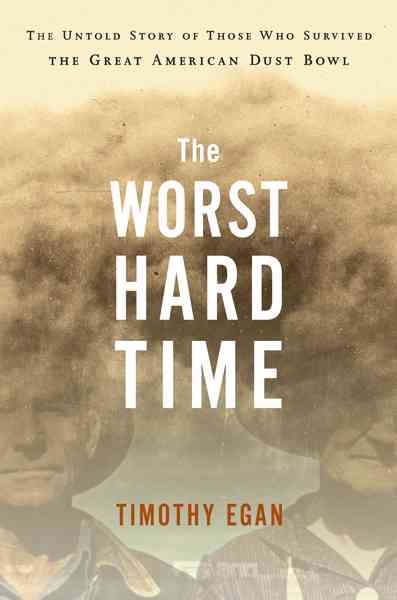 The Worst Hard Time: The Untold Story of Those Who Survived the Great American Dust Bowl
by Timothy Egan
Coinciding with the Great Depression, the heart of this country was ravaged by dust storms that caused some of the greatest hardship and suffering this country has seen to date. Tragic and heartbreaking, this book is also a testament to the countless American families who kept going.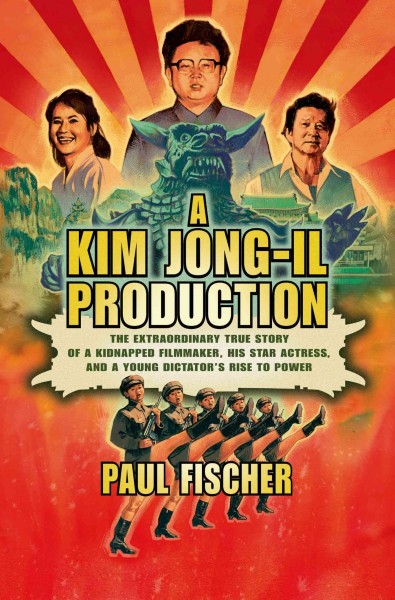 A Kim Jong-Il Production: The Extraordinary True Story of a Kidnapped Filmmaker, His Star Actress, and a Young Dictator's Rise to Power
by Paul Fischer
Imagine if Steven Spielberg and Jennifer Lawrence were kidnapped by an enemy nation. Moving along at a breakneck pace, this book set in North Korea tells the story of Kim Jong-Il's stint as head of the Ministry of Propaganda prior to his role as notorious dictator. He was screenwriter and producer to every film made and he kidnapped South Korea's most famous actress and director in order to ensure that he had quality talent at his disposal. By closely following Choi Eun-hee and Shin Sang-ok throughout the dramatic captures, rescues and escapes, the reader is offered a peek behind the curtain of a country shrouded in secrecy and offers a vision that is stranger than fiction.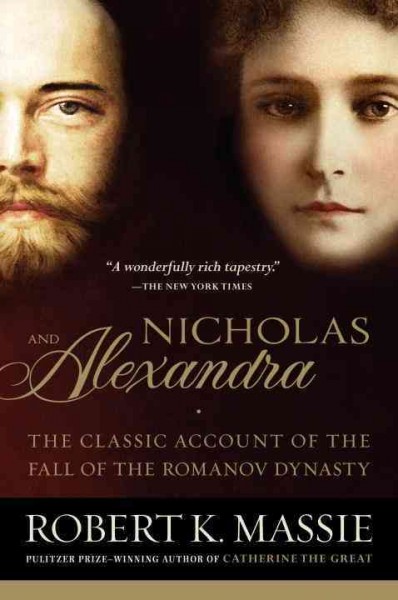 by Robert K. Massie
This is a lush and intimate portrait of the rise and fall of the last tsar and tsarina of Russia. This panoramic vision includes an incredible cast of characters including a general who's who in Europe at that time, the deliciously nefarious Rasputin, the fragile young Tsarevich Alexei and an array of angry revolutionaries, all clamoring for their piece of the pie.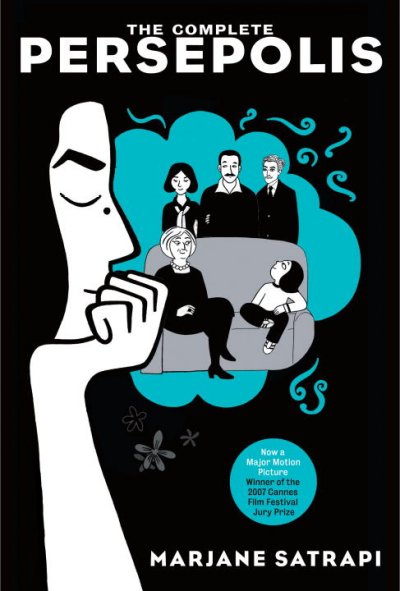 by Marjane Satrapi
This internationally acclaimed graphic memoir of a Persian woman is elevated to art not only through her adept narration but also her skilled visual artistry. Both personal and profound, this graphic novel offers an entry point into a culture unknown to many of us as Americans. Satrapi illustrates her coming of age during the heartbreaking turmoil of the Islamic Revolution in Tehran as she wrestles with finding her own identity.
November - Libraries closed for Thanksgiving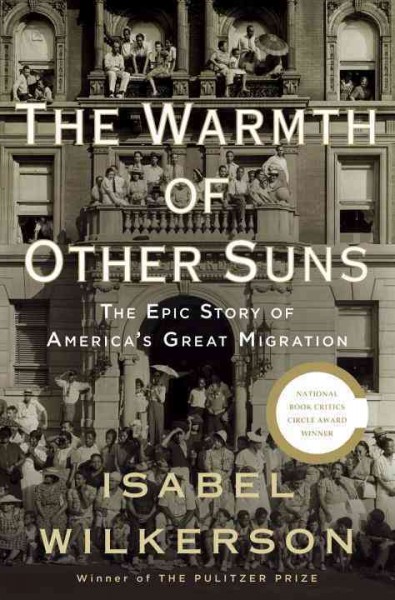 The Warmth of Other Suns: The Epic Story of America's Great Migration
by Isabel Wilkerson
Epic, beautiful and masterfully researched, this Pulitzer Prize-winning author encapsulates the story of the mass exodus of six million African Americans from 1915 to 1970. Critically acclaimed and beloved by readers, the author's breadth of scope extends to interviewing over a thousand people and then masterfully turning her focus to three extraordinary individuals. Don't miss this epic book that is destined to become a classic.