Holds Changes @ East Library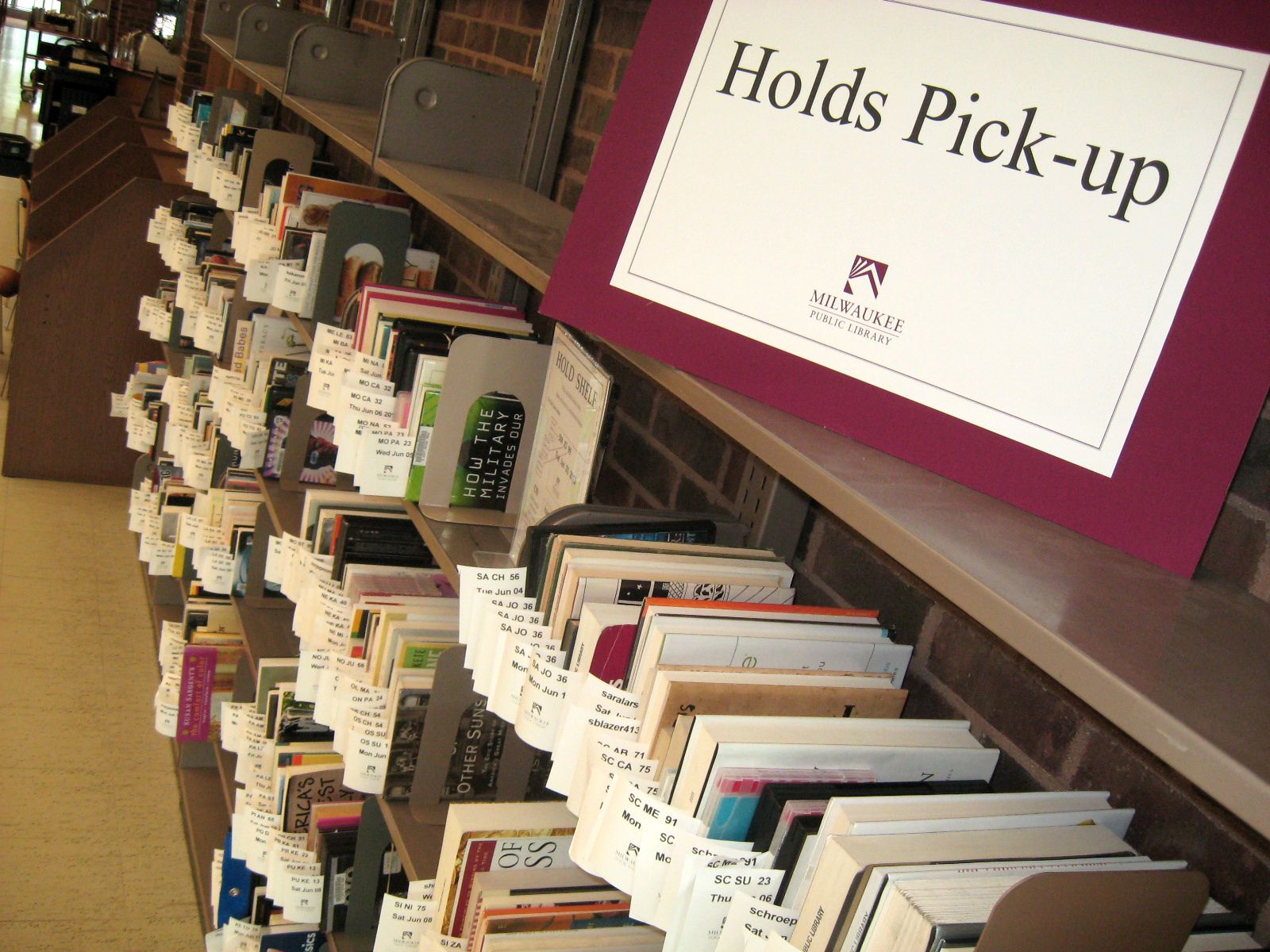 In preparation for our move, the East Library will be making some changes to the way we handle holds. Starting on Monday, June 10, 2013, East will become unavailable to select in CountyCat as a pick-up location for holds.
What this means for you: If you placed a hold for pickup at East before June 10, and you receive a notification that it is ready for pickup, it will still be at East, and you still have five days to pick up your item. If there is something you want to request on or after that date, you will need to choose another library at which to pick it up. Here is a list of member libraries with a map. 
On July 1, 2013, when we open the temporary East Library at 2430 N. Murray Ave, the holds system will go back to normal and East will once again be available to select in CountyCat as a pickup location. If you receive a notification that your items are ready for pick-up during the week that we are closed to the public (June 23 - June 30), they will be available starting July 1, after which you will still have the full five days to pick up your item.
Any questions? Ask us! The staff members at the East Library are happy to answer any questions you may have about the holds system or the move.
Submitted by Sophie @ East.