Tippecanoe Vegetarian Cookbook Club - Winter 2019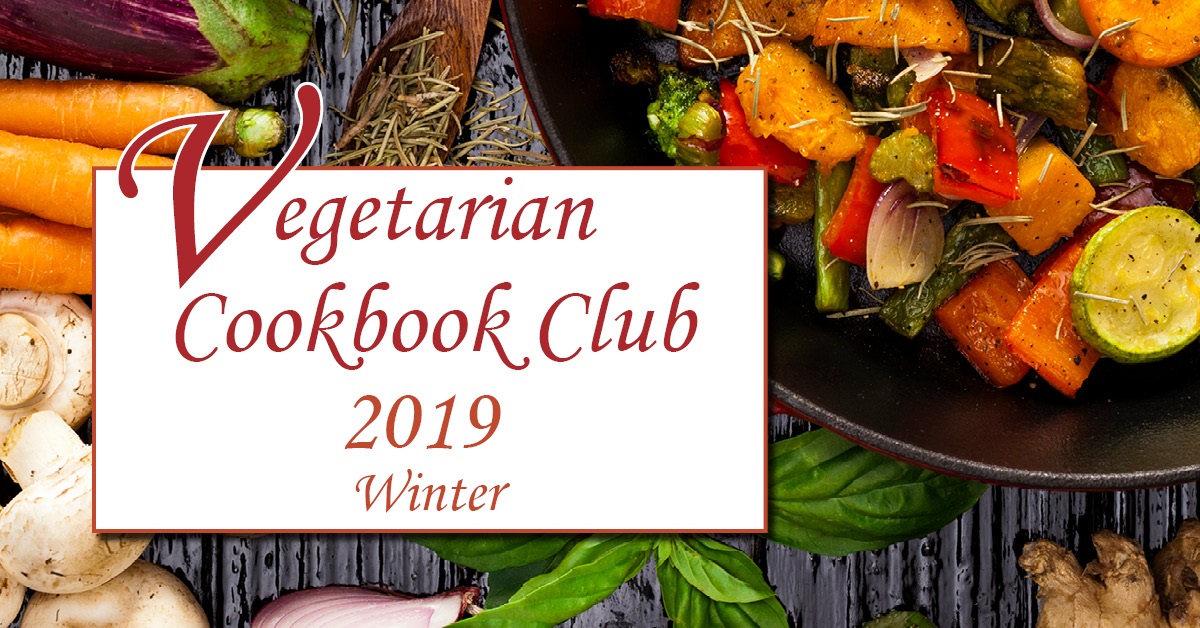 Tippecanoe's Vegetarian Cookbook Club meets the first Wednesday of the month from 6:30 - 7:30 pm.
Plant-based diets are good for you! Try recipes at home, then discuss each cookbook with fellow food enthusiasts.Cookbooks are available to check out one month prior to discussion. Cookbooks are available to check out one month prior to discussion. No food will be prepared at meetings.
Please select one to discuss: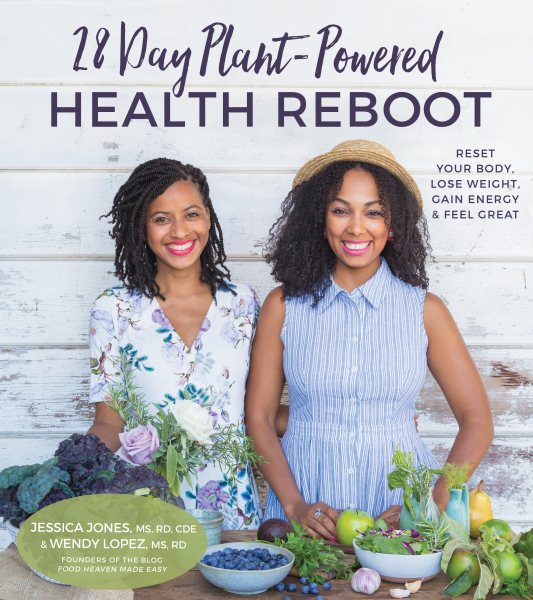 28-Day Plant-Powered Health Reboot by Jessica Jones and Wendy Lopez
Outlines a twenty-eight-day plan for boosting overall nutrition through plant-based recipes, including such options as blueberry chia muffins, one-pot curry risotto, eggplant gyro, garlic-roasted chickpeas, and spiced cashew milk.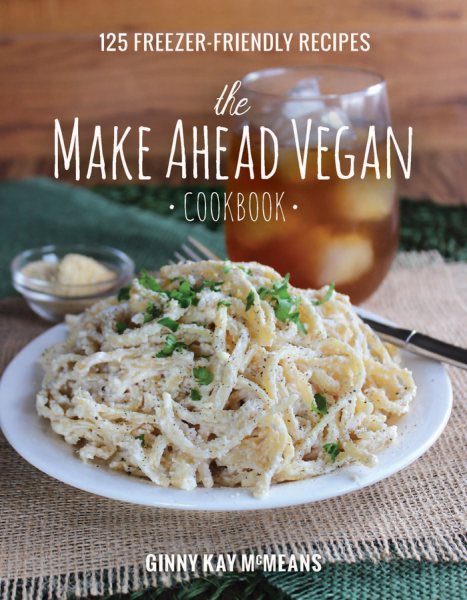 The Make Ahead Vegan Cookbook by Ginny Kay McMeans
The creator of the blog Vegan in the Freezer shares 150 of her favorite vegan recipes, which can each be prepared ahead of time and frozen for later use, including Maple Cinnamon Pretzels, Chili Potato Tots and Easy Ranch Tacos.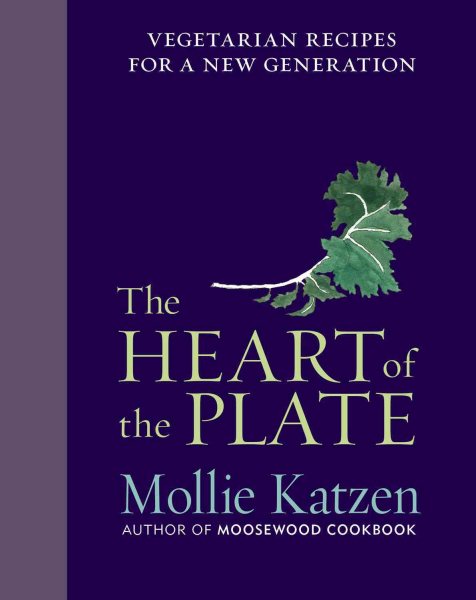 The Heart of the Plate: Vegetarian Recipes for a New Generation by Mollie Katzen
Reinventing the traditional vegetarian repertoire, the author of the best-selling Moosewood Cookbook presents 250 recipes for simple and healthful dishes that celebrate vegetables in all their glory and juxtapose colors and textures to make weeknight dinners fresh and exciting.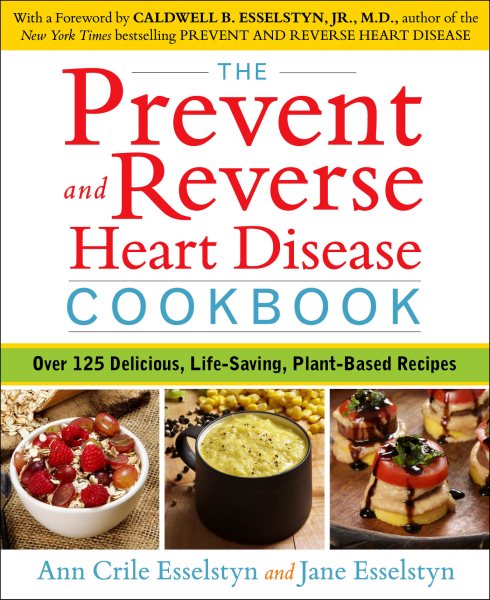 The Prevent and Reverse Heart Disease Cookbook by Ann Crile Esselstyn
Offers over 125 plant-based oil-and-nut- free recipes designed to improve heart health, including citrus gazpacho, quinoa tabbouleh, and chile rellenos.
Come ready to share your favorite items and places to grocery shop. Get ideas to freshen up your meal planning.