2016 was the Year I (Almost) Conquered a Reading Challenge!
I detest New Year's resolutions, but I do love a good challenge so I spent this year trying my best to conquer the 2016 Book Riot Read Harder Challenge.
Started in 2015, Book Riot says the goal of their yearly reading contest is "…to explore topics or formats or genres that you otherwise wouldn't try. But this isn't a test. No one is keeping score and there are no points to post. We like books because they allow us to see the world from a new perspective, and sometimes we all need help to even know which perspectives to try out."
Challenge Accepted!
While I haven't quite finished my 2016 Challenge (three more to go), here are some of my favorite tasks and the books I read to complete them.
Challenge #2 – Read a Nonfiction Book About Science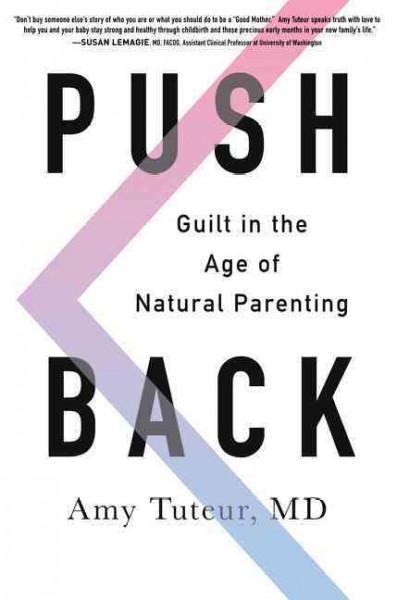 Push Back : Guilt in the Age of Natural Parenting by Amy B. Tuteur, MD.
I typically veer away from non-fiction when it comes to my personal reading (after effects of graduate school), so this second task was one of the more "difficult" ones for me. That said, I found this refutation of the "natural birth" movement fascinating.
Challenge #5 - Read a Middle Grade Novel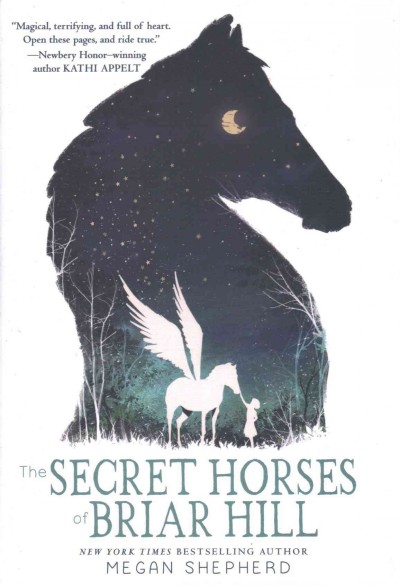 The Secret Horses of Briar Hill by Megan Shepherd
If not for this challenge, I never would have picked up The Secret Horses of Briar Hill and I would have totally missed out on this beautifully tragic and haunting tale geared towards the Middle School set. If you were a fan of The Secret Garden or The Little Princess, you will devour this tale of a young English orphan who can see beautiful winged horses in mirrors... or can she?
Challenge #11 – Read a Book Under 100 pages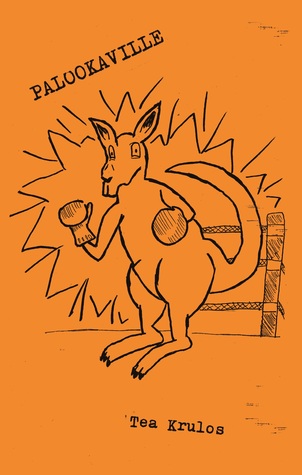 It is surprisingly hard to find a book under 100 pages, so I picked up a chap-book of poetry by local Milwaukee writer Tea Krulos. Definitely weird, and oddly Seuss-ian, check it out if you would enjoy a haiku about Godzilla.
Challenge #19 – Read a Nonfiction Book About Feminism or Dealing With Feminist Themes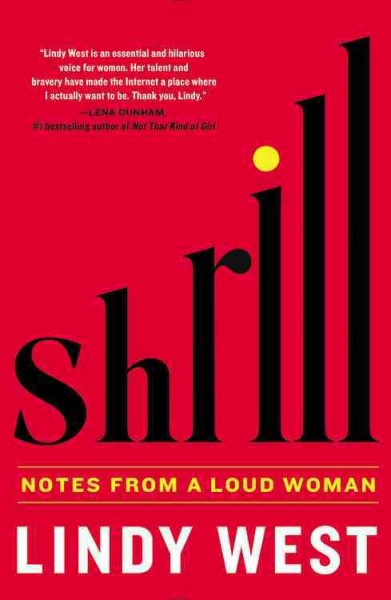 Shrill: Notes From a Loud Woman by Lindy West

I love when an author narrates their own work, so I picked this one up on audiobook. West does an amazing job narrating her essays, which are at turns humorous, smart, scary, and important.
Challenge #20 – Read a Book About Religion (Fiction or Nonfiction)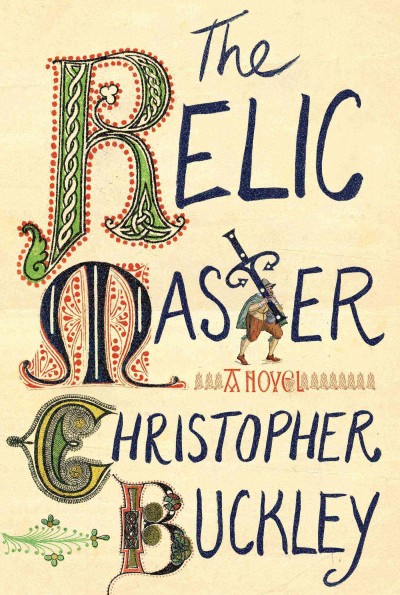 The Relic Master by Christopher Buckley

I went with a novel for this task, and picked The Relic Master mostly based on the cover (yes I am one of those) and the story's discussion of the Catholic Church's morally ambiguous selling of religious relics. Based on scholarly theories that artist Albrecht Durer is actually the painter of the famed Shroud of Turin, this is an epic and funny medieval heist novel.
You can find the 2016 complete list of tasks here.
If you too would like some assistance in challenging your reading habits and perspectives, you can find the 2017 list here.
Happy Reading and Happy New Year,
-Beth G.