Bay View Branch Book Club 2018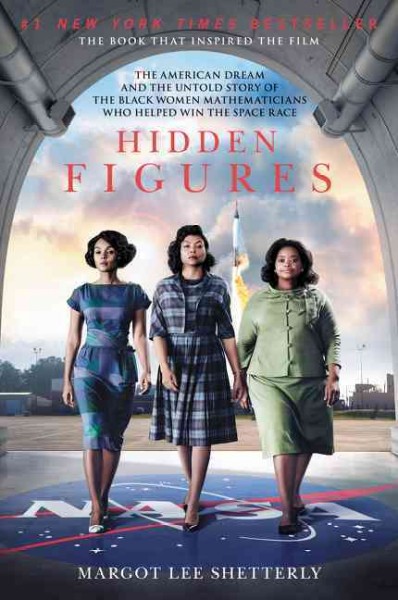 January 17 Hidden Figures: The American Dream and the Untold Story of the Black Women Mathematicians who Helped Win the Space Race by Margot Lee Shetterly
Starting in World War II and moving through to the Cold War, the civil rights movement, and the space race, this book follows the interwoven accounts of Dorothy Vaughan, Mary Jackson, Katherine Johnson, and Christine Darden, four African American women who participated in some of NASA's greatest successes.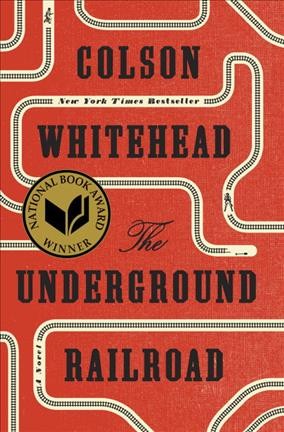 February 21 The Underground Railroad by Colson Whitehead
A magnificent tour de force chronicling a young slave's adventures as she makes a desperate bid for freedom in the antebellum South.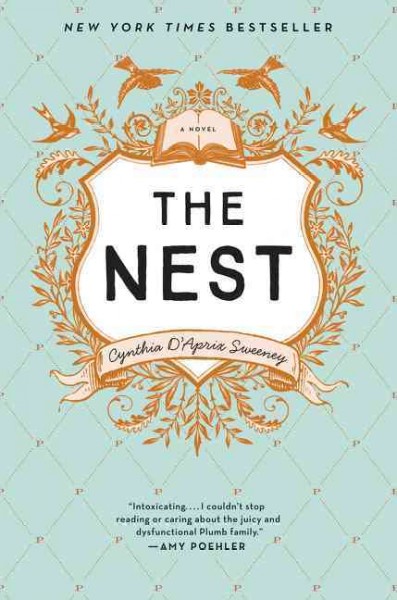 March 21 The Nest by Cynthia D'Aprix Sweeney
A warm, funny and acutely perceptive debut novel about four adult siblings and the fate of the shared inheritance that has shaped their choices and their lives.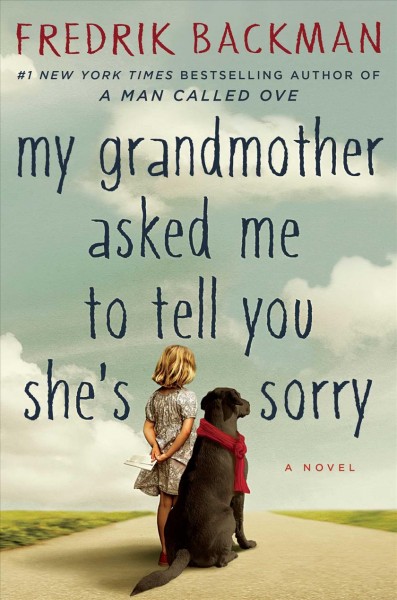 April 18 My Grandmother Asked Me to Tell You She's Sorry by Fredrik Backman
A charming, warmhearted novel about a young girl whose grandmother dies and leaves behind a series of letters, sending her on a journey that brings to life the world of her grandmother's fairy tales.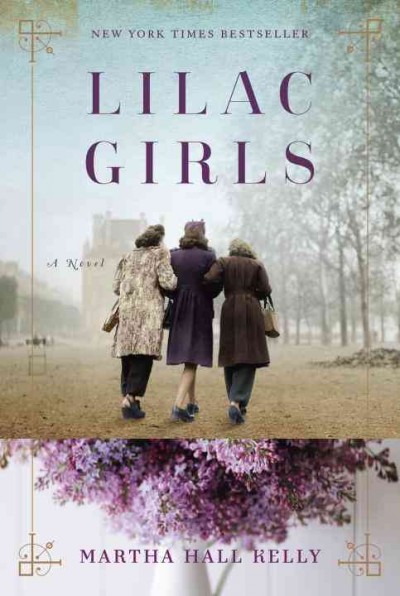 May 16 Lilac Girls by Martha Hall Kelly
The lives of three women converge at the Ravensbruck concentration camp as Caroline Ferriday resolves to help from her post at the French consulate, Kasia Kuzmerick becomes a courier in the Polish resistance, and Herta Oberheuser takes a German government medical position.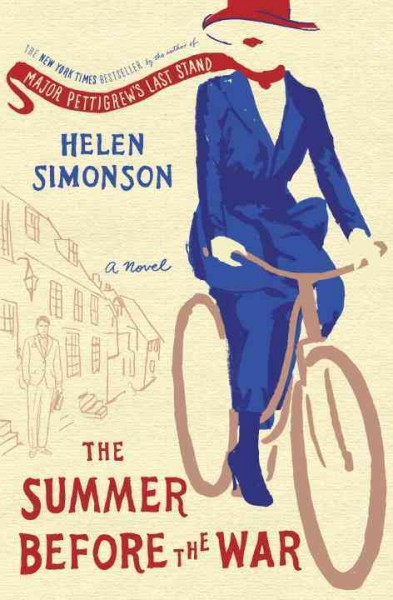 June 20 The Summer Before the War by Helen Simonson
Arriving in the village of Rye, England, in 1914, Beatrice Nash, a young woman of good family, becomes the first female teacher of Latin at the local school and falls in love with her sponsor's nephew.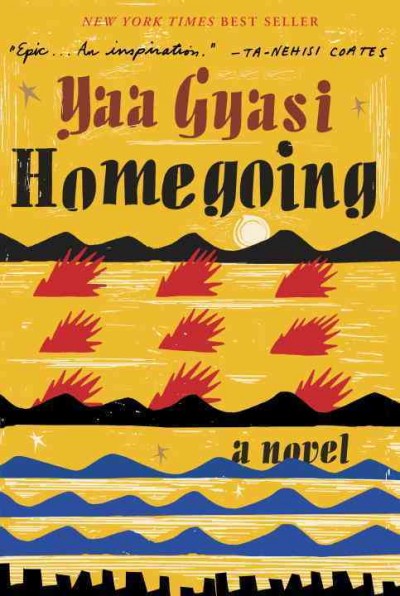 July 18 Homegoing by Yaa Gyasi
Two half sisters, unknown to each other, are born into different villages in eighteenth-century Ghana and experience profoundly different lives and legacies throughout subsequent generations.