Book Scavenger Update: Last copy of Book Scavenger is found but other books will be hidden!
A book scavenger hunt is happening in Bay View and the sixth and final copy of Book Scavenger by Jennifer Chambliss Bertman has been found! To take part in the August 15th family book discussion with activities based on Jennifer Chambliss Bertman's book, we have paperback copies for checkout at the Bay View Library or place a hold and have it delivered to the library of your choice!
If you've already read Book Scavenger, you know that the story of The Gold Bug by Edgar Allen Poe is an important part of a mystery in the book. So we have hidden a copy of The Gold Bug and Other Tales by Edgar Allen Poe at a Little Free Library on a Bay View street that rhymes with babbett (yes, we know that's not really a word).
Here's a picture of the Little Free Library, and a snap of the very distinctive home located across the street from it. To be really precise, it is located at Latitude: 42.990319 and Longitude: -87.8827780000001.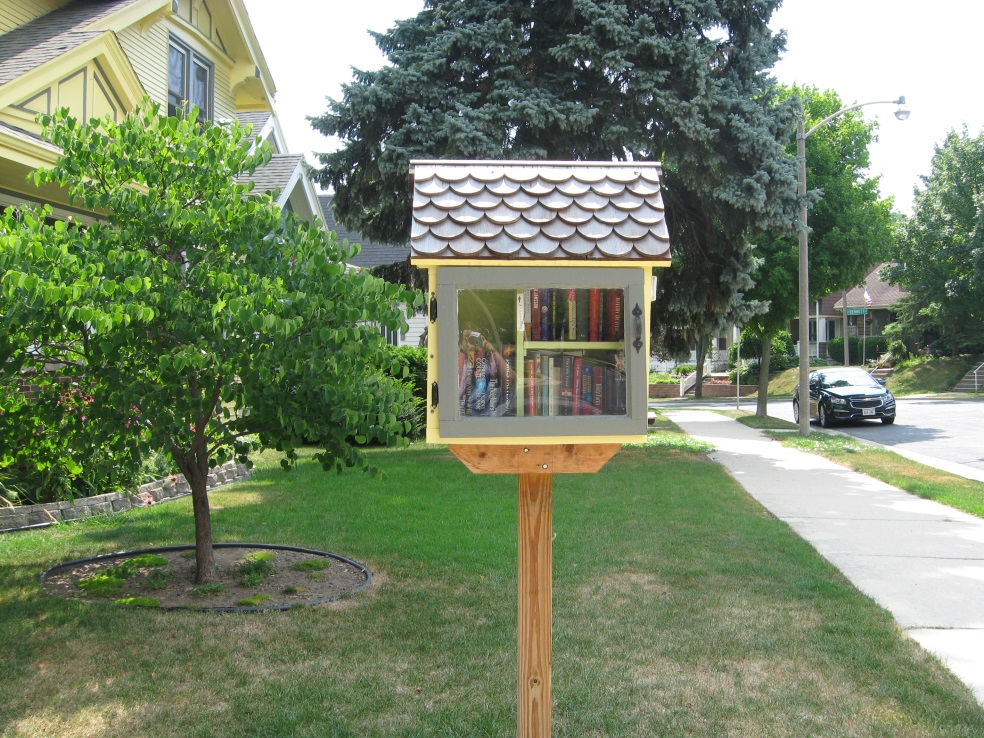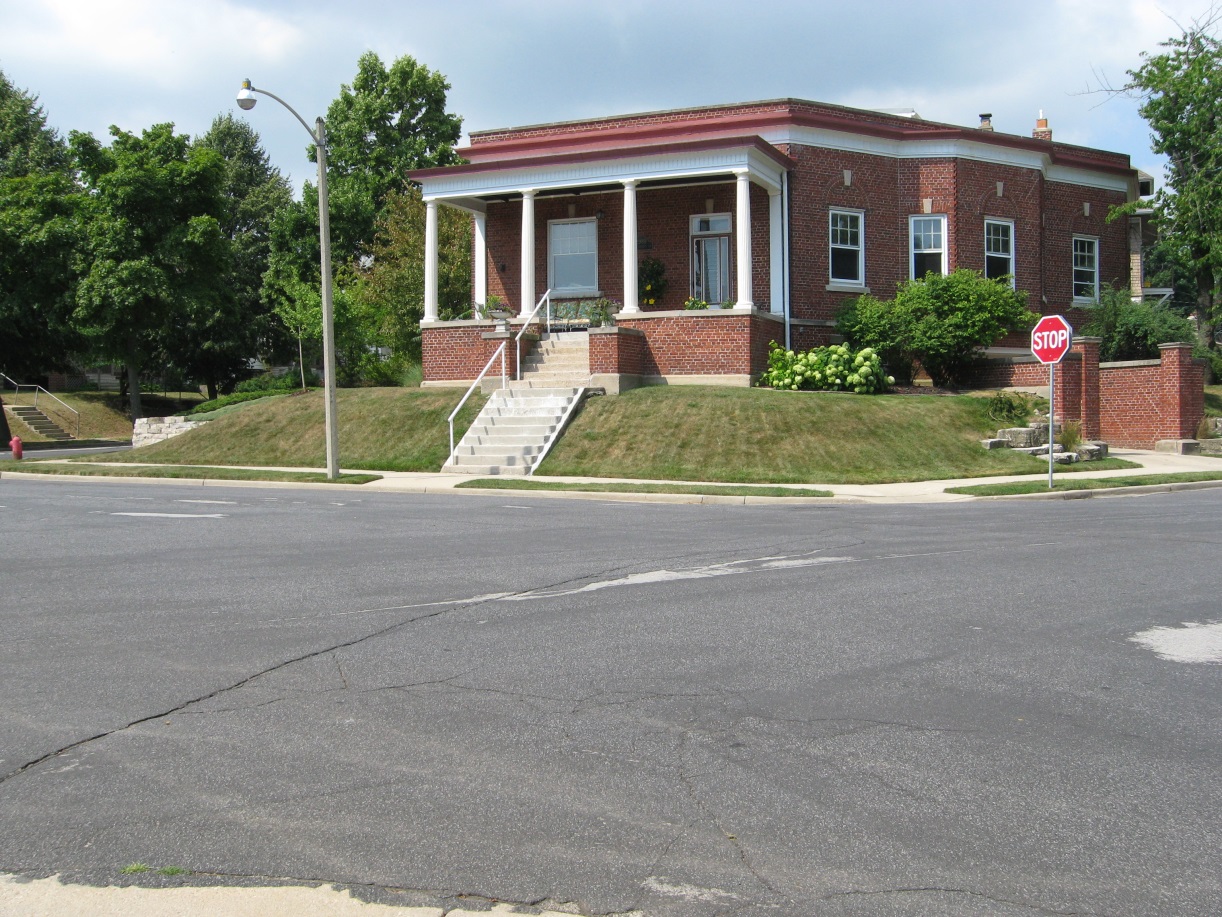 To learn more about Little Free Libraries and where they are located in the Milwaukee area and throughout the country, check out littlefreelibrary.org. They never close and they don't charge overdue fines!
If you find The Gold Bug, please report it found on the Book Scavenger website. After you read the book, consider hiding it again so more people can take part in the scavenger hunt. Sometimes the site takes a while to update, so if you don't see it there at first, check back. Happy hunting!