Book to Art Club at East Branch
Book to Art Club. Read. Discuss. Create.
Tuesday evenings, 6-7 pm
East Branch - 2320 N. Cramer Street, Ellipse Community Room
Engage with popular literature in a hands-on, imaginative way at the East Branch Library! Each month we will read a selected novel then work on an art project inspired by the story. Space is limited, and registration is required. Register online or by calling Ready Reference at 286-3011. Registration for all sessions begins Tuesday, October 24, 2017.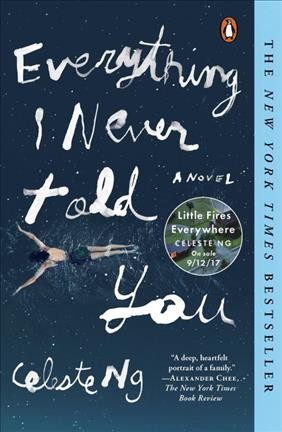 January 23 Everything I Never Told You by Celeste Ng
A story of the divisions between cultures and the rifts within a family explores the fallout of the drowning death of Lydia Lee, the favorite daughter of a Chinese-American family in 1970s Ohio.
February 27 Swing Time by Zadie Smith
Two dark-skinned dancers with very different talents share a complicated childhood friendship that ends abruptly in early adulthood in a story that transitions from northwest London to West Africa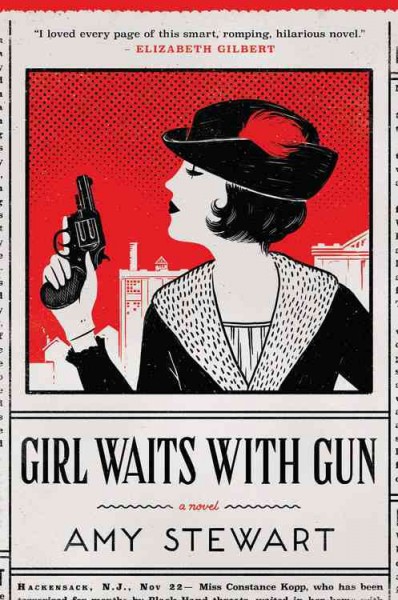 March 27 Girl Waits With Gun by Amy Stewart
Living in virtual isolation years after the revelation of a painful family secret, Constance Kopp is terrorized by a belligerent silk factory owner and fights back in ways outside the norm for early twentieth-century women.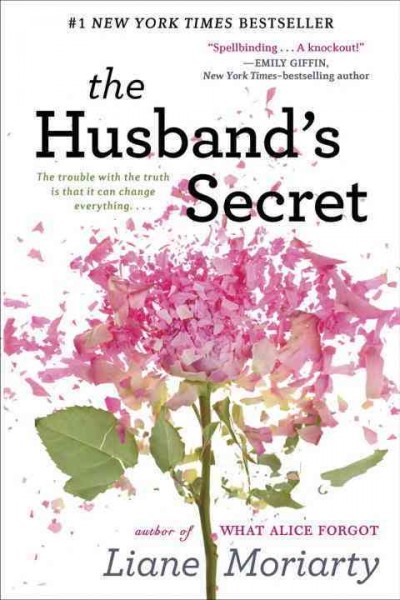 April 24 The Husband's Secret by Liane Moriarty
Discovering a tattered letter that says she is to open it only in the event of her husband's death, Cecelia, a successful family woman, is unable to resist reading the letter and discovers a secret that shatters her life and the lives of two other women.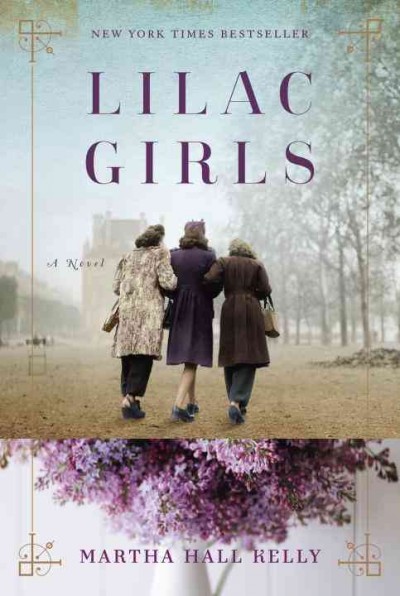 May 22 Lilac Girls by Martha Hall Kelly
The lives of three women converge at the Ravensbruck concentration camp as Caroline Ferriday resolves to help from her post at the French consulate, Kasia Kuzmerick becomes a courier in the Polish resistance, and Herta Oberheuser takes a German government medical position.