Early Music Now presents The Baltimore Consort at the East Branch Library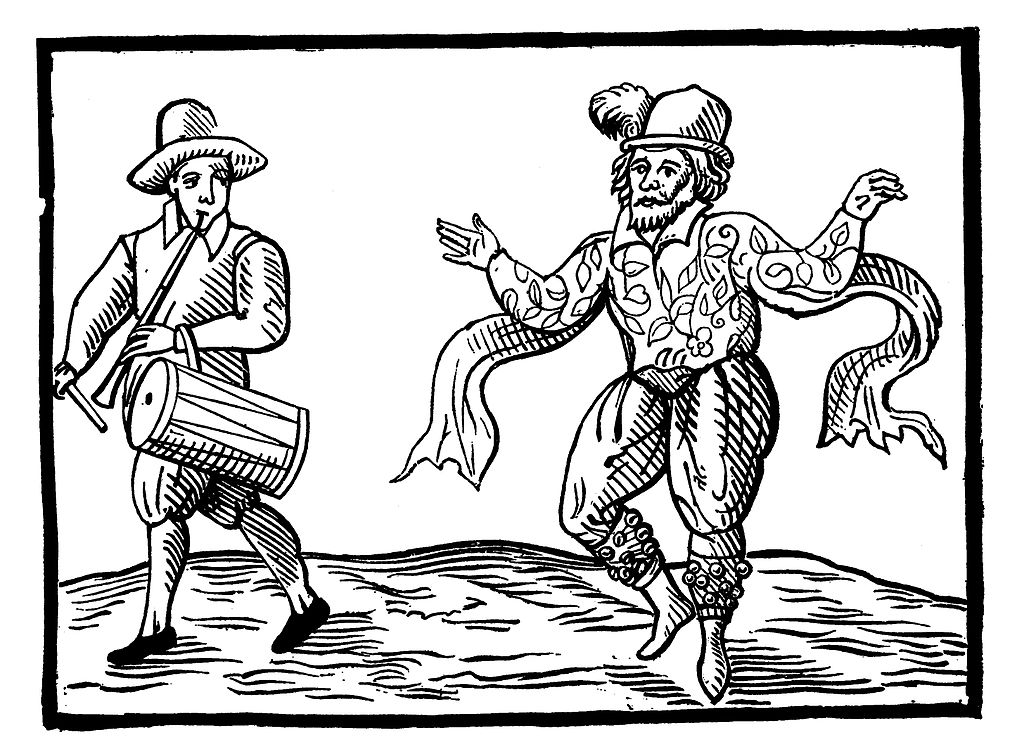 Celebrate Valentine's Day and the 400th Anniversary of the Bard's death with a free musical performance at the East Branch Library from 11 a.m. to 12 p.m. on Saturday, February 13th.
The Baltimore Consort, presented by Early Music Now, will perform a selection from their brand new program "The Food of Love."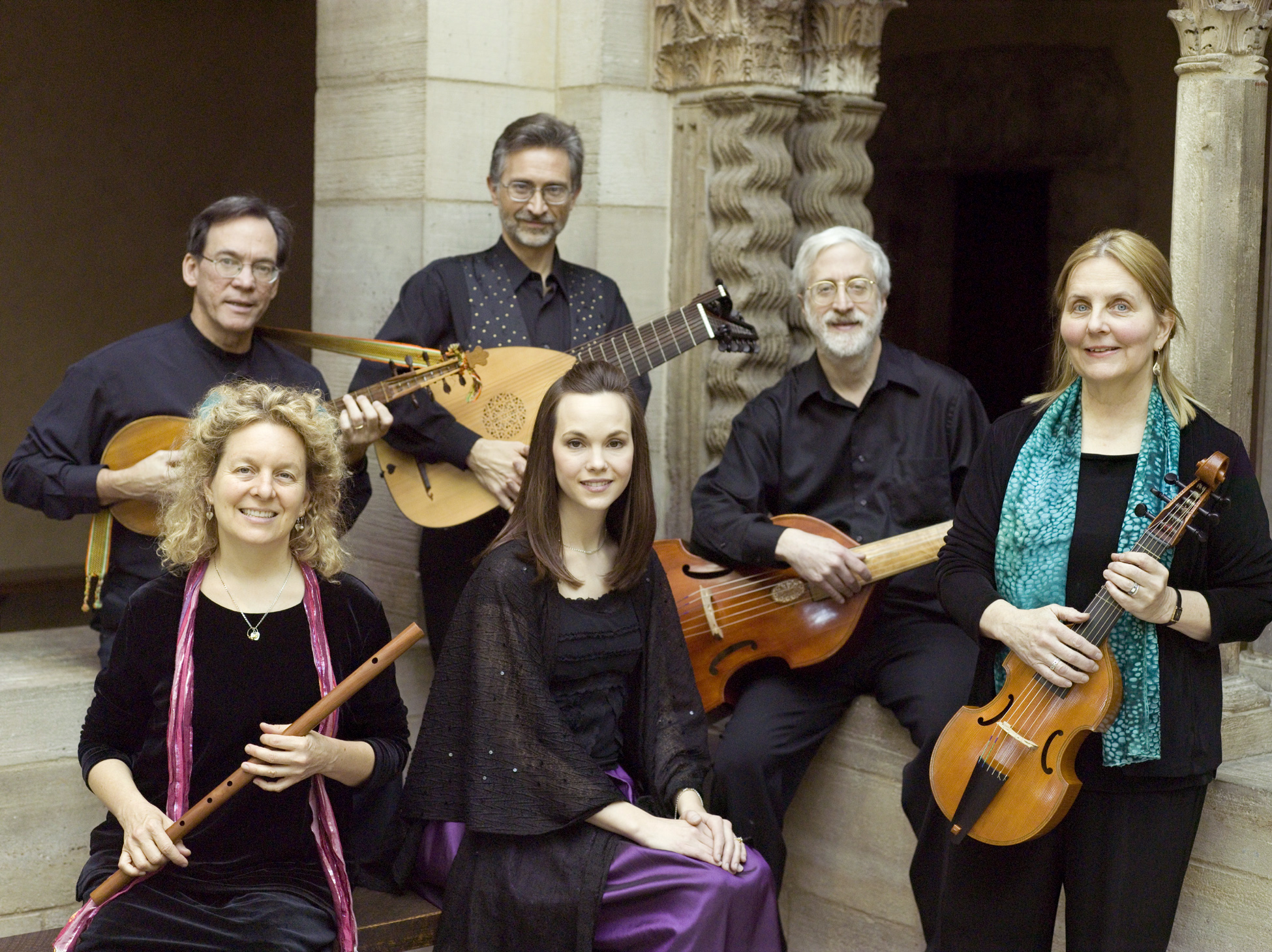 The program will feature the group's core repertory - music of the Elizabethan era - with songs and music from Shakespeare's plays.
Soprano Danielle Svonavec will perform some of the greatest hits from the Bard's songbook, including "It Was a Lover and his Lass," "Where the Bee Sucks," "Full Fathom Five," and "The Willow Song." The Baltimore Consort instrumentalists will perform dances and consort music related to the plays, using their "exquisite consort" of instruments–lute, cittern, viols, and flute.
Experience the complete performance Saturday, February 13th at 5 p.m. at St. Paul's Episcopal Church, 914 E Knapp Street, with tickets available at Early Music Now.
The East Branch Library is located at 2320 N Cramer Street. A free surface parking lot is accessible from both Cramer Street and Thomas Avenue.