Inaugural Poet Richard Blanco Visits Central Library 2/20/16!
Compelling storyteller, poet, and memoirist Richard Blanco visits Milwaukee Public Library's Centennial Hall for an evening in celebration of poetry, of stories, and of self. The presentation begins at 7pm on Saturday, February 20th.

Richard Blanco made history when chosen as the fifth inaugural poet of the United States, being the youngest, first Latino, and openly gay writer to serve in the role. Blanco read "One Today," an original poem he wrote for the occasion, at President Barack Obama's inauguration ceremony on January 21, 2013. Combining wit and wisdom, Richard will share his unique perspective on the importance of creativity in our lives and inspire attendees to discover their unique selves.
Check out Richard's books available at your Milwaukee Public Library.
The Prince of Los Cocuyos is a vivid account of Blanco's coming of age as the child of Cuban immigrants and his effort to contend with his burgeoning artistic and sexual identities.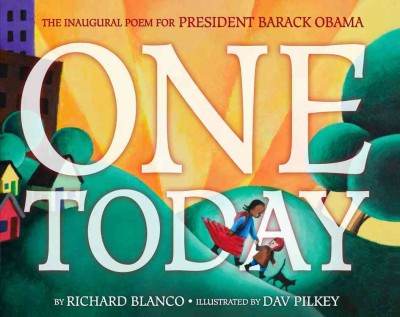 One Today, the Inaugural Poem for President Barrack Obama is a lush and lyrical, patriotic commemoration of America from dawn to dusk and from coast to coast. Brought to life here by beloved, award-winning artist Dav Pilkey, it is a tribute to a nation where the extraordinary happens every single day.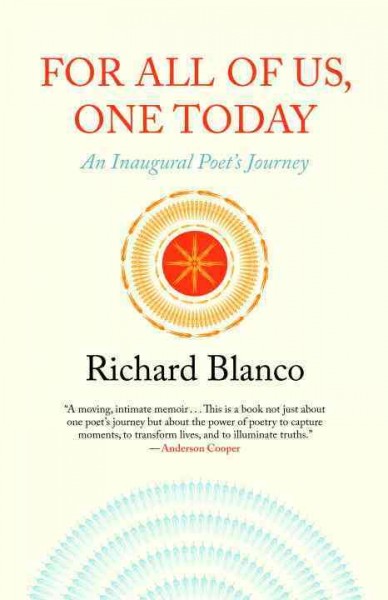 In For All of Us, One Today, Blanco reveals the inspiration and challenges behind the creation of the inaugural poem, "One Today" and reflects on his life-changing role as a public voice since the inauguration, his spiritual embrace of Americans everywhere, and his vision for poetry's new role in our nation's consciousness.
You can view even more titles in the library's catalog here.
Submitted by Kristina G.