Summertime Fun at the East Branch
Can you believe we're already halfway through July?! Time flies when you're having fun, and we've certainly been having a ton of summertime fun at the East Branch Library.
In May, we kicked off summer reading with Super Hero Academy, where children put their super hero skills to the test and signed up to be Super Readers.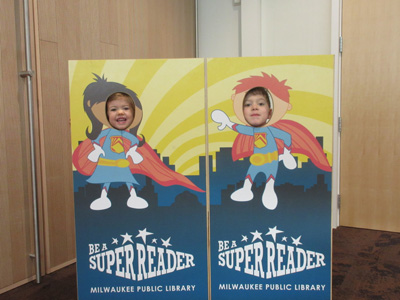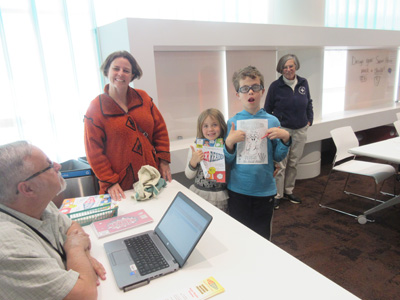 In June, we celebrated Buddy the Super Dog with a Buddy-themed Pajama Story Time and craft.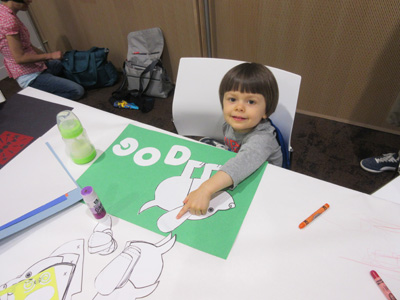 Mad Science treated families to some hands-on science fun. A great time was had by all as we experimented with chemical reactions involving fire and ice.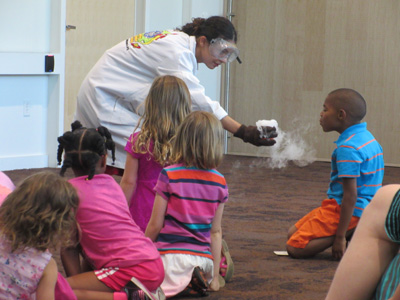 East staff had a great time meeting library-loving families during the Summer Soulstice Music Festival at the end of June. Super Readers who visited the library on this sunny Saturday created super hero capes and shields. And at the library's outreach table, children decorated the street with sidewalk chalk and adorned themselves with summery temporary tattoos.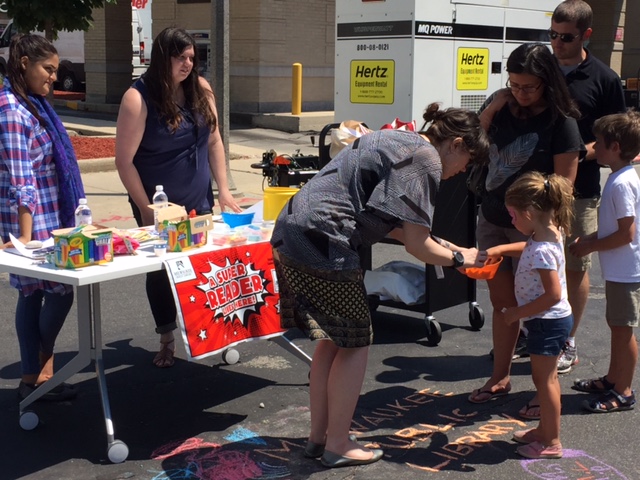 Finally, what better way to spend a hot summer evening than going to a beach party? At our special beach-themed pajama story time, kids created cute ocean critters, played with some beach toys, and shared stories and songs about sun and surf.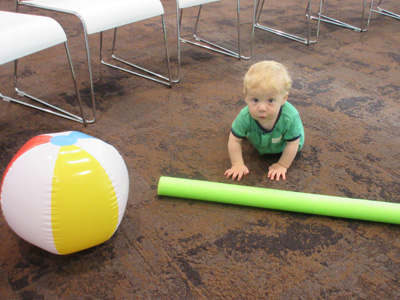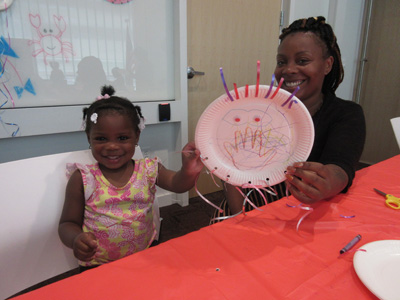 To find out what other free, fun, and educational summer events are happening at your Milwaukee Public Library, check out our current Calendar of Events. See you at the library!
Emily @ East Branch