Tippecanoe Branch Green Home Series
Green Home Series

Mondays from 6-7 pm
Tippecanoe Branch, Community Room
3912 S. Howell Ave.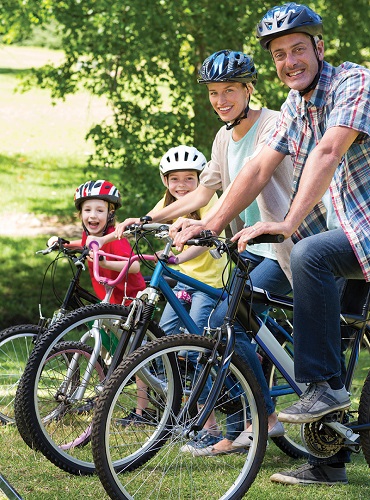 July 9 Share & Be Aware
Join the Wisconsin Bike Fed as they discuss the benefits of bicycling! Learn about your rights and responsibilities as a biker, pedestrian and driver to make travel safe and fun for everyone. Find ways to move bicycling forward in Wisconsin though education, legislation and involvement.
August 6 Power Hour
Think solar is too expensive for you? Think again! According to the Solar Energies Industry Association, the cost to install solar has dropped by more than 70% since 2010. Join the City of Milwaukee's solar program – Milwaukee Shines – for a Power Hour and learn the basics of solar, how to find a qualified solar installer, learn about what incentives are available for home and business owners that install solar and even learn about solar careers!
September 10 Composting
Composting is great for your garden, is easy to do, and helps reduce waste. Learn about the benefits of composting, get helpful tips to get you started, and learn how to troubleshoot with a UW-Extension Master Gardener.