Get ready, get set, SAVE!!
Money Smart Week 2014 is now underway! Come join us at MPL during the week of April 5-12. There will be lots of great events hosted by us and other agencies throughout Wisconsin--find out about them at MSW's website.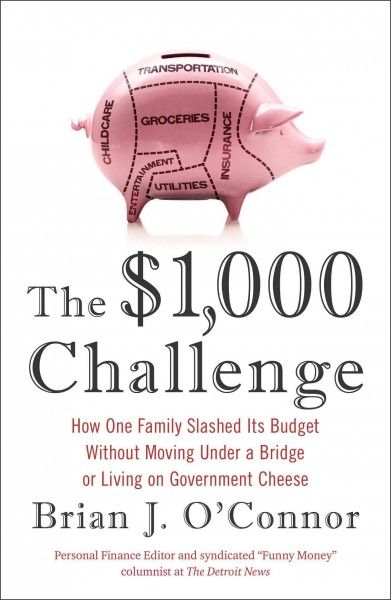 Where do you begin when you want to start saving money? Brian J. O'Connor has an idea. In The $1000 Challenge O'Connor, a personal finance writer for the Detroit News, came up with an audacious plan to save $1000 a month for himself and his family. Tightening the belt has never been this much fun!





Steven D. Lockshin, Get Wise to Your Advisor Thinking of hiring a financial advisor? Before you do, let Steven Lockshin show you ways to save, pay off debt and invest using the tools available to tech-savvy consumers. Save the money you'd have spent on an advisor just by reading this book!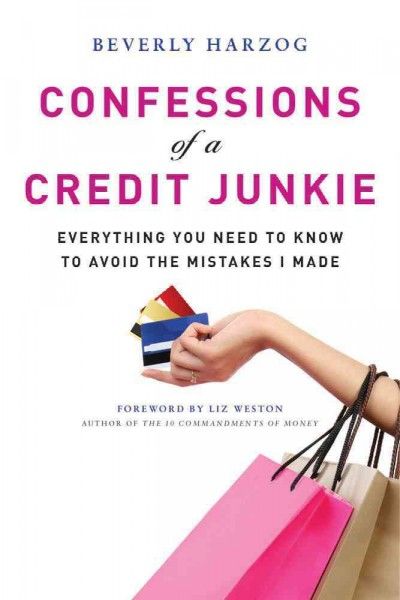 Beverly Harzog, Confessions of a Credit Junkie If credit card debt is dragging you down, you need to get with Beverly. She's been there. A CPA who also went through the ringer with credit cards, she knows from experience the smart ways to pay them down and use them to rebuild your credit standing. Beverly learned her lessons the hard way, so you don't have to!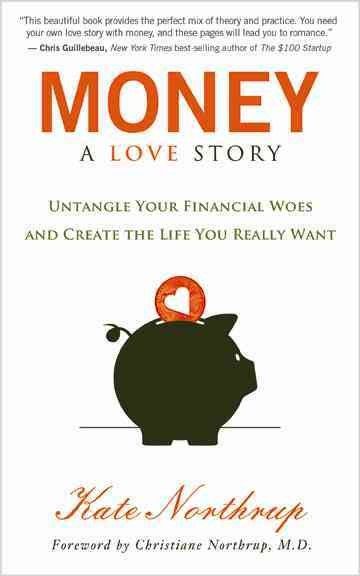 Kate Northrup, Money: A Love Story So, how's it going between you and Money these days? Is everything going well, or have the two of you hit a rough patch in your relationship? If the latter is the case, Kate can help. Changing how you and Money get along will go a long way towards helping you meet your short- and long-term goals in life.
Brett @ Central