Three thrillers that won't disappoint. Check one out today!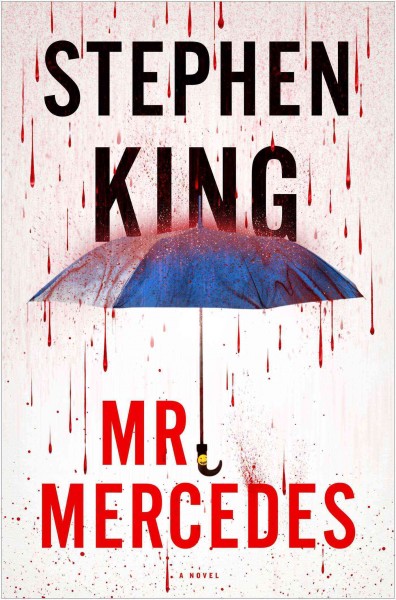 Mr. Mercedes by Stephen King
Stephen King is back, with a fresh novel that breaks from his old traditions. In true King style we have multiple 'main' characters who are very realistic. No perfect people doing everything correctly here, as mistake after mistake is made by the good guy gumshoe and the serial killer ice cream truck driver. The action is intense and the style, while new, will make veteran King fans very happy.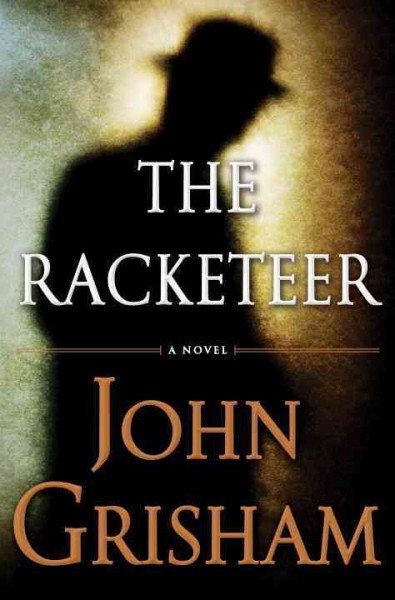 The Racketeer by John Grisham
Another lawyer, another small town for John Grisham. While this may seem like just another in a long line of the same stories, Grisham is the master at lawyer suspense and this novel will not disappoint. A lawyer who is a convicted felon with a master plan to end his time in jail for a crime he didn't commit. This book will call to devoted Grisham fans as well as those who like spy novels as this book hits all of the right suspenseful notes.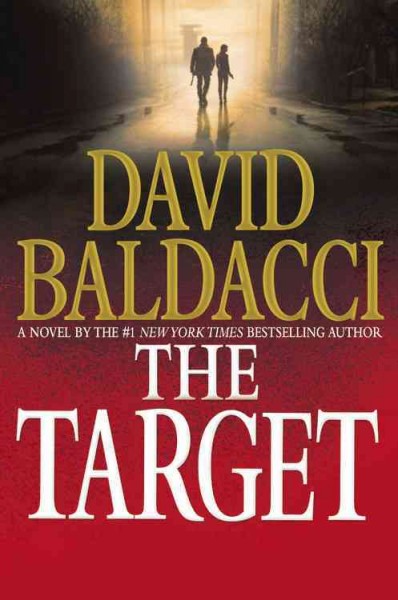 The Target by David Baldacci
This is the third novel in the Will Robie series and it will not disappoint! Continuing the adventures from previous books the beaten and disgraced Robie along with partner Jessica Reel must once again protect the nation from evil forces, all the while dodging a malicious boss who wishes them harm for events in previous books. Suspense right from the opening pages. Great for spy buffs and those who love authors such as Robert Ludlum.
Jon @ Atkinson