Upcoming Author Visits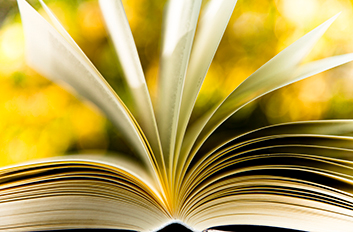 Milwaukee Public Library is proud to offer a robust series of author visits year-round. There are authors for every age and interest. Check this page for upcoming visits by national and local authors to one of our many library locations. Click on the event date for more information.
Milwaukee Mayhem: Murder and Mystery in the
Cream City's First Century with Author Matthew Prigge
Wednesday, May 23, 6-7 p.m. Atkinson Branch, Community Room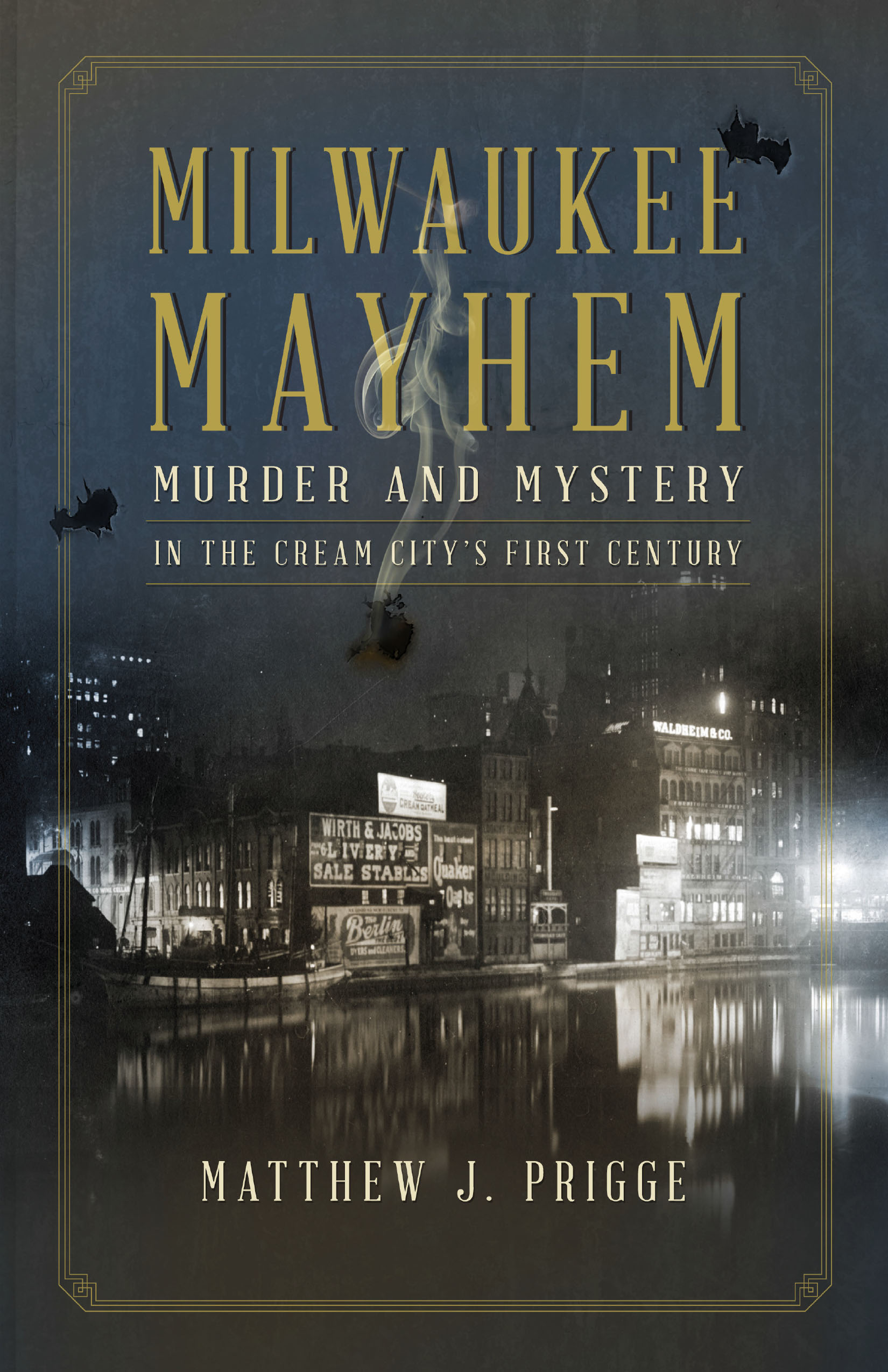 From murder and matchstick men to all-consuming fires, painted women, and Great Lakes disasters, Milwaukee Mayhem uncovers the little-remembered and rarely told history of the underbelly of a Midwestern metropolis. Matthew Prigge presents these stories as they were recounted to the public in the newspapers of the era, using the vivid and often grim language of the times to create an engaging and occasionally chilling narrative of a forgotten Milwaukee.
Prigge is a Wisconsin native and lives on Milwaukee's East Side. Books will be available for purchase.
Somos Latinas: Voices of Wisconsin Latina Activists Book Launch
Tuesday, June 5th, 6-7:30 p.m. Mitchell Street Branch, Community Room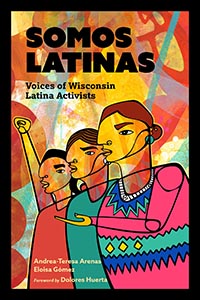 Twenty-five Latina agents of change share their inspirational stories in Somos Latinas: Voices of Wisconsin Latina Artists, co-edited by Andrea-Teresa Arenas, PhD and Eloisa Gómez who will speak at the event.
Somos Latinas shares the powerful narratives of 25 activists – from outspoken demonstrators to collaborative community-builders to determined individuals working for change behind the scenes– providing proof of the long-standing legacy of Latina activism throughout Wisconsin. Somos Latinas draws on activist interviews conducted as part of the Somos Latinas Digital History Project, housed at the Wisconsin Historical Society.
Co-sponsored by the Wisconsin Historical Society Press and Boswell Books. Books will be available for purchase.
Author Events
June 25, 2018
2:00 PM
Have fun while learning through music and storytelling with Amani's World…
June 27, 2018
2:00 PM
Watch Steve Girman mix juggling, music and storytelling into a captivating…
July 5, 2018
2:00 PM
Have fun while learning through music and storytelling with Amani's…
July 10, 2018
2:00 PM
Watch Steve Girman mix juggling, music and storytelling into a captivating…
July 16, 2018
2:00 PM
Watch Steve Girman mix juggling, music and storytelling into a captivating…
---