Upcoming Author Visits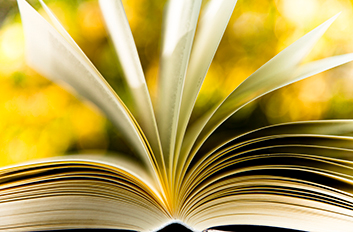 Milwaukee Public Library is proud to offer a robust series of author visits year-round. There are authors for every age and interest. Check this page for upcoming visits by national and local authors to one of our many library locations. Click on the event date for more information.
The Capitol Times: A Profoundly Radical Newspaper's Century Long Fight for Justice and Peace with Coauthor John Nichols
Wednesday, December 20, 6-7:00 p.m., East Branch, Ellipse Community Room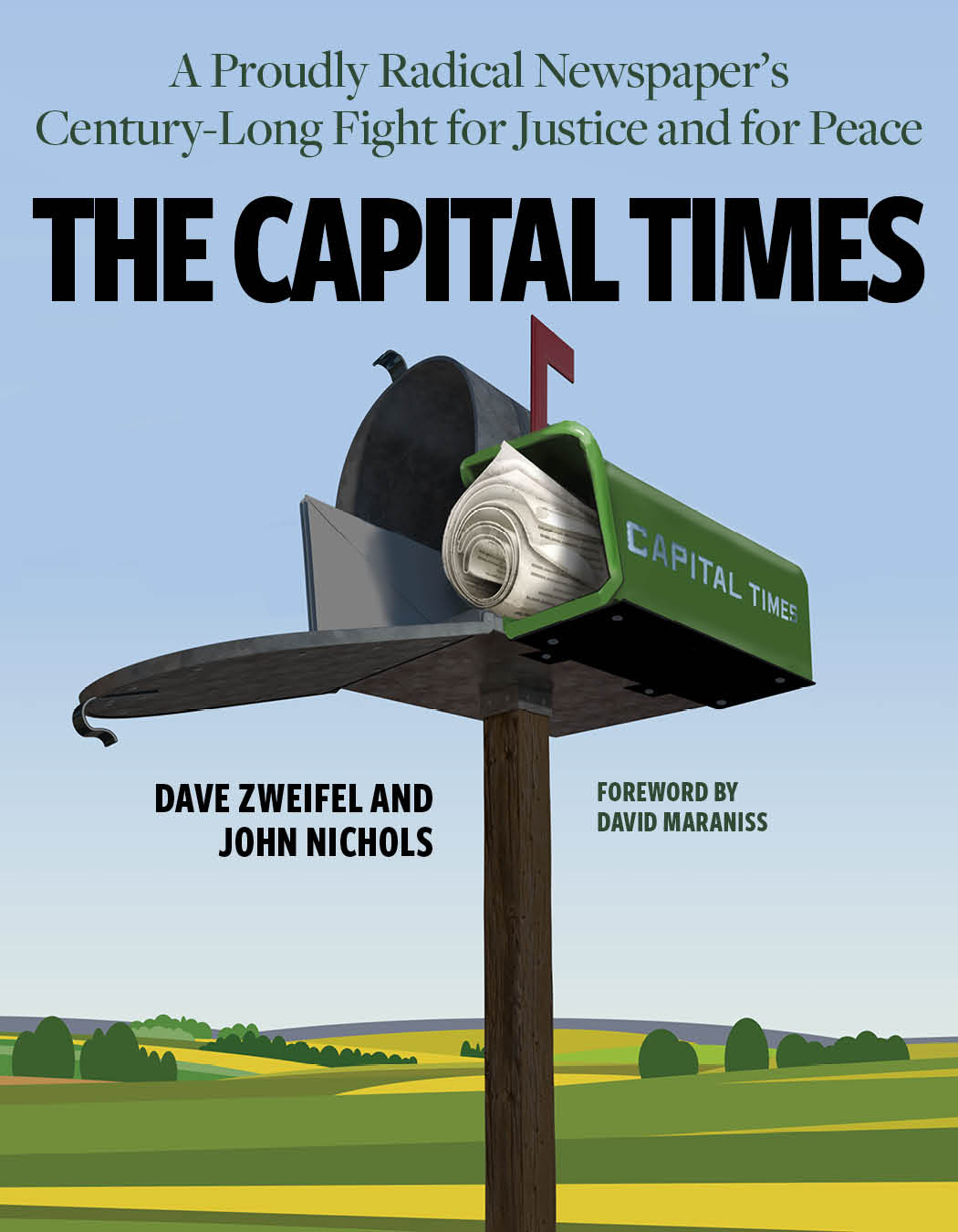 Take a look back at the first 100 years of Madison's The Capital Times newspaper in The Capital Times, a new book by editors and coauthors Dave Zweifel and John Nichols, published by the Wisconsin Historical Society Press. Coauthor John Nichols will share stories from the "proudly radical" newspaper's history. John Nichols has been associated with The Capital Times for more than 20 years; currently he is Associate Editor of the Opinion pages. He is a national affairs correspondent for The Nation magazine and is the author or coauthor of ten books. He is a commentator for the BBC and a guest on radio and television programs in the United States and abroad. Books will be available for sale by Boswell Book Company.
Automating Inequality: How High-Tech Tools Profile, Police and Punish the Poor with author Virginia Eubanks
Monday, February 5, 6:30-7:30 p.m. Central Library, Krug Rare Books Room
Please register by calling 414-286-3011 or via our web calendar here.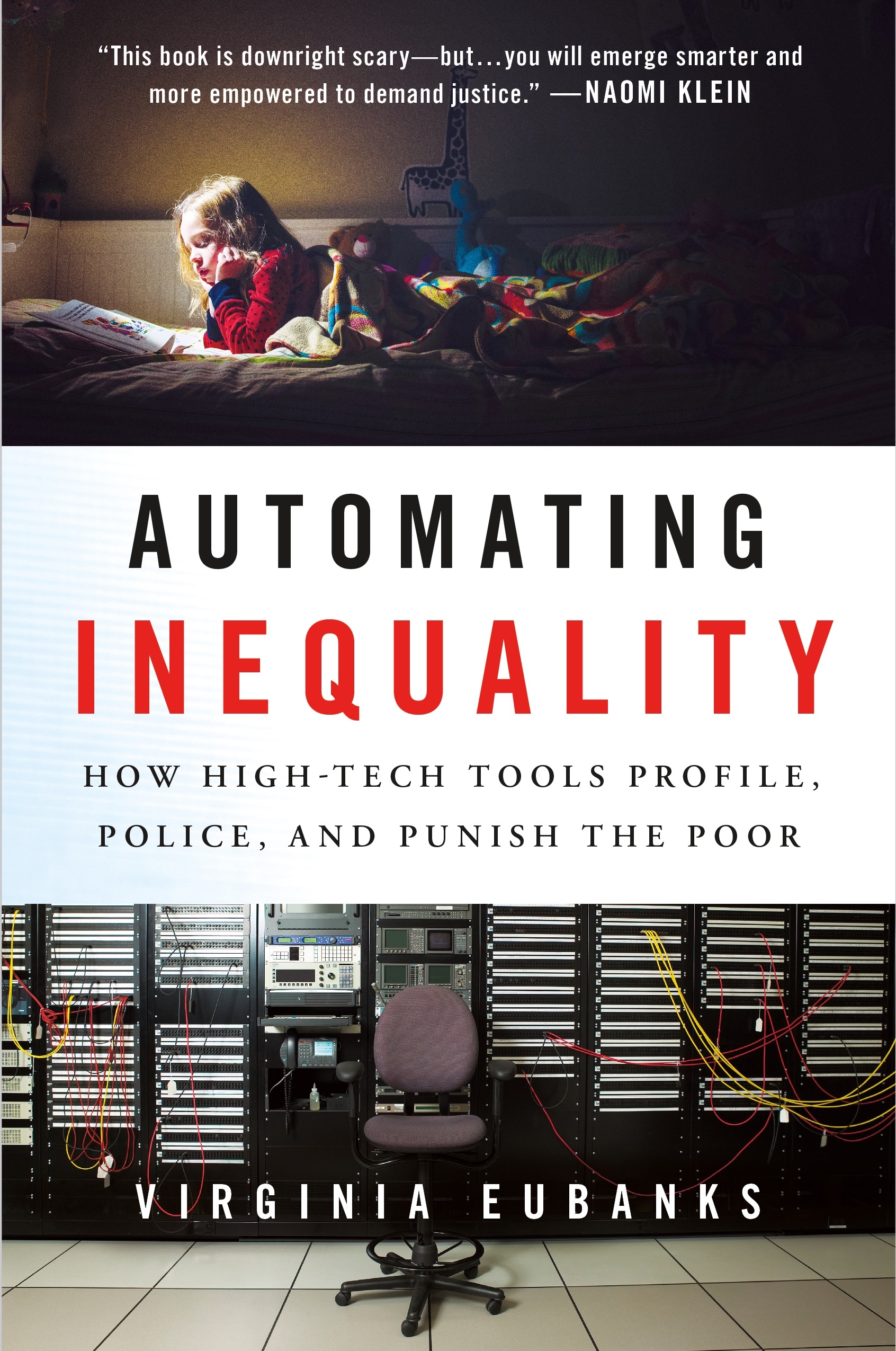 In Automating Inequality, Professor Virginia Eubanks explores how new technology is working against poor and working-class citizens. Automating Inequality elaborates on the most invasive and punitive systems that are aimed at the poor, revealing how automated systems control which neighborhoods get policed, which families attain resources, and who is investigated for fraud.
Virginia Eubanks is an Associate Professor of Political Science at the University at Albany, SUNY. She is the author of Digital Dead End: Fighting for Social Justice in the Information Age. Cosponsored by Community Advocates Public Policy Institute and Boswell Book Company. Books available for purchase at the event.
Author Events
January 24, 2018
5:30 PM
Discover your inner author and illustrator with Milwaukee PBS! Learn…
January 27, 2018
1:00 PM
Discover your inner author and illustrator with Milwaukee PBS! Learn…
January 30, 2018
4:00 PM
Discover your inner author and illustrator with Milwaukee PBS! Learn…
February 5, 2018
6:30 PM
In Automating Inequality: How High-Tech Tools Profile, Police, and Punish the…
March 24, 2018
2:30 PM
Roads without Houses contains fifteen loosely-linked stories set across varying landscapes…
---