Foundation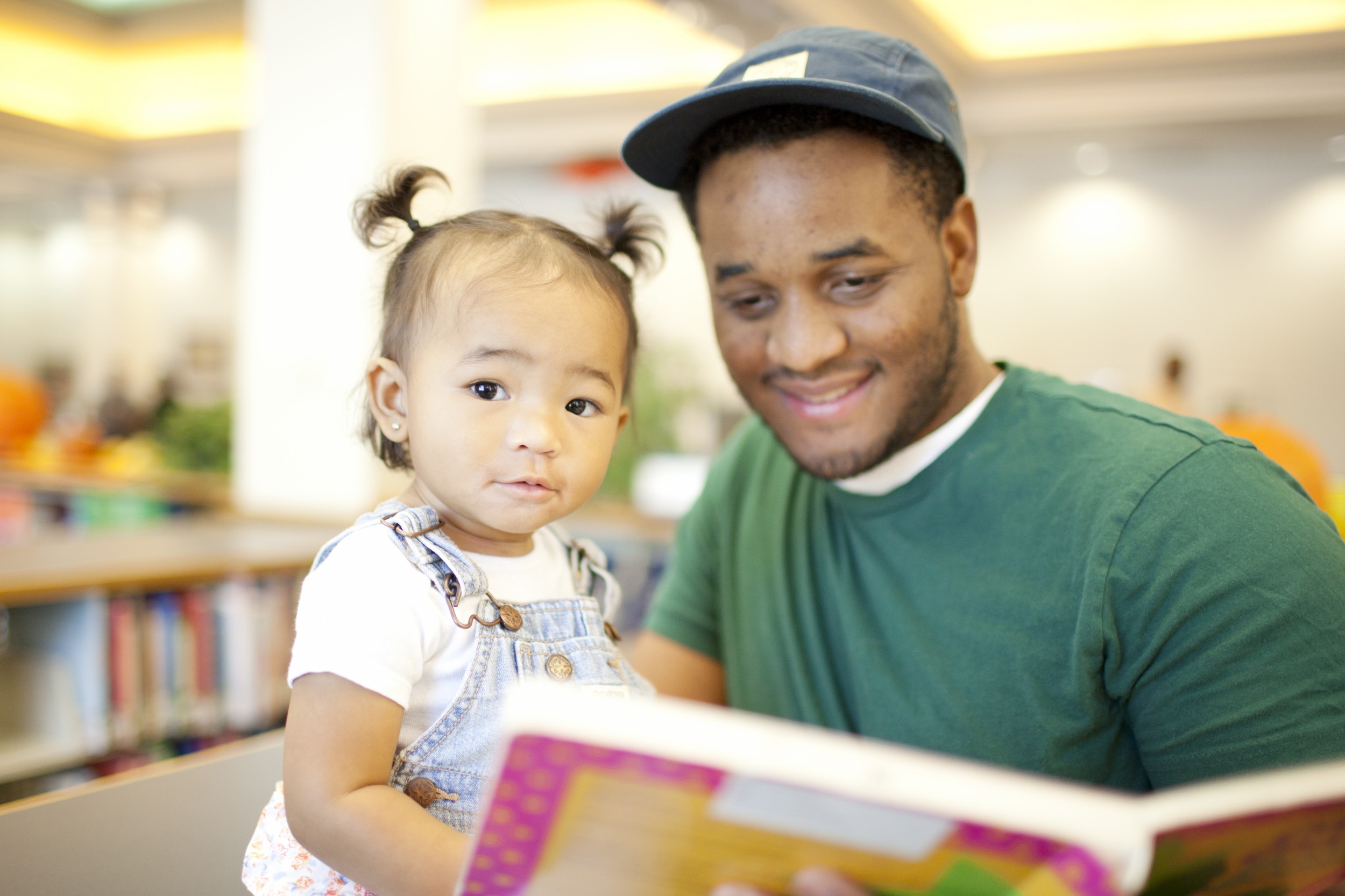 The mission of the Milwaukee Public Library Foundation is to provide essential support through private contributions for books, materials, programs, and library facilities to ensure the Milwaukee Public Library's continued standing as a great library responsive to community needs.
The foundation was established in 1988 and continues its original vision of generating private-sector support to supplement tax-based funding. The result has been improved collections, expanded programs, enhanced services, and renovated buildings. But the credit for the foundation's impact belongs mainly to the people of Milwaukee. Over the years, thousands of generous individuals, corporations, and foundations have demonstrated their deep commitment to the Milwaukee Public Library by donating to the foundation.

Foundation Board of Directors
Arthur Harrington, President
Laurence Compton, Vice President
Nancy Hernandez, Vice President
David Stoeffel, Secretary
David Fondrie, Treasurer

Marybeth Cottrill
Maria Cox
Cecelia Gore
John Gurda
Marsha Huff
James Kornfeld
Edward Mooney
J. Lewis Perlson
Dan Renouard
Eve Romersi
Don Rosanova
Thelma Sias
Matthew Simon
Margy Stratton
Michael Weiss
Distinguished Directors
T. Michael Bolger
David V. Uihlein, Jr.
Milwaukee Public Library Foundation
Friends of the Milwaukee Public Library
814 West Wisconsin Avenue
Milwaukee, Wisconsin 53233
(414) 286-8703 | (414) 286-2794 fax
foundation@mpl.org | friends@mpl.org
Ryan Daniels
Library Foundation Executive Director
(414) 286-8703
redanie@mpl.org
Patricia Swanson
Director of Philanthropy
(414) 286-3066
pjswans@mpl.org
Valerie Lorenz
Coordinator of Annual Giving
(414) 286-8720
valoren@mpl.org
Hanna Gichard
Development and Grants Coordinator
(414) 286-3784
hlgicha@mpl.org