Make a Gift Today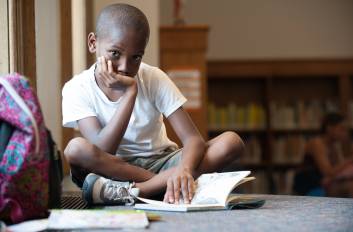 Help get kids reading this summer
at Milwaukee Public Library!
The Super Reader Summer Reading Program kicks off this month and the goal is to keep kids reading to prevent summer learning loss. Children who lose reading skills over the summer can become two years behind their classmates. MPL combats the devastating effects of summer learning loss with the Super Reader Summer Reading Program—the only citywide effort designed to engage school-age children in literacy activities during the summer months, which is open to all children in the city of Milwaukee, free of charge.
MPL is Summer Reading Headquarters for 25,000 kids and teens because of generous support from donors like you!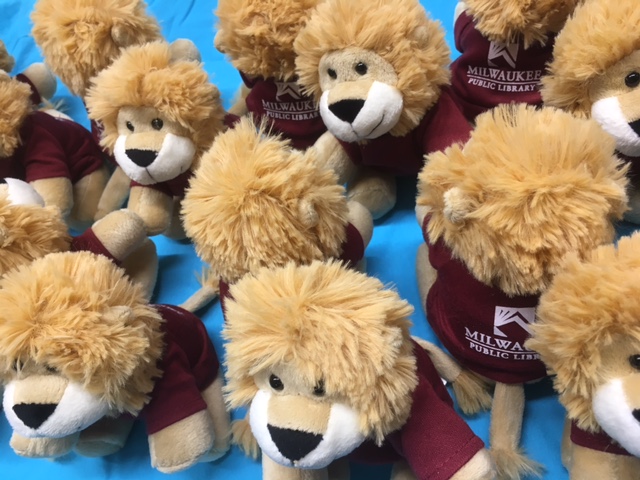 Receive a plush Browser the MPL Lion when you make a gift of support of $100 or more for the Summer Reading Program.
Thank you for helping to create a City of Super Readers!
---
Donate Now