Read a Book Ball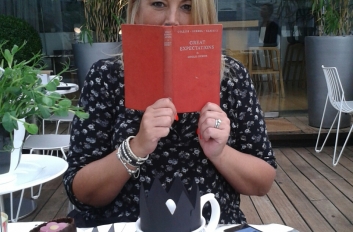 Read a Book Ball
Thank you for showing your support for Read a Book Ball, the library, reading, and digital inclusion in Milwaukee!
Access to Digital Technology is an obstacle for 32% of the population living in Milwaukee.
You Can Help Bridge the Digital Divide!
Many thanks to our co-chairs, Ian Abston and Cecelia Gore, for inspiring community-wide participation in making a difference for those without access to 21st century digital tools to fill basic needs – like searching and applying for jobs, completing homework assignments, and finding healthcare information.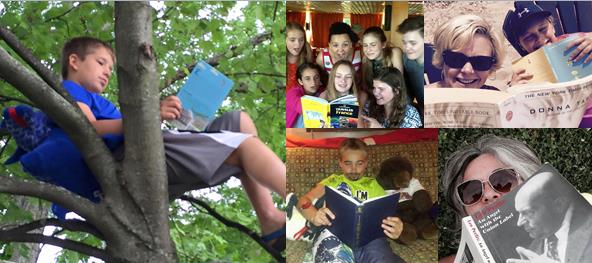 We love reading and celebrating with all of you! #ReadaBookBall

It's not too late to donate and make a difference for your library!
---
Donate Now