Learn Where Your Support Goes
The MPL Foundation seeks funding for projects that complement, but do not supplant the City's responsibility for library operations forming a synergistic public-private partnership. Since its inception, the foundation has provided funding for additional programming and enhancements to the MPL system which would not be possible on public funding alone.
Youth Fund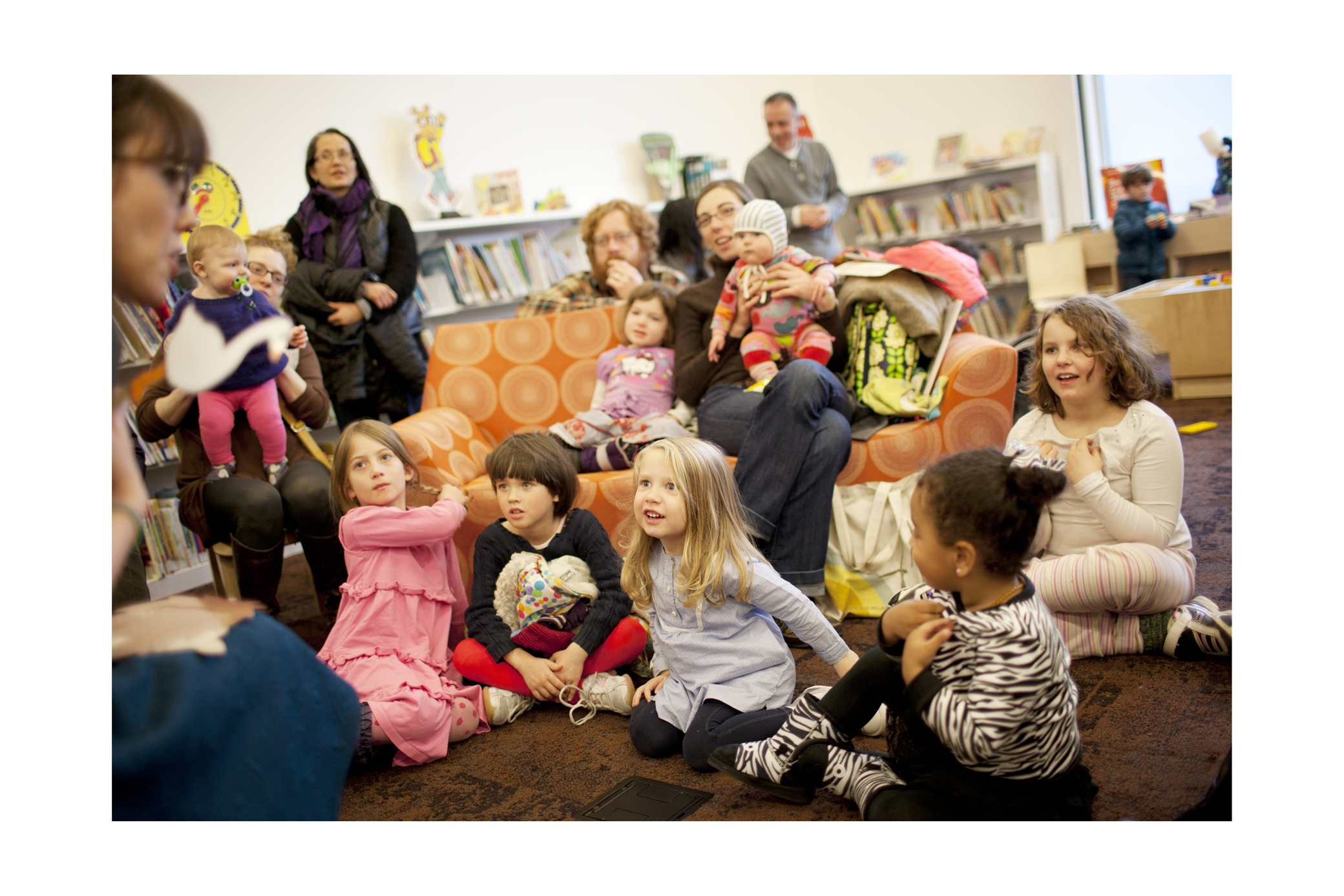 Invest in Milwaukee's youth through outreach and inspirational learning programs. Your gift to this fund allows for innovative programs both inside and outside the Library's walls by supporting MPL's division devoted to special outreach to children ages 0-17. MPL works in partnership with MPS, Choice and Charter Schools and child care centers and summer recreation/learning sites to ensure all children are supported and able to participate in lifelong learning and a love of reading throughout all of metropolitan Milwaukee year-round. Examples include: Special Events, Kids Programs, Summer Reading, Ready to Read, Teacher in Library, MPL Summer Parks Program and Teen engagement.
Community Fund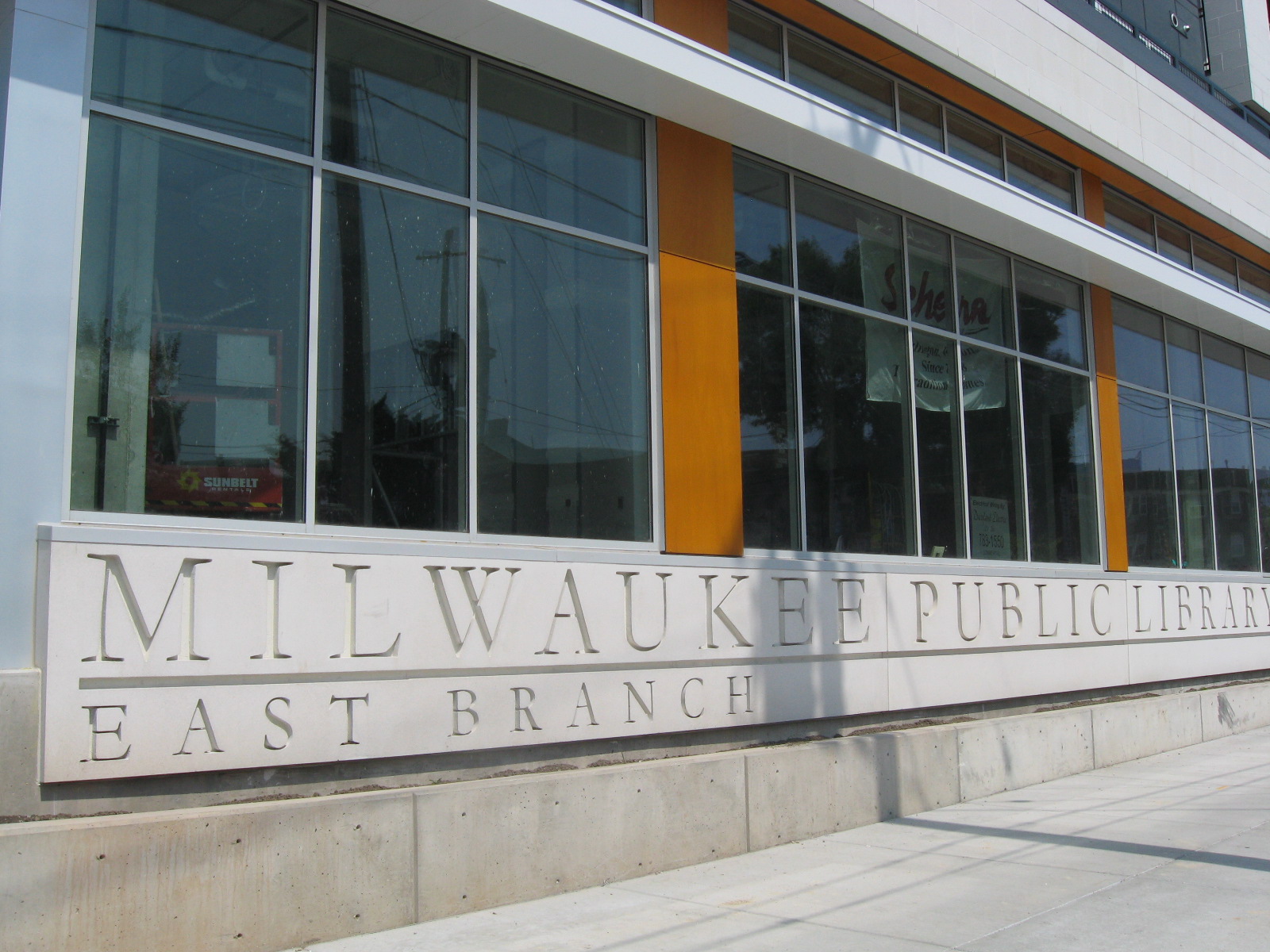 Support imagination and sense of community for Milwaukee. Operating in every region of the city, by 2020 all 13 of MPL's branches will have been renovated to reflect the community we serve as well as position the infrastructure to support the community's needs. This fund will support the "extras" that would otherwise not be possible. Examples include: A Technology Learning Commons at Central Library, fireplaces, gardens, environmentally sustainable upgrades, comfortable living spaces, increased MPL access and awareness.
Economic Development & Innovation Fund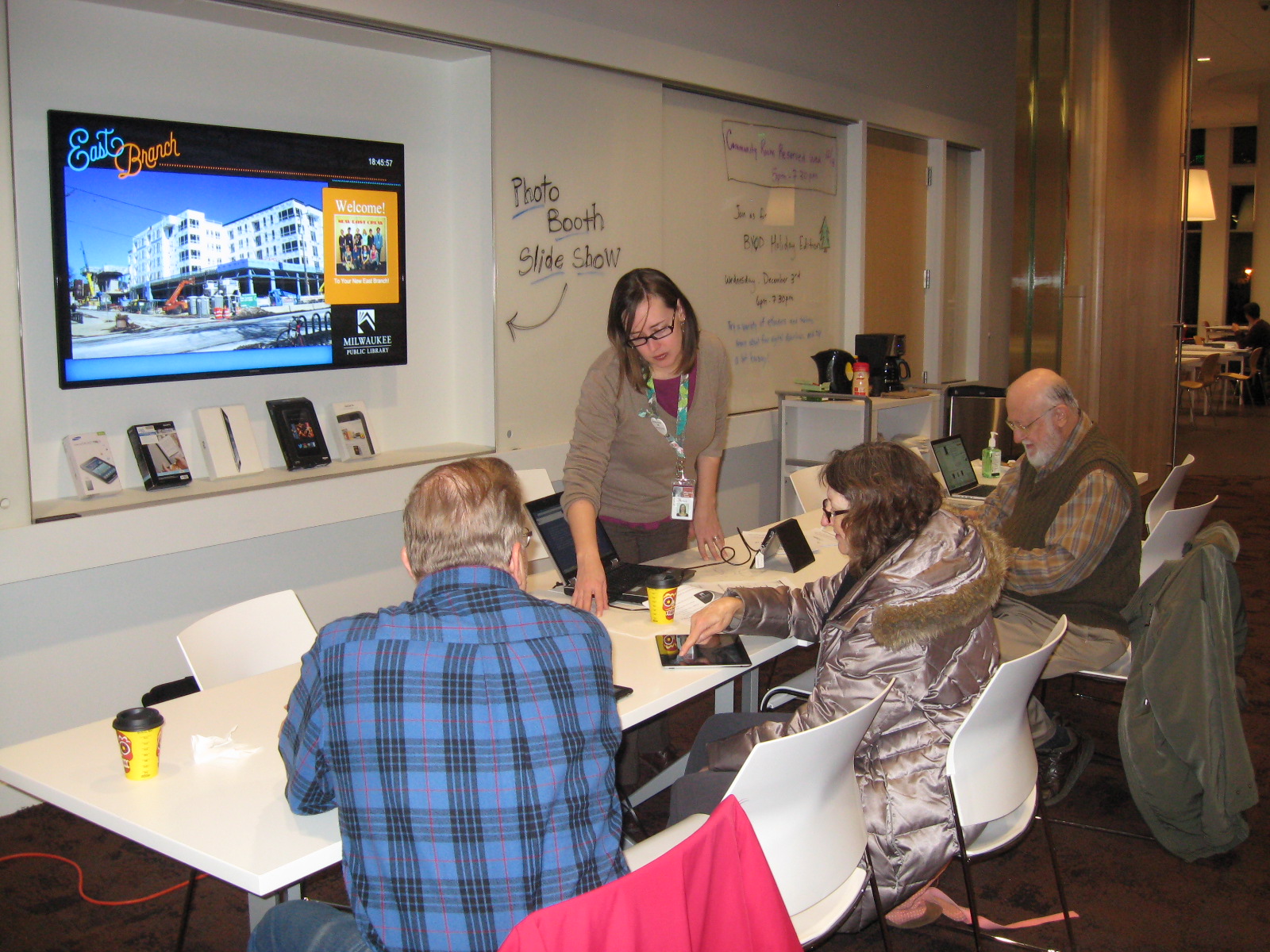 Support economic development for Milwaukee's entrepreneurs and "go getters." This fund devotes resources to enhance the services that empower adults to enrich their lives. Examples include: computers, robotics, business databases (like Morningstar or Demographics Now), on-line job application support programs, technical training.
Materials Expansion Fund
Keep our collection fresh and up to date. Funds donated here allow the expansion of subscriptions to multiple digital resources (e-books, streaming movies, TV, audio books, etc.) and hard copies of books, maps, periodicals, audio books, oversized print books, DVDs, CDs, VHS and many more for MPL patrons.
Wisconsin Culture and Preservation Fund
Preserve Wisconsin culture for future generations and ensure protection for community treasures. This fund supports: Special collections like arts and humanities, Rare Books, Genealogy, Marine history, The Milwaukee Road, Architectural collections, public records, Digitization and Central Branch restoration.
MPL Foundation looks for many opportunities to support life-long learning. To find out more about giving opportunities at any level, please call the MPL Foundation at (414) 286-3784.