Zablocki Branch's 2019 Novel Ideas Book Club
Zablocki Branch's 2019 Novel Ideas Book Club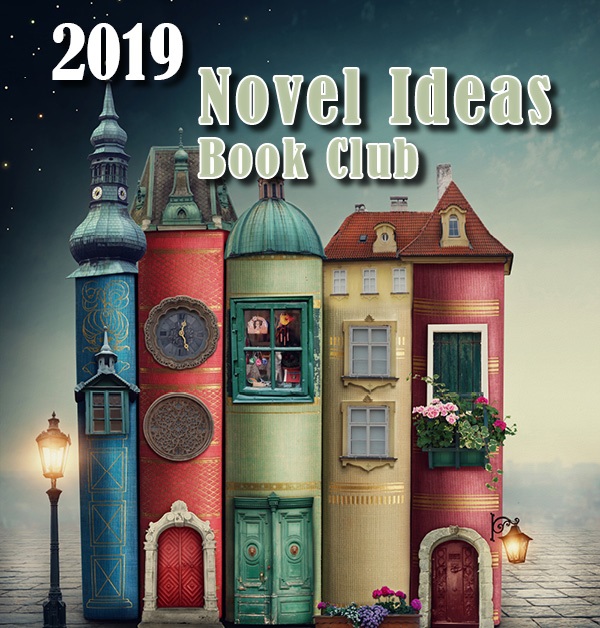 Zablocki Branch's Novel Ideas Book Club (3501 W Oklahoma Ave) meets the second Monday of each month from 6-7 pm.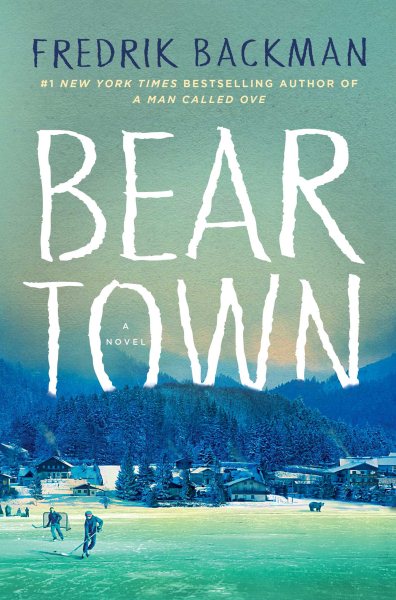 January 14
Beartown by Fredrik Backman
In the tiny forest community of Beartown, the possibility that the amateur hockey team might win a junior championship, bringing the hope of revitalization to the fading town, is shattered by the aftermath of a violent act that leaves a young girl traumatized.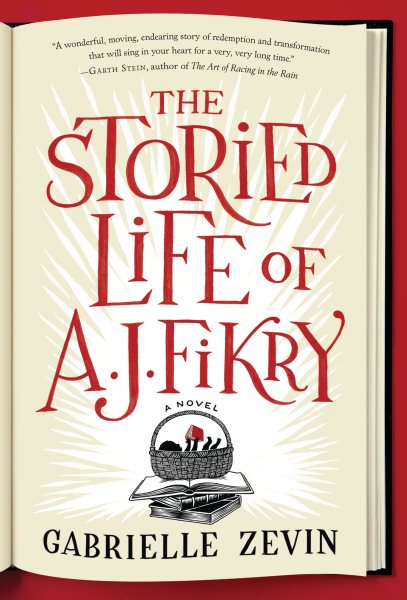 February 11
The Storied Life of A.J. Fikry by Gabrielle Zevin
When his most prized possession, a rare collection of Poe poems, is stolen, bookstore owner A.J. Fikry begins isolating himself from his friends, family, and associates before receiving a mysterious package that compels him to remake his life.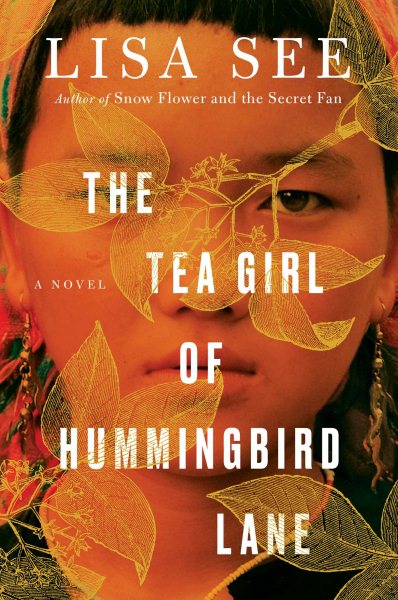 March 11
The Tea Girl of Hummingbird Lane by Lisa See
Explores the lives of a Chinese mother and her daughter, who has been adopted by an American couple, tracing the very different cultural factors that compel them to consume a rare native tea that has shaped their family's destiny for generations.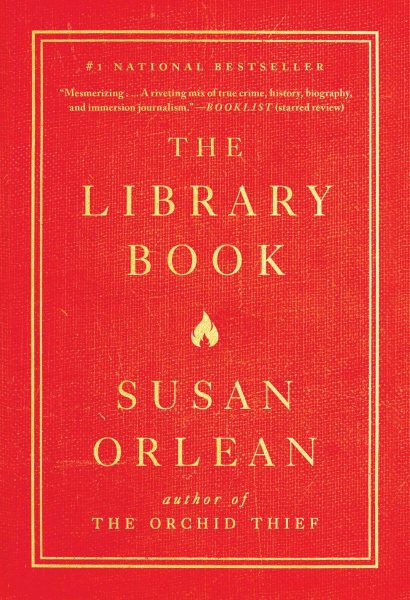 April 8
The Library Book by Susan Orlean
Reopens the unsolved mystery of the most catastrophic library fire in American history, the 1986 Los Angeles Public Library fire, while exploring the crucial role that libraries play in modern American culture.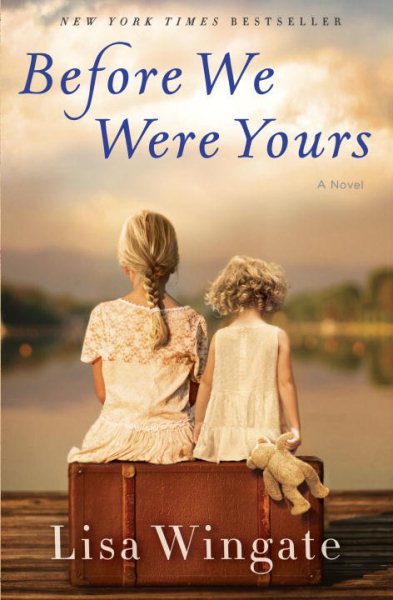 May 13
Before We Were Yours by Lisa Wingate
Learning that her grandmother was a victim of the corrupt Tennessee Children's Home Society, attorney and aspiring politician Avery Stafford delves into her family's past and begins to wonder if some things are best kept secret.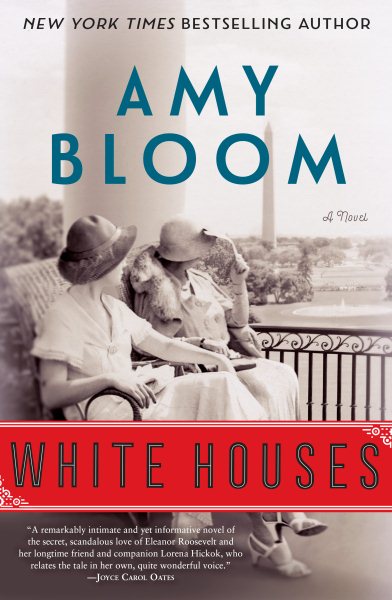 June 10
White Houses by Amy Bloom
After meeting the future first lady while covering Franklin Roosevelt's campaign, Lorena Hickock and Eleanor discover a powerful passion between them.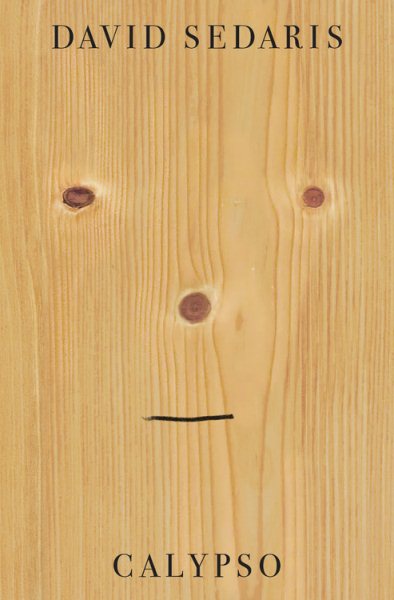 July 8
Calypso by David Sedaris
Personal essays share the author's adventures after buying a vacation house on the Carolina coast and his reflections on middle age and mortality.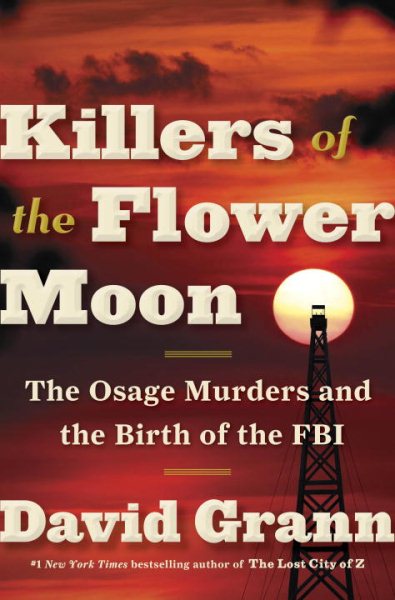 August 12
Killers of the Flower Moon: The Osage Murders and the Birth of the FBI by David Grann
Presents a true account of the early twentieth-century murders of dozens of wealthy Osage and law-enforcement officials, citing the contributions and missteps of a fledgling FBI that eventually uncovered one of the most chilling conspiracies in American history.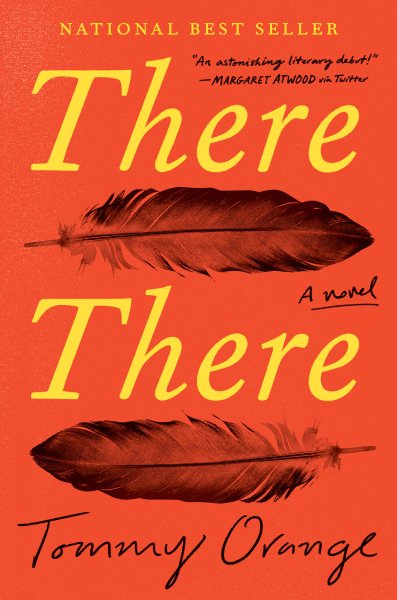 September 9
There There by Tommy Orange
A novel—which grapples with the complex history of Native Americans; with an inheritance of profound spirituality; and with a plague of addiction, abuse and suicide—follows 12 characters, each of whom has private reasons for traveling to the Big Oakland Powwow.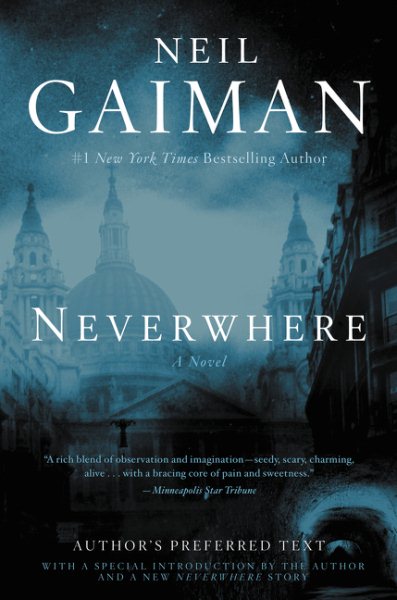 October 14
Neverwhere by Neil Gaiman
Neverwhere is the story of Richard Mayhew, a young London businessman with a good heart and an ordinary life, which is changed forever when he discovers a girl bleeding on the sidewalk. He stops to help her—an act of kindness that plunges him into a world he never dreamed existed.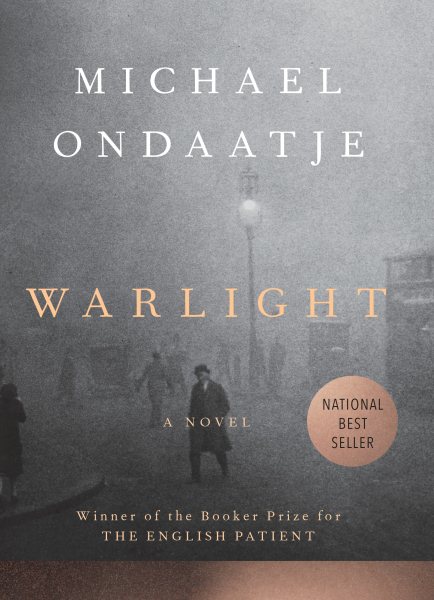 November 11
Warlight by Michael Ondaatje
Years after growing up in the care of a group of mysterious protectors who served in unspecified ways during World War II, a young man endeavors to piece together the truth about his parents and the unconventional education he received.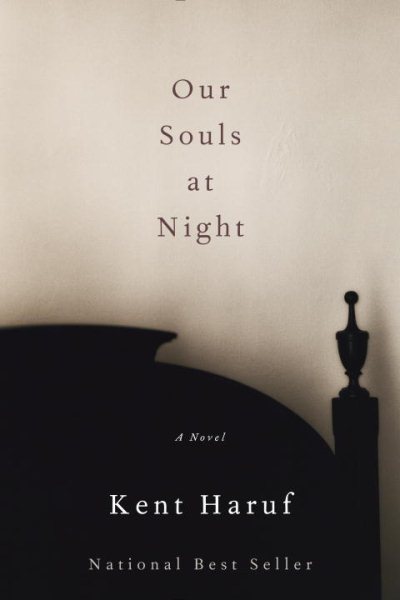 December 9
Our Souls at Night by Kent Haruf
A senior-aged widow and widower forge a loving bond over shared loneliness and respective histories, provoking local gossip and the disapproval of their grown children in ways that are further complicated by an extended visit by a sad young grandchild.