Origami Diorama Fun at ML King Branch
Origami Dioramas:
Origami: The Japanese art of decorative paper folding.
Diorama: A model representing a scene with 3D figures.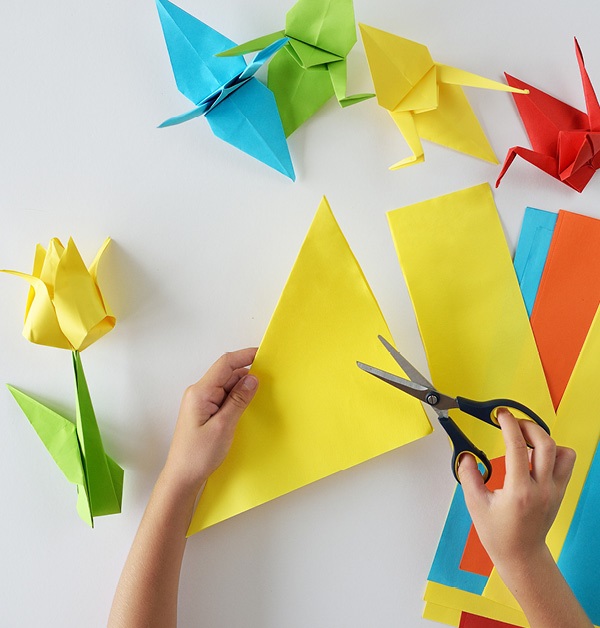 Dioramas on Display at Martin Luther King Branch
Tuesday, March 12 thru Saturday, March 16
Put your origami skills to the test by making an origami diorama. All ages are welcome to participate. Create your own diorama or work with friends or family on a single diorama design.

Learn Origami
Learn to make objects using origami paper folding and develop diorama ideas.
Build a Diorama
Bring your own supplies or use supplies provided by the library.
Deadline for submissions is Monday, March 11. Dioramas will be on display March 12-16 while the public votes for their favorite.
Each diorama must contain at least three origami pieces. Other mediums may be used to complete the scene. Individuals or teams may submit a diorama, but all contributors should be listed on the entry form available from library staff.