Treasures of the Great Lakes Marine Collection at Central
Central Library, 814 W. Wisconsin Avenue
Krikelas Room, 2nd floor
Tuesdays from 11:30 am - 12:30 pm
Feb 19, Mar 19, Apr 16, May 21, June 18, July 16, Aug 20, Sept 17, Oct 15, Nov 19 and Dec 17
Learn about a different aspect of our Great Lakes Marine Collection each month. Of special interest to divers and genealogists, the program is free and open to anyone interested in learning more about Great Lakes history.
Presented in partnership with The Wisconsin Marine Historical Society. Photo credit: Great Lakes Marine Collection of the Milwaukee Public Library and Wisconsin Marine Historical Society.
February 19 we'll be looking at Lighthouses of the Great Lakes; some local and some haunted.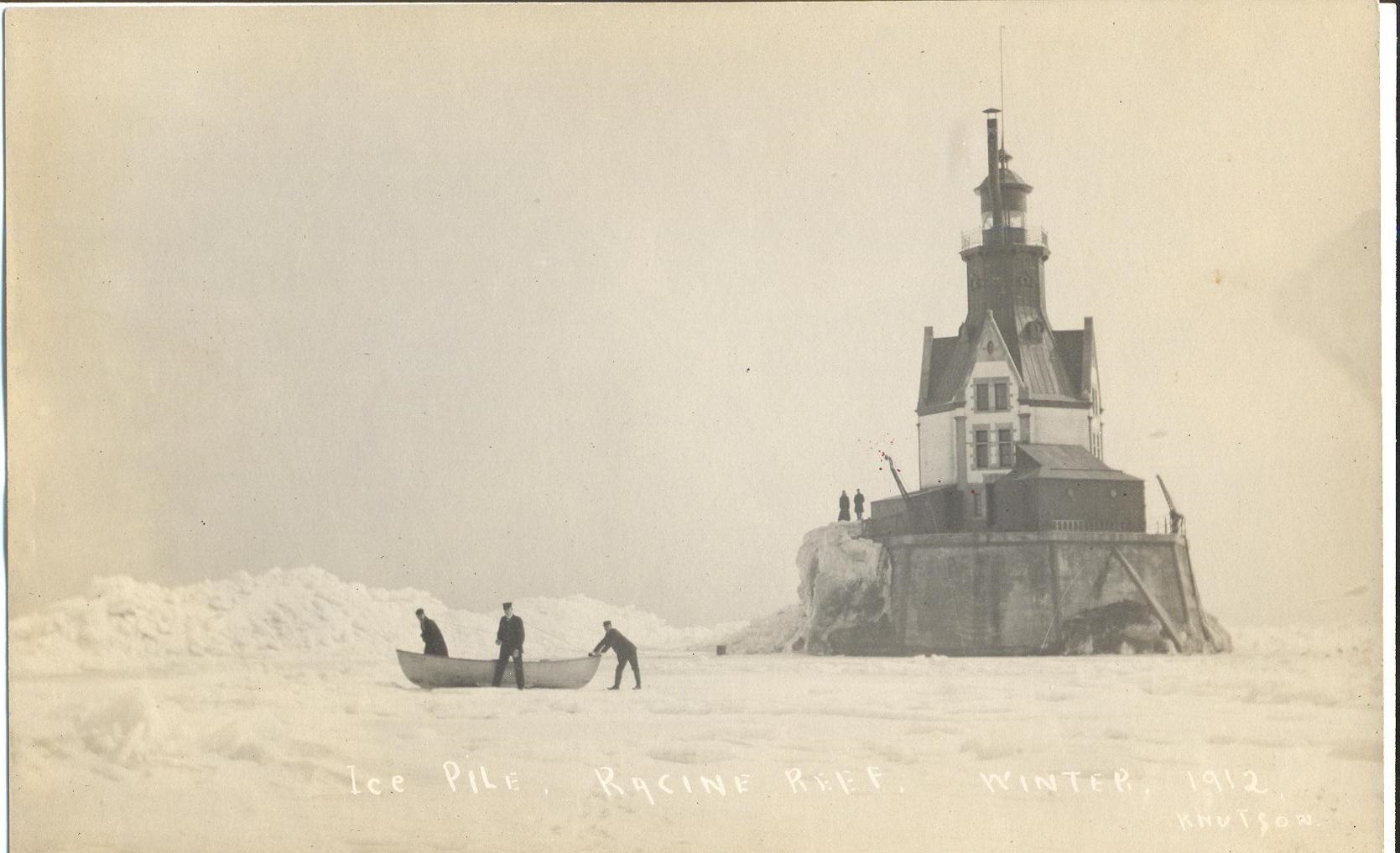 Racine Reef Light Station 1912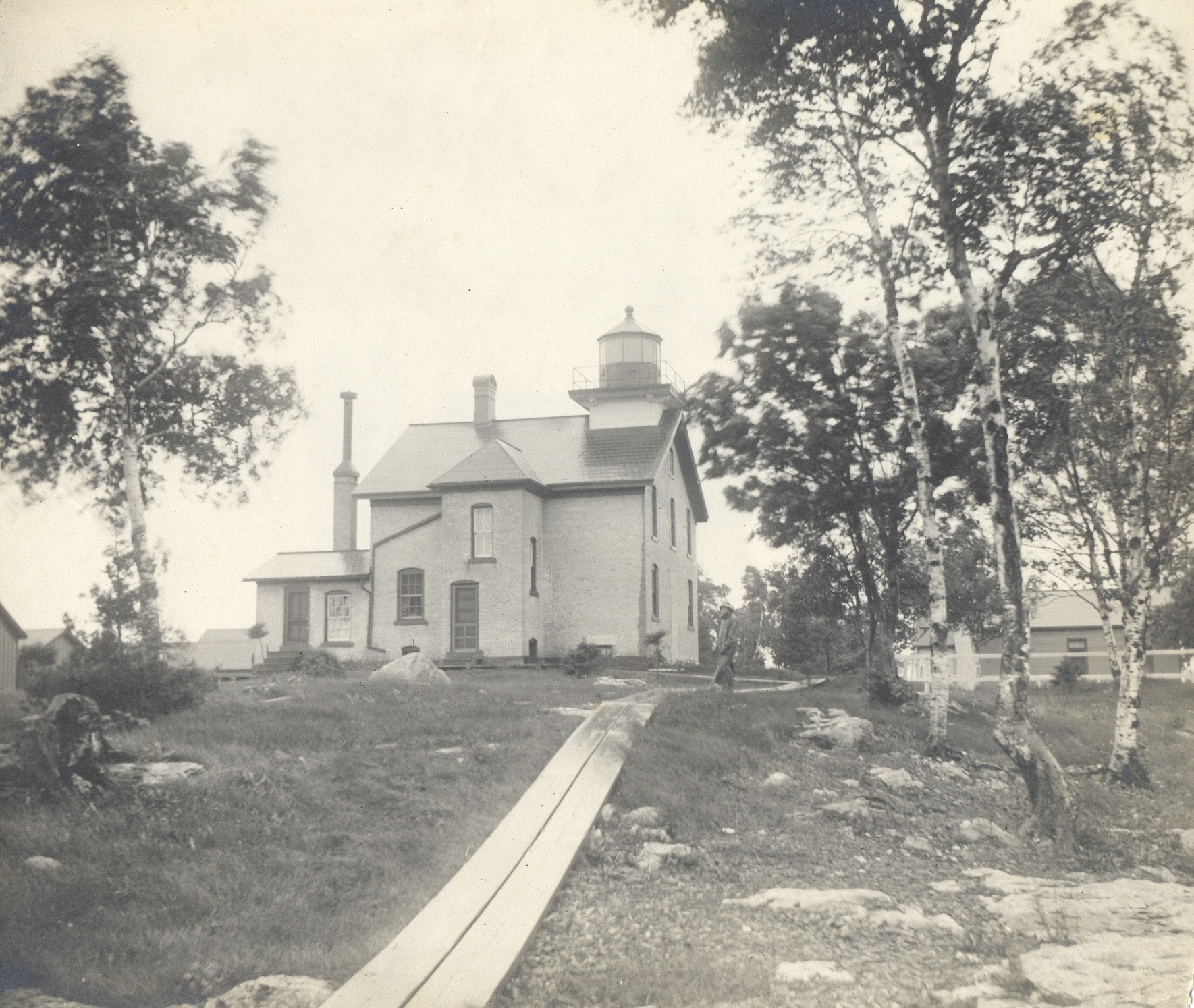 Pilot Island Lighthouse
March 19 we'll share information on the Great Lakes as Avenues of Migration. Are you searching for a relative who had ties to the Great Lakes? Join us as we explore resources available in the Great Lakes Marine Collection that can help with your search. We'll include interesting stories about some fascinating vessels!
Captain and Mrs. Moody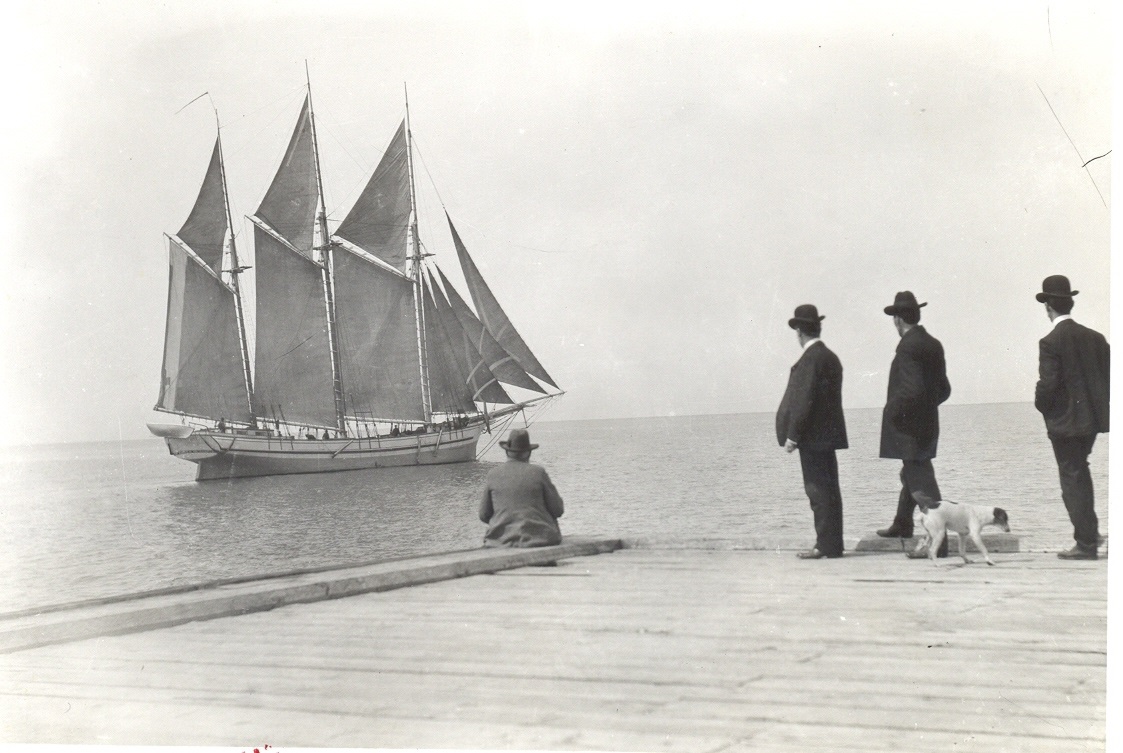 Burt Barnes Men