Consumer Rights Clinics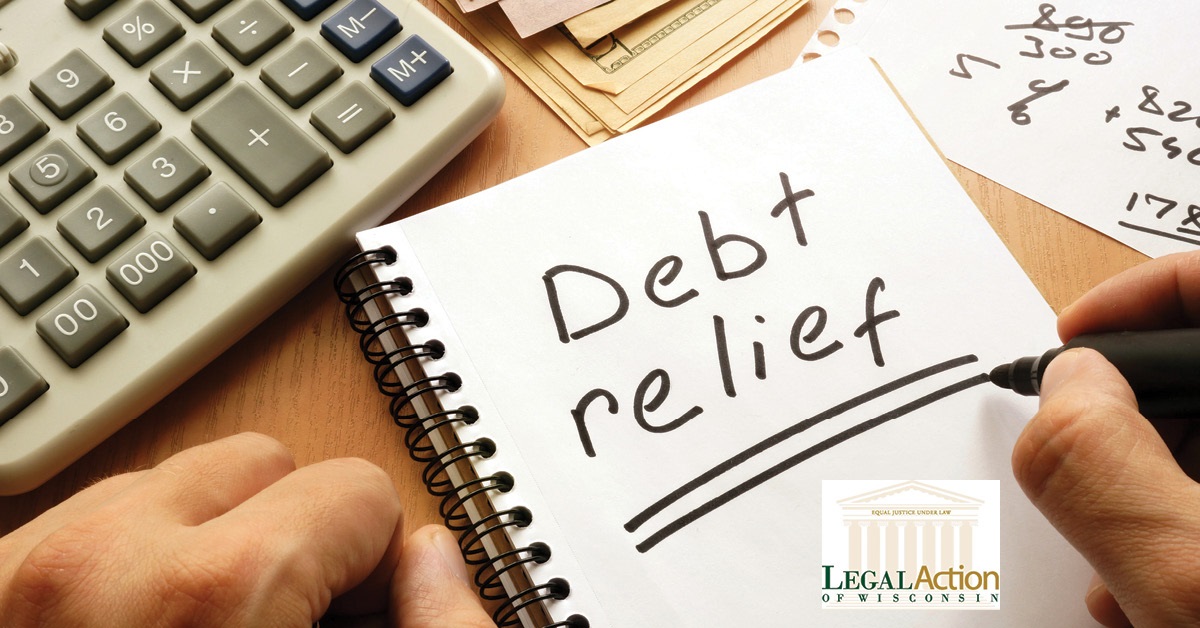 The Consumer Rights Clinic is a free community based legal clinic for people who:
Have unresolved debt issues
Have frequent contact with debt collectors
Are considering bankruptcy as a debt solution
Consumer rights attorneys are on site to educate on consumer rights and answer debt-related questions. There are income restrictions to participate; please call to learn more.
*Call 414.278.7722 to learn more and to schedule a session.
Washington Park Branch - 2121 N Sherman Blvd
Tuesdays, 3-5 pm*
March 19, May 21, July 16, September 17, November 19
Zablocki Branch - 3501 W Oklahoma Ave
Tuesdays, 3-5 pm*