Architectural Terra Cotta of Milwaukee County
Architectural Terra Cotta of Milwaukee County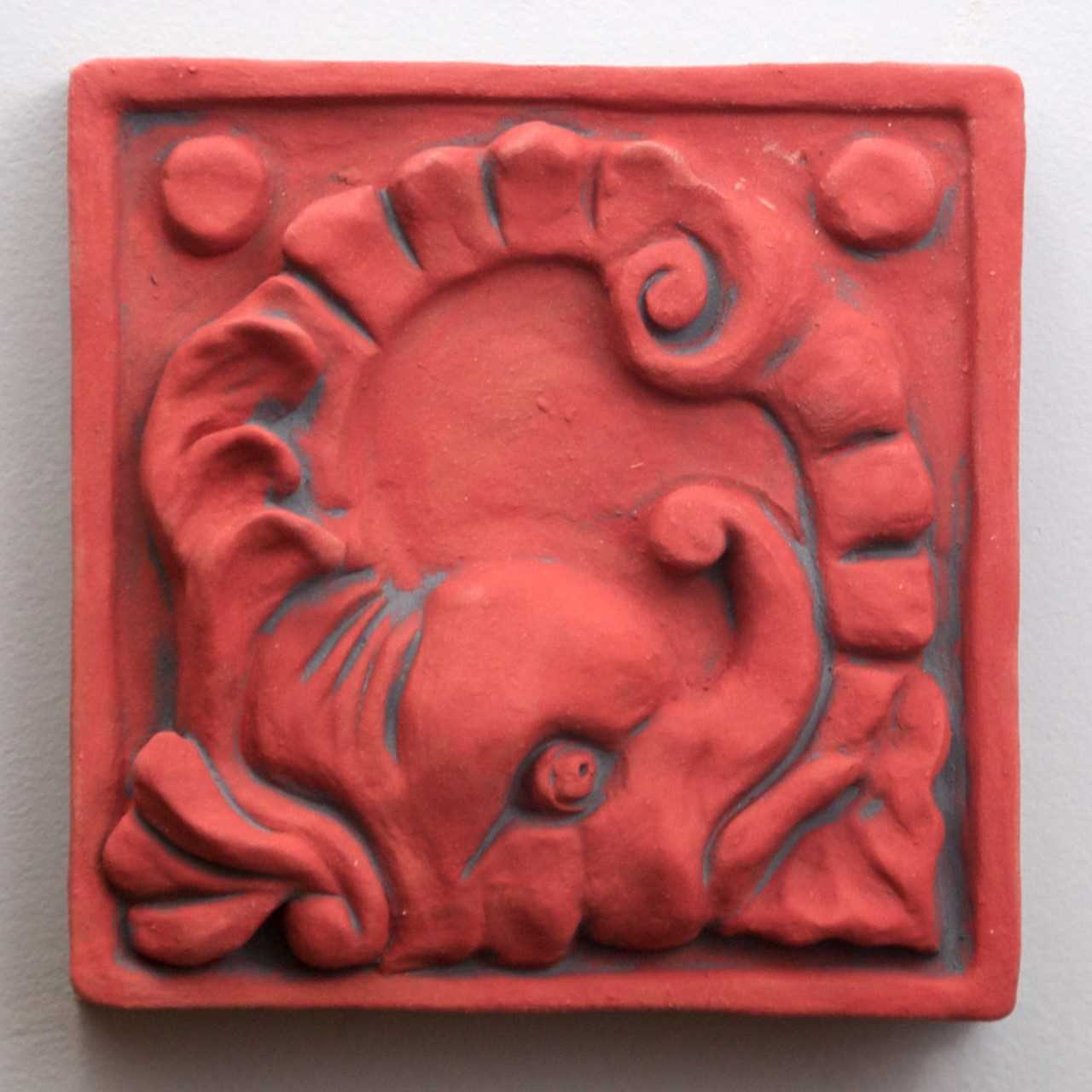 Ben Tyjeski, a Milwaukee-based sculptor, educator and architectural historian, has been hard at work on his debut book, Architectural Terra Cotta of Milwaukee County. Five years in the making, Architectural Terra Cotta of Milwaukee County documents the rich history and artistry of the beautiful terra cotta that graces the façade of buildings throughout Milwaukee County. Ben's appreciation for the playful and enchanting works of architectural storytelling stems from his own artistic pursuits as a ceramist. He can often be found working away in his artist's studio at Var Gallery.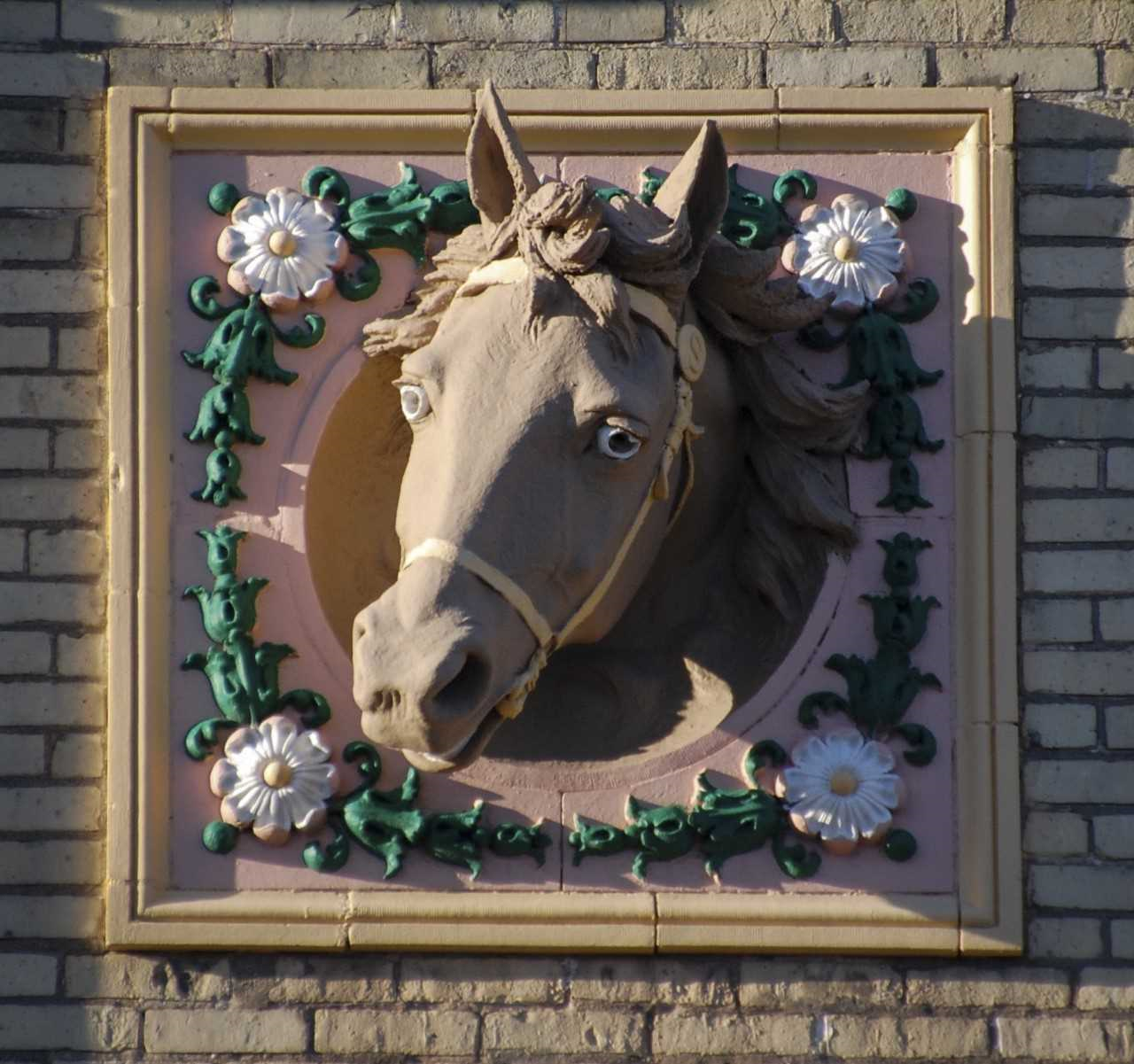 Spend a few minutes with Ben, and you'll quickly see how clayworkers shaped the urban environment with their artistic vision and high-grade craftsmanship. Ben encourages locals to look up at the buildings they often pass by to witness scenes of battling dragons and tropical birds right above their heads brought to life by rainbow-colored terra cotta.
Ben will speak about his love for local terra cotta and do a live demonstration showing the handmade process of turning clay into vitrified masonry at the Tippecanoe Branch Library on Wednesday, September 19th from 6-7:30 pm. Keep up to date on local architectural design points of interest on his blog and join Ben for his Doors Open Milwaukee walking tour of Westown on Sunday, September 23rd.
Keep an eye out for upcoming walking tours on Ben's website and keep an ear to the ground as Ben's interest in ceramic tile is paving the way for his next book.