Bay View Branch Book Club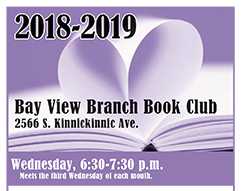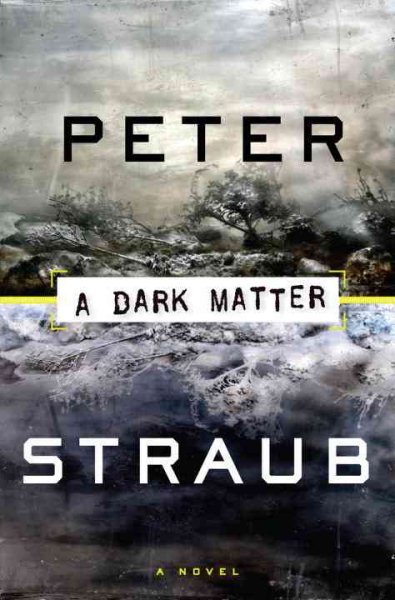 August 15
A Dark Matter by Peter Straub
Years after a 1960s religious guru's clandestine activities with his most fervent acolytes results in a grisly murder, a man struggles to make sense of what happened to his wife and friends by writing a book for which he asks former followers to relive their experiences.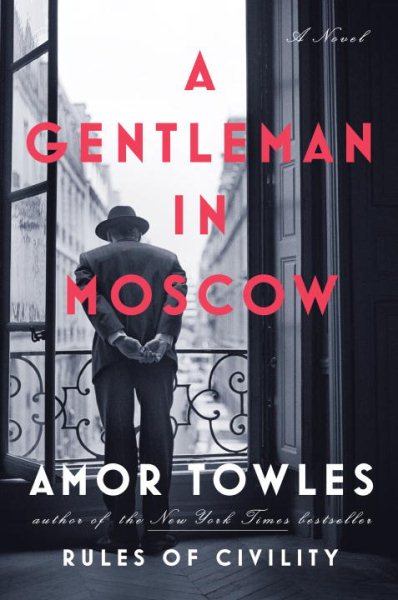 September 19
A Gentleman in Moscow by Amor Towles
Deemed unrepentant by a Bolshevik tribunal in 1922, Count Alexander Rostov is sentenced to house arrest in a hotel across the street from the Kremlin, where he lives in an attic room while some of the most tumultuous decades in Russian history unfold.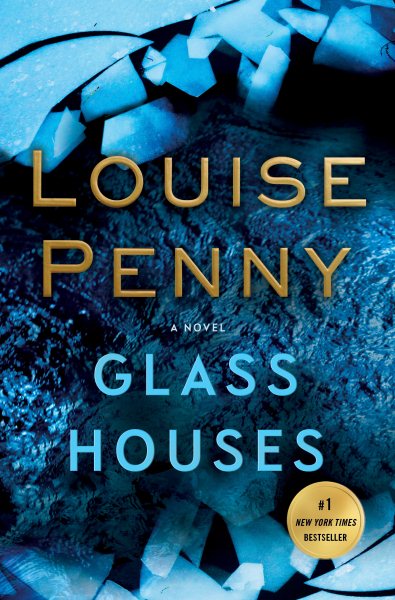 October 17
Glass Houses by Louise Penny
When a mysterious figure travels through Three Pines and leaves a dead body in its wake, Armand Gamache pursues a difficult investigation that yields unexpected consequences and forces him into a battle with his own conscience.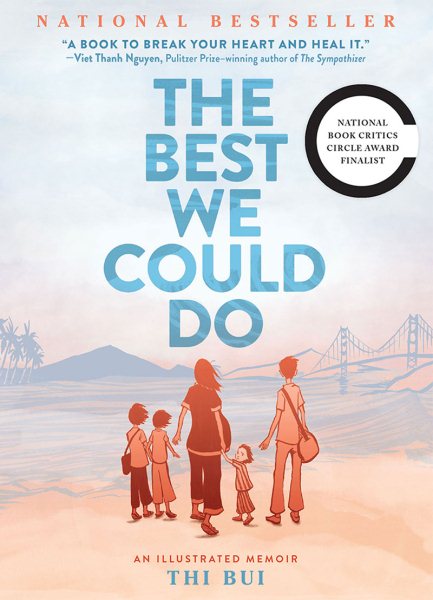 November 14
The Best We Could Do by Thi Bui
The author describes her experiences as a young Vietnamese immigrant, highlighting her family's move from their war-torn home to the United States in graphic novel format.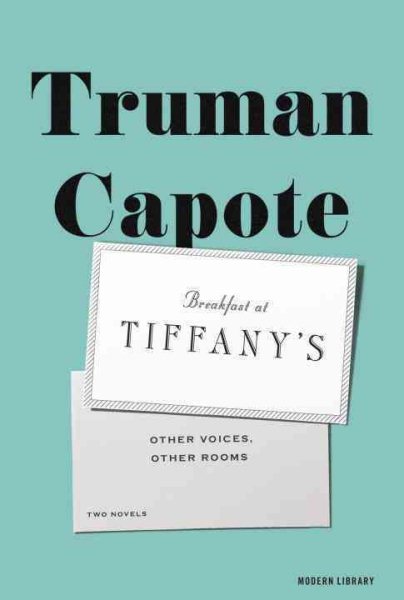 December 19
Breakfast at Tiffany's by Truman Capote
Of all his characters, Capote once said, Holly Golightly was his favorite. The hillbilly-turned-Manhattanite at the center of Breakfast at Tiffany's shares not only the author's philosophy of freedom but also his fears and anxieties. For Holly, the cure is to jump into a taxi and head for Tiffany's; nothing bad could happen, she believes, amid "that lovely smell of silver and alligator wallets."