Empowering Women Through Outreach and Library Resources
Empowering Women Through Outreach and Library Resources
There's a new woman in charge of the Library of Congress! Dr. Carla Hayden was sworn in as the 14th Librarian of Congress of the United States on September 14, 2016. Dr. Hayden is the first woman, the first African American, and the first professional librarian to hold this post. She is also the first professional librarian to be confirmed in more than 60 years.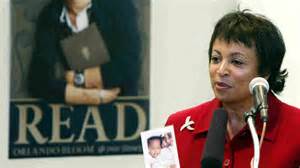 She serves as an inspiration to many! Learn more about her here.
The staff of the Business, Technology, and Periodicals Department works with the community to share library resources with our patrons. The idea of empowering women brings to mind a great upcoming opportunity offered by Manpower. The Milwaukee Public Library will be at this event. Details here:
What: Ready. Set. Work! A Free Job Seminar for Local Women
When: Thursday, November 10, 2016 from 8 am – 3:30 pm.
Where: Manpower Group's Global Headquarters, 100 Manpower Place, Milwaukee, WI
What: A free one-day job seminar for women looking to find a job or explore a new career
· Create a resume that gets you noticed
· Develop strong interviewing skills
· Learn how to build your network
· Work one-on-one with professional mentors
· Leave with the confidence you need to succeed
Register Online at: www.UnitedWayGMWC.org/Womens-Job-Seminar
Or call: (414) 263-8160
Breakfast and Lunch are provided. There are also amazing giveaways and a parting gift for every attendee. The goal is to have 100 or more women attend this event to be empowered by the great workshops and resources geared specifically toward women.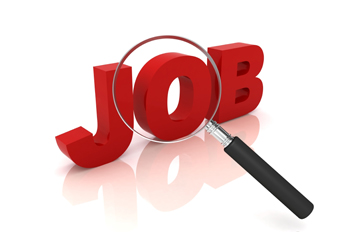 If you are unable to attend, the Milwaukee Public Library offers a variety of resources to help you with your job seeking needs. Learn more about online resources available at Milwaukee Public Library and in the Milwaukee area on conducting job searches, applying for jobs, and writing cover letters and resumes here.
Milwaukee Public Library has a large collection of books and other materials that can help with anything from interview skills to resume templates. Click a category below to see titles available for check out:
* Resumes
Submitted by Hermoine B.H.