English as a Second Language Book Club at Tippecanoe Branch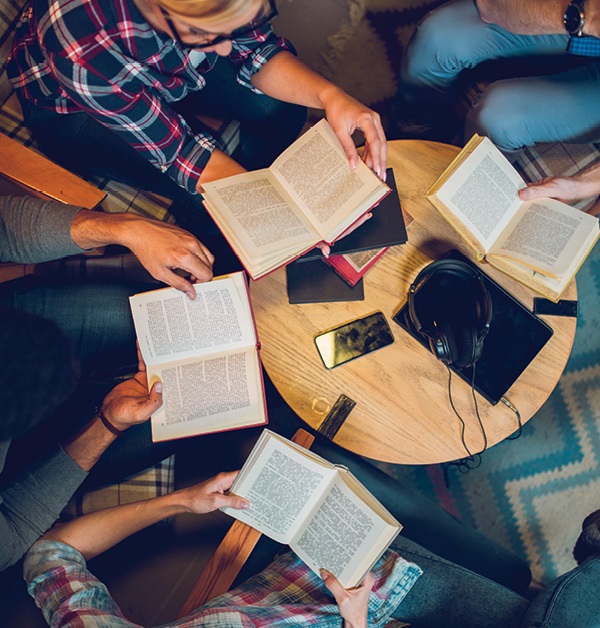 First Mondays from 6-7 pm
Milwaukee Public Library
Tippecanoe Branch
3912 S. Howell Ave.
Practice your English reading comprehension and conversational skills. Discuss short stories from the classic novel by Ray Bradbury. Pick up a copy of the book at the Tippecanoe Branch prior to discussion. Come ready to discuss the pages listed below each month. New members are always welcome!
*We'll be reading from the Bantam Books paperback edition of Dandelion Wine. If you have a different edition please see a Tippecanoe Branch librarian.
August 5 - Please read to page 63.
September 9 - Please read pages 64 - 135.
October 7 - Please read pages 136 - 176.
November 4 - Please read pages 177 to the end of the book.