Family Cooking Nights @ Mitchell Street
Family Cooking Nights @ Mitchell Street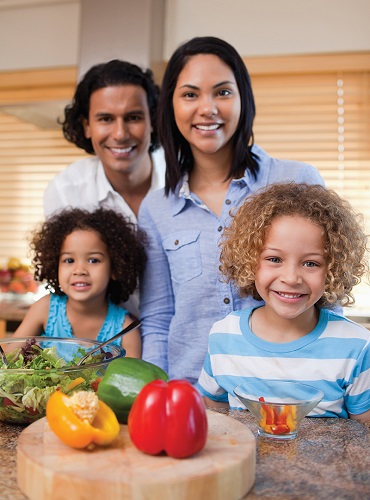 Milwaukee Public Library
Mitchell Street Branch, Cargill Community Kitchen
906 W. Historic Mitchell Street
Bring the whole family for hands-on cooking fun! Please call 414.286.3011 to register.
Wednesday, Nov 28, 5-6:30 pm - Cookie Decorating
Master simple techniques for transforming cookies into edible art.
Tuesday, Jan 22, 5-6:30 pm - Winter Warming Soups
Warm up the winter by learning to make a simple soup.
Wednesday, Feb 20, 5-6:30 pm - Italian Night
Work in teams to create an entire authentic Italian meal. Delizioso!
Wednesday, Mar 27, 5-6:30 pm - Breakfast for Dinner
Learn how to make some breakfast favorites.
Tuesday, Apr 30, 5-6:30 pm - Mexican Night
Learn the basics of Mexican cooking.