Fostering & Adoption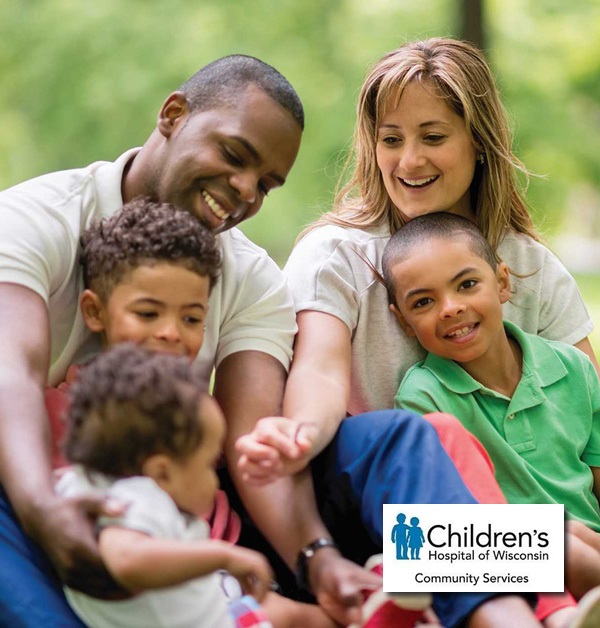 Fostering & Adoption
Tuesday, Oct 22, 6-7:30 pm - Tippecanoe Branch - 3912 S. Howell Ave.
Tuesday, Oct 29, 6-7:30 pm - East Branch - 2320 N. Cramer St.
Tuesday, Nov 5, 6-7:30 pm - Capitol Branch - 3969 N. 74th St.
Tuesday, Nov 12, 6-7:30 pm - Villard Square Branch - 5190 N. 35th St.

Have you ever wondered what it would be like to be a foster parent? How would you even start? Did you know there are more than 2,500 children in the foster care system in Milwaukee County alone? What if you could hear from a foster parent about what it's really all about?
Hear from a licensed foster parent from Children's Hospital Community Services about first-hand experiences with fostering, and to find out if fostering might be right for your family!