Gentle Chair Yoga at Zablocki, Capitol and Central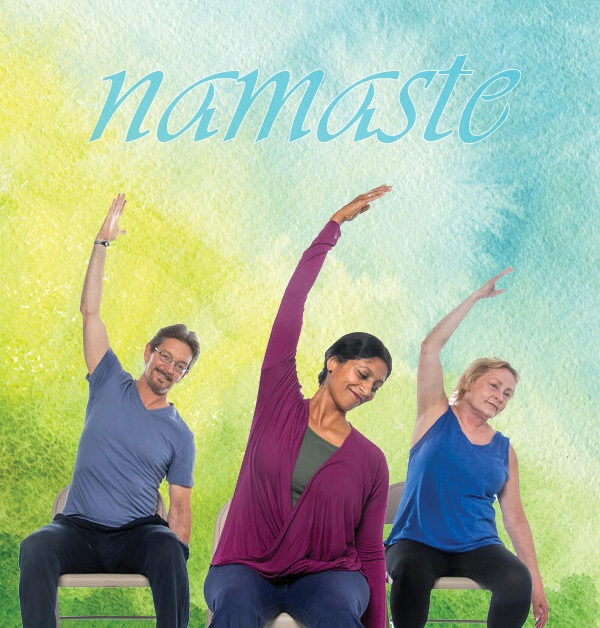 This introduction to yoga focuses on low-impact standing and chair-assisted poses. Instructor DeWitt Clinton will guide a 60-minute gentle yoga session. Please wear comfortable clothing and tennis shoes. Chairs will be provided. This class is accessible for all ability levels; no props needed, including mats.

Upon arrival, participants will be asked to sign a physical activity waiver.
Registration is required; please call 414.286-3011 or register online at www.mpl.org.
Zablocki Branch - 3501 W Oklahoma Ave
SUMMER - Every other Friday from 10:30 - 11:30 am
FALL - Fridays from 10:30 - 11:30 am
October 18, November 1, December 13
Capitol Branch - 3969 N 74th St
SUMMER - Every other Friday from 10:30 - 11:30 am
FALL - Every other Friday from 10:30 - 11:30 am
October 11, 25, November 8, 22
Central Library - 814 W Wisconsin Ave
FALL - Every Wednesday from 10:30 - 11:30 am