Pizza, Popcorn and Professionals: Finance Careers
Now is the time to be thinking of your future!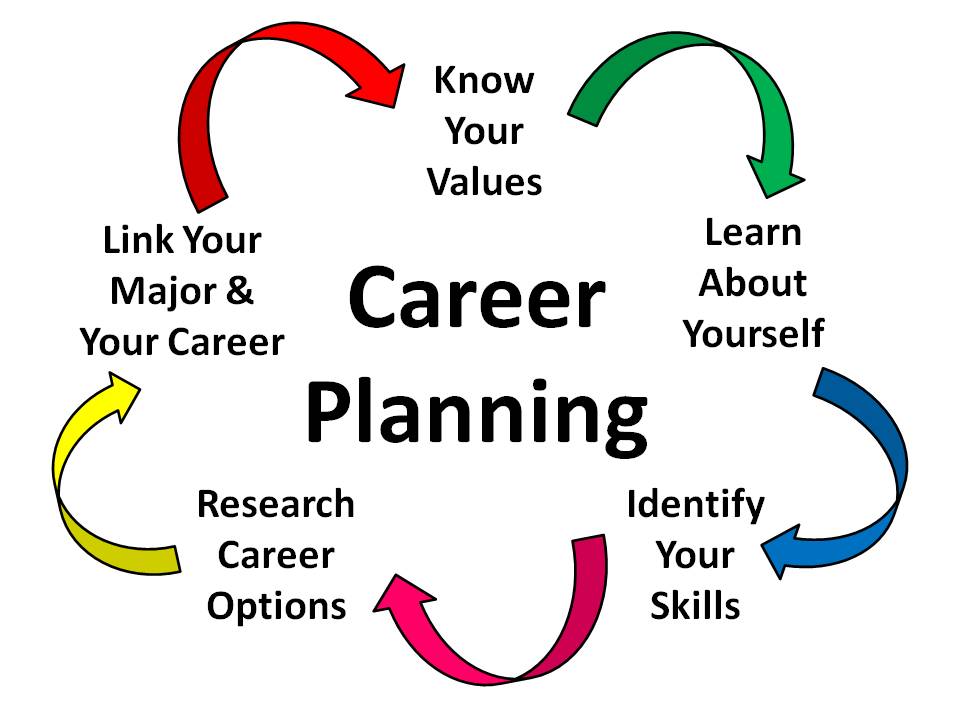 If you love math or money--and especially making it--come learn about amazing careers in the financial world. Professionals with careers ranging from marketing, banking, trusts and stocks will be present from major financial institutions like Northwestern Mutual, BMO Harris, First Federal Bank and Chase.
You will have the chance to ask questions in small groups and make connections with professionals who have years of experience.
All of this, plus fresh popcorn and pizza!
Tuesday, March 29th, 12:30 - 2 pm @ Tippecanoe Library