Rain Barrel Workshops at Zablocki, Tippecanoe and Capitol Branches
Rain Barrel Workshops @ Your Milwaukee Public Library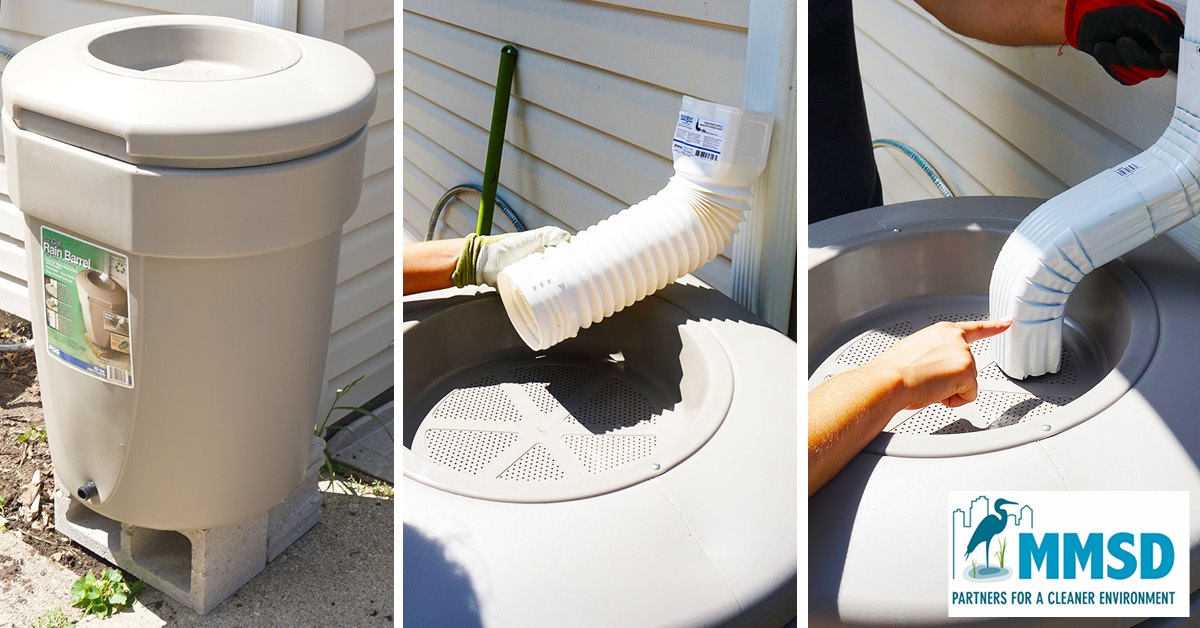 Monday, April 22 from 6-7 pm at Zablocki Branch - 3501 W Oklahoma Ave
Wednesday, April 24 from 6-7 pm at Tippecanoe Branch - 3912 S Howell Ave
Saturday, May 4 from 10-11 am at Capitol Branch - 3969 N 74th St
One FREE rain barrel will be provided per household at this workshop.
Registration required; please register online at www.mpl.org or call (414) 286-3011.
Learn how to properly install and maintain a rain barrel! Hear all about water conservation and the many benefits of using rain barrels - from capturing rainwater to use later for thirsty gardens to preventing rain from becoming polluted stormwater runoff, the biggest remaining threat to clean rivers and the Great Lakes.