"Real" Reads Book Discussions at Washington Park Branch
"Real" Reads Book Discussion

Washington Park Branch - 2121 N. Sherman Blvd.

Mondays, 6-7 pm - Join the discussion!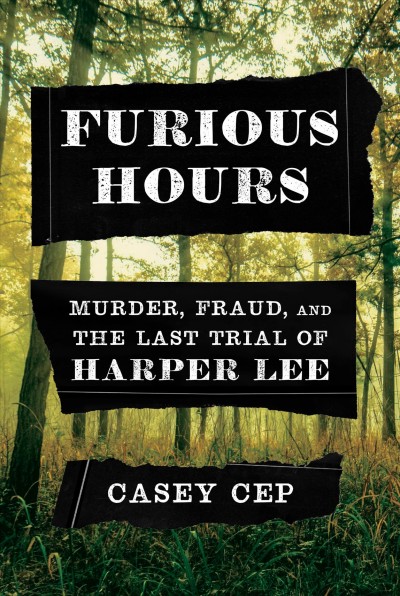 September 23 - Furious Hours by Casey Cep
Documents the remarkable story of 1970s Alabama serial killer Willie Maxwell and the true-crime book on the Deep South's racial politics and justice system that consumed Harper Lee in the years after To Kill a Mockingbird.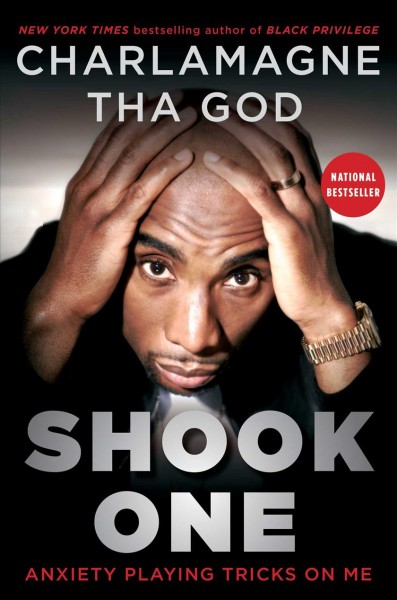 October 28 - Shook One by Charlamagne Tha God
The New York Times best-selling author of Black Privilege and cohost of Power 105.1's The Breakfast Club, reveals his blueprint for breaking free from one's fears and anxiety to reach that elusive next level of success.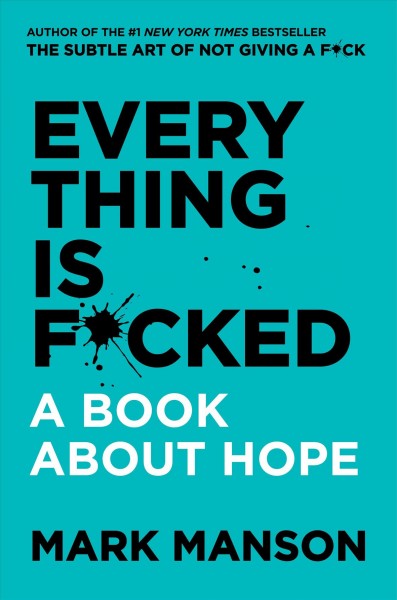 November 18 - Everything is F*cked by Mark Manson
A counterintuitive guide to hope looks at contemporary society's relationships with religion, politics, money, entertainment, and the internet and challenges people to be honest with themselves and connect with the world in ways they had not considered before.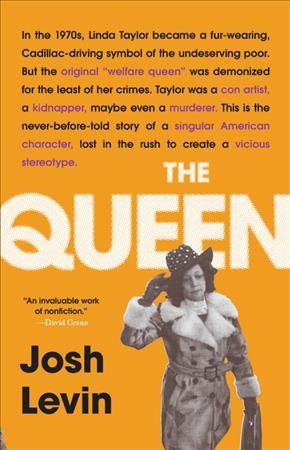 December 16 - The Queen by Josh Levin
Provides an account of the life of one of America's most notorious welfare cheats, who committed much darker crimes, and who became the figure behind the myth of the "welfare queen."