Resume 101 at Zablocki Branch
Resume 101: First Steps to Building Your Resume
Milwaukee Public Library
Zablocki Branch
3501 W. Oklahoma Ave.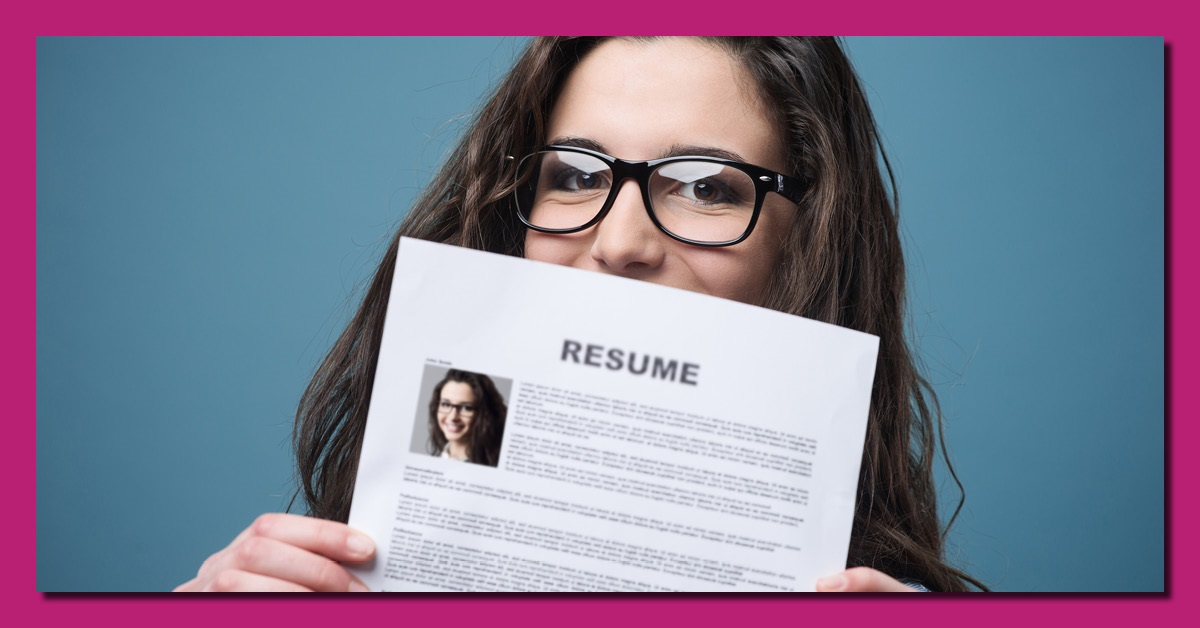 A resume has become a necessary tool in the world of job search and employment applications. Make it work to your advantage by learning what employers look for in a resume and what style best markets your strengths. In this workshop you will create a 'ready to be typed' personal resume outline.
Mondays - 5:30 - 7:30 pm
September 16
October 21
Wednesdays - 5:30 - 7:30 pm
August 14
These programs are sponsored by the Goodwill Workforce Connection Centers.