Saturday Matinees at Martin Luther King Branch
Marked at time sensitive after Aug 31st, 2017

Saturday Matinees at Martin Luther King Branch
Enjoy movie day at your Martin Luther King Branch, Saturdays at 1 pm. Bring the whole family! Free popcorn will be served.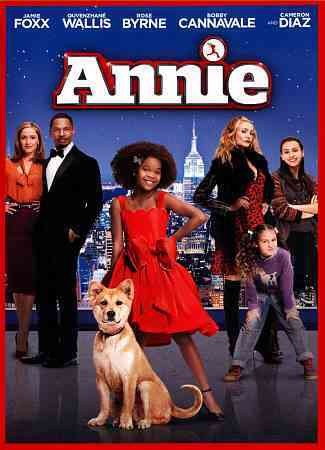 July 1st - Annie
Annie, an optimistic orphan living in a New York foster home, is taken in by billionaire Will Stacks to help his mayoral campaign.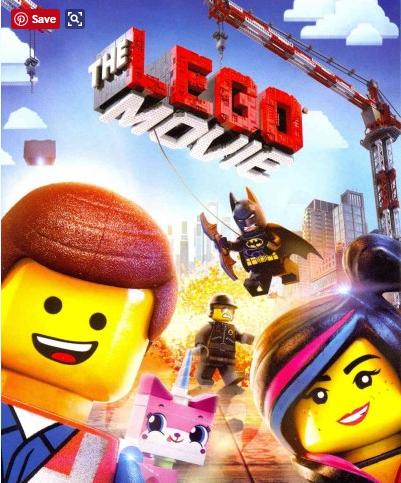 July 15th - The Lego Movie
An ordinary LEGO minifigure is mistaken for an extraordinary MasterBuilder, and is recruited to help stop an evil tyrant from gluing their world together.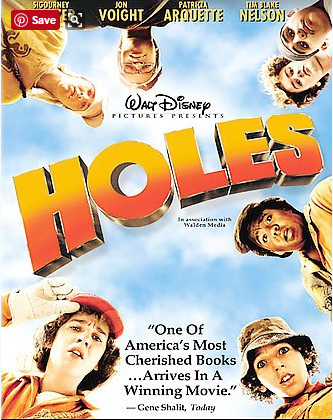 July 29th - Holes
Stanley Yelnats is sent to a detention camp after being falsely accused of a crime, and told by the warden to dig holes in the desert in search of a mysterious buried treasure.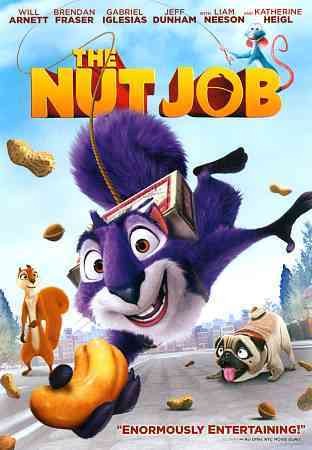 August 12th - The Nut Job
A squirrel named Surly gathers a crew of animals to rob the local nu sop so that they will have enough food to make it through winter.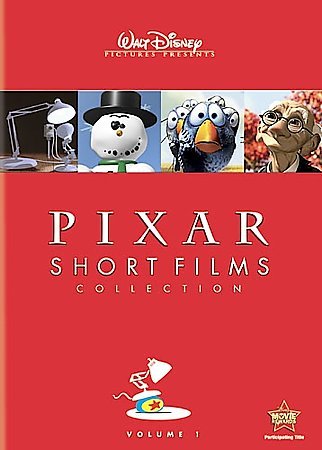 August 26th - Pixar Shorts
Thirteen short animated films put together by Pixar Studios and created from 1984-2007.