Startup Milwaukee Week: Entrepreneur Series
Startup Milwaukee Week: November 11-17, 2019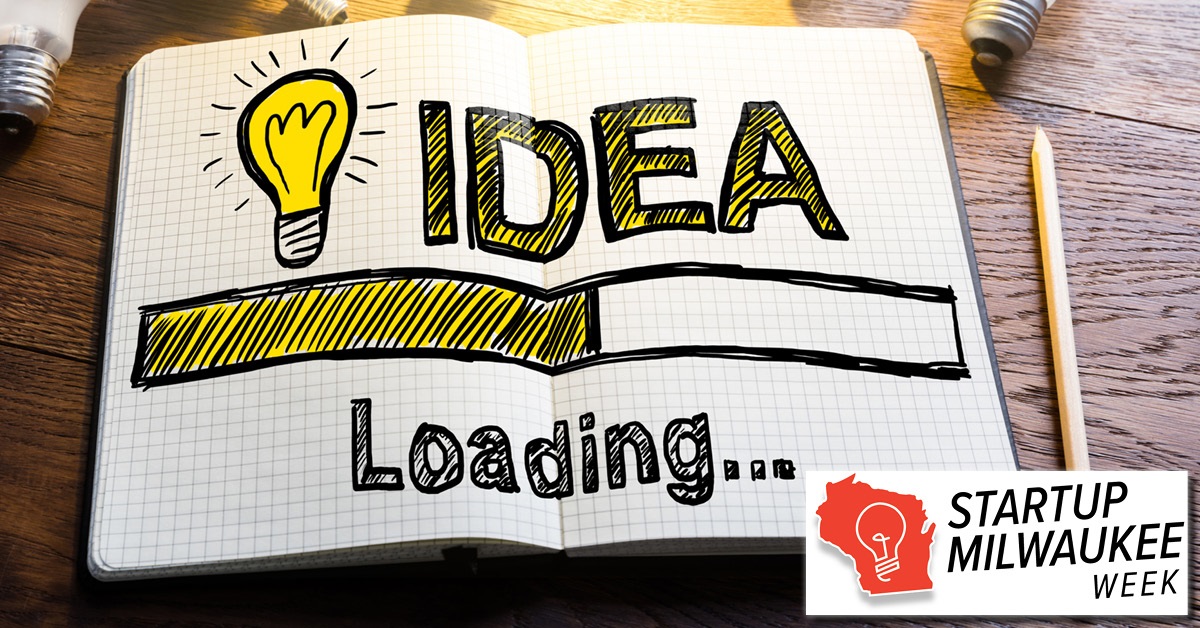 A week designed to connect, educate, and celebrate entrepreneurship in Southeast Wisconsin.
Introduction to E-Commerce Platforms
Looking to start a business online but not sure how to get started? An E-commerce Platform such as Etsy or Shopify might be just what you need! Join library staff to explore what you need to be aware of before getting started, the ins and outs of selling online, and how best to choose the right site for your growing online business.
Monday, November 11, 4-5 pm
Central Library, Community Room - 814 W. Wisconsin Ave.
Looking to grow or start your food business? Learn more at this information session.
Thursday, November 14, 4-5:30 pm
Washington Park Branch, Community Room - 2121 N. Sherman Blvd.
Local Entrepreneurs' Panel Discussion
Meet Milwaukee entrepreneurs as they share their experiences about operating a business.
• Ava from Bright Eyes Boutique
• Adija from Confectionately Yours
• Sara from Fischberger's
• Trueman from Funky Fresh Rolls
• Mike from Good City Brewing
• Selina from Jess the Essentials
• Traci from Mor Bakery and Café
• Rita Avery-Atkins from Rita's Pieces
• Katy from Sip and Purr Cat Café
Wednesday, November 13, 6-7:30 pm
East Branch, Community Room - 2320 N. Cramer St.