There are bunnies and eggs aplenty in these picture books!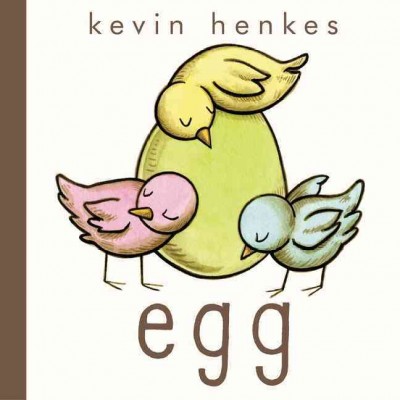 Egg by Kevin Henkes
Four pastel colored eggs sit, each labeled 'egg.' Something starts to happen to three of the eggs (pink, blue, yellow), but the other (green) remains silent. Eventually birds hatch out of the pink, blue and yellow eggs...and a huge surprise is revealed when the green egg finally cracks open!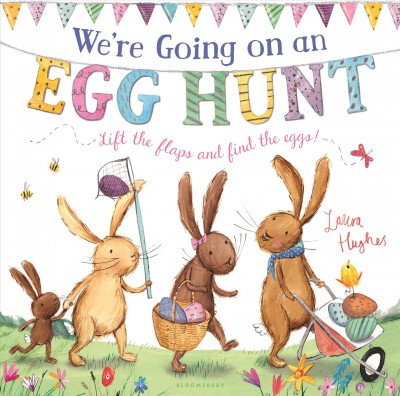 We're Going on an Egg Hunt by Laura Hughes
This enchanting lift-the-flap Easter version of the classic camp song about a bear hunt is tons of fun. In this case, basket-, bucket- and net-carrying bunnies search for colorful eggs. "Oh, no--LAMBS!/ Can't go over them./ Can't go under them./ Can't go around them./ Got to go through them...."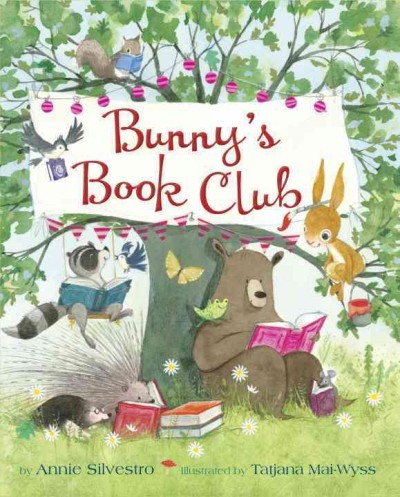 Bunny's Book Club by Annie Silvestro's; illustrated by Tatjana Mai-Wyss
Bunny thinks books are "better than a field full of fresh, crunchy carrots." All summer he listens to the outdoor story time and has to hatch a new plan when fall arrives and it's moved indoors. Could the book return be his ticket in?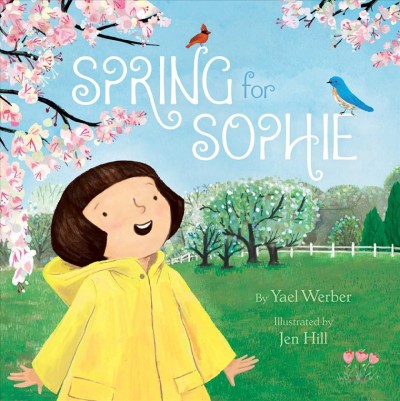 Spring for Sophie by Yael Werber; illustrated by Jen Hill
Sophie wants to know how to tell when spring is coming. Her parents tell her to watch for melting snow, listen for singing birds and to smell the scent of earth when the rain falls. When it does rain, she exclaims, "Now I know spring is here!, because this is what spring tastes like!"