Tippecanoe Branch Vegetarian Cookbook Club
Vegetarian Cookbook Club
First Wednesday of the Month
6:30-7:30 pm
Tippecanoe Branch
3912 S. Howell Ave.
Plant-based diets are good for you! Try recipes at home, then discuss each cookbook with fellow food enthusiasts. Cookbooks are available to check out one month prior to discussion. No food will be prepared at meetings.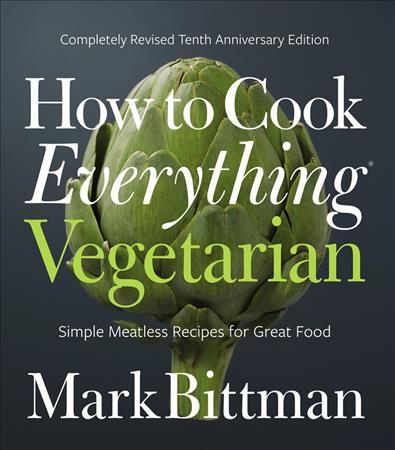 March 7
How to Cook Everything Vegetarian* by Mark Bittman
*Any edition of this cookbook
A definitive, one-stop vegetarian cookbook showcases more than two thousand different recipes and variations for simple meatless meals, including salads, soups, eggs and dairy, vegetables and fruit, pasta, grains, legumes, tofu and other meat substitutes.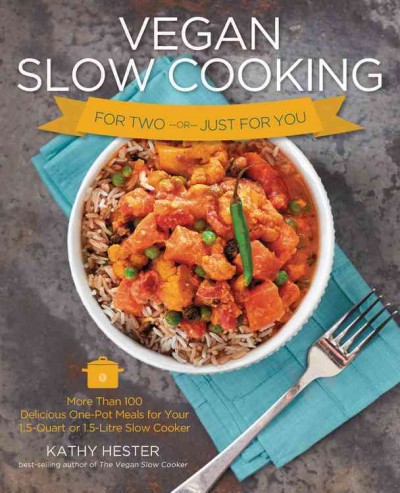 April 4
Vegan Slow Cooking for Two or Just for You by Kathy Hester
Presents one hundred vegan recipes that can be prepared in the slow cooker, with options for appetizers, soups, main entrees, and desserts.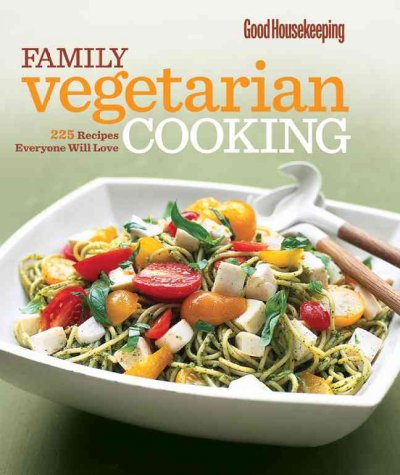 May 2
Family Vegetarian Cooking by Good Housekeeping
Features different vegetarian recipes, including chunky vegetable bulgur salad, red lentil and vegetable soup, and peach-raspberry galette.