Tippecanoe Branch Vegetarian Cookbook Club
Tippecanoe Branch Vegetarian Cookbook Club
First Wednesday of the Month from 6:30-7:30 pm
Tippecanoe Branch
3912 S. Howell Ave.
Plant-based diets are good for you! Try recipes at home, then discuss each cookbook with fellow food enthusiasts. Cookbooks are available to check out one month prior to discussion. No food will be prepared at meetings.
Please select one of these two cookbooks to discuss:
September 5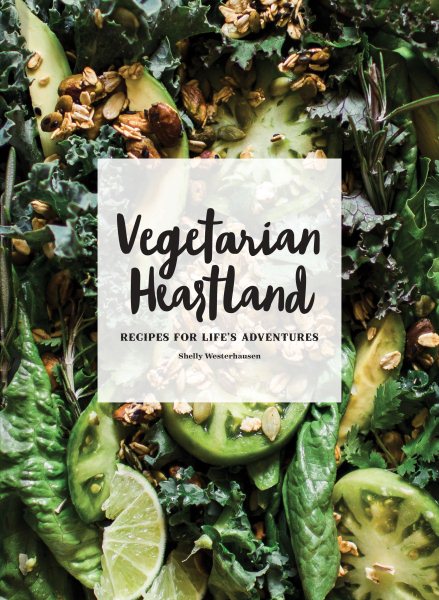 Vegetarian Heartland: Recipes for Life's Adventures by Shelly Westerhausen
Presents a collection of recipes for vegetarian dishes inspired by the Midwestern style of cooking, including smokey maple baked beans, wild rice veggie sliders with herbed ricotta, Mediterranean hoagie sandwiches, and broccoli & cheddar frittata.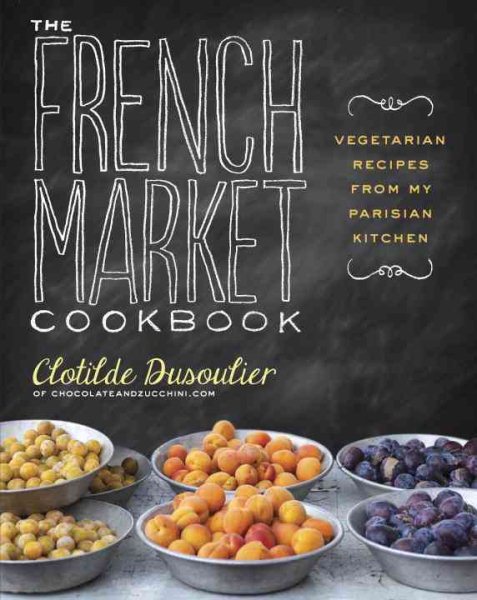 The French Market Cookbook: Vegetarian Recipes from My Parisian Kitchen by Clotilde Dusoulier
The creator of the award-winning food blog, chocolateandzucchini.com, provides a sumptuously photographed variety of seasonal vegetarian meals that use basic, readily available ingredients and include several options that are dairy- and gluten-free.
October 3
This month bring your own cookbook or recipe to discuss and share. Recipes will be collected by the facilitator, put together and shared as a booklet at the December session. Please bring a copy of one recipe of your choosing to contribute to the booklet.