Tippecanoe Branch Bibliophile Book Club

Milwaukee Public Library Tippecanoe Branch
3912 S. Howell Ave.
2019 - Thursdays from 5-6 p.m.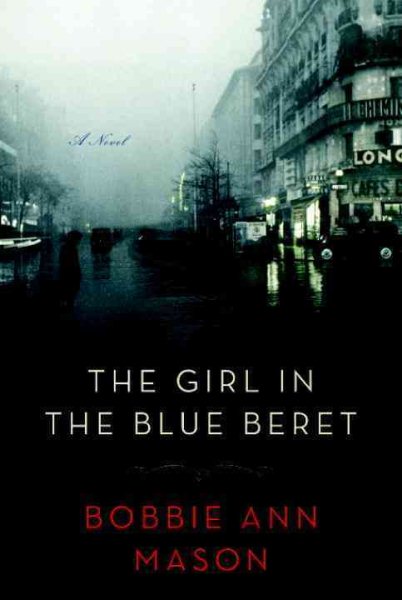 January 10
The Girl in the Blue Beret by Bobbie Ann Mason
A tale inspired by a true story traces the efforts of a family man who tracks down the French Resistance members who saved his life decades earlier, a quest for healing and closure during which he falls in love with a woman who was among his rescuers.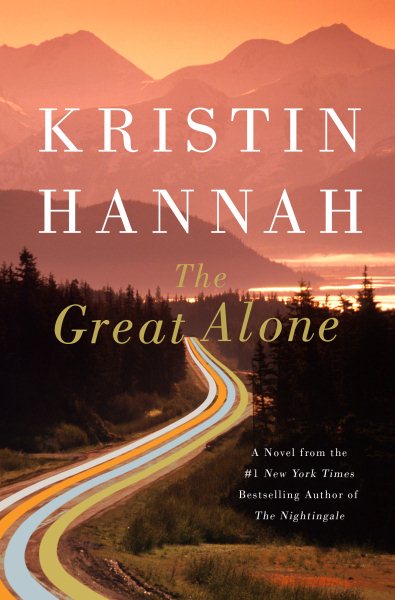 February 14
The Great Alone by Kristin Hannah
When her volatile, former POW father impulsively moves the family to mid-1970s Alaska to live off the land, young Leni and her mother are forced to confront the dangers of their lack of preparedness in the wake of a dangerous winter season.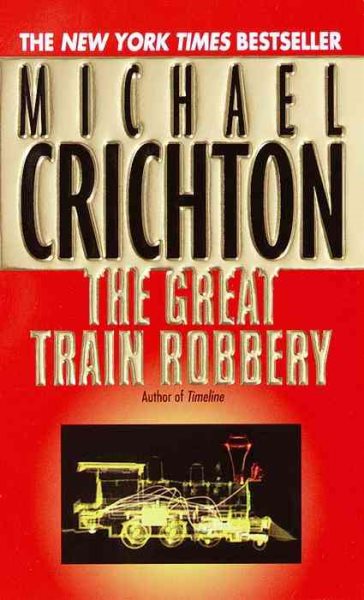 March 14
The Great Train Robbery by Michael Crichton
In 1855, mysterious master criminal Edward Pierce plans and carries out, with three accomplices, the impossible robbery of the monthly London-to-Paris train carrying gold bullion for the British army in the Crimea.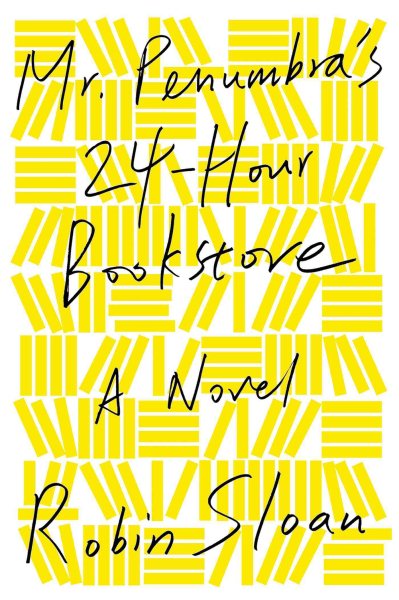 April 11
Mr. Penumbra's 24-Hour Bookstore by Robin Sloan
After a layoff during the Great Recession sidelines his tech career, Clay Jannon takes a job at the titular bookstore in San Francisco, and soon realizes that the establishment is a facade for a strange secret.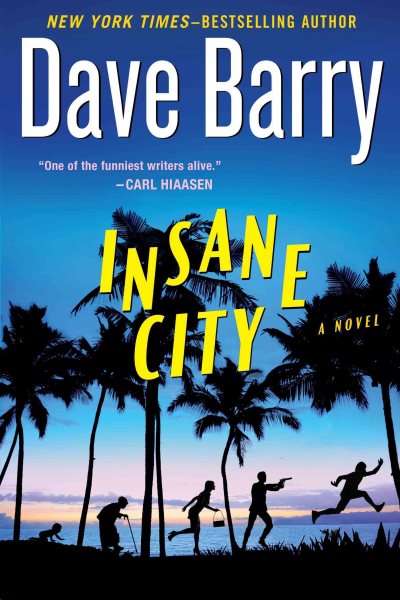 May 9
Insane City by Dave Barry
Astonished by his imminent marriage to a women he believed out of his league, Seth flies to their destination wedding in Florida only to be swept up in a maelstrom of violence involving rioters, Russian gangsters, angry strippers and a desperate python.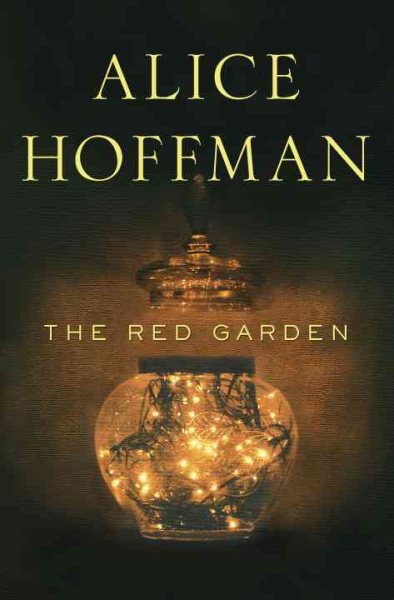 June 13
The Red Garden by Alice Hoffman
Traces the multi-generational story of wintry Blackwell town through the experiences of such characters as a wounded Civil War solider who is saved by a passionate neighbor and a woman who meets a fiercely human historical figure.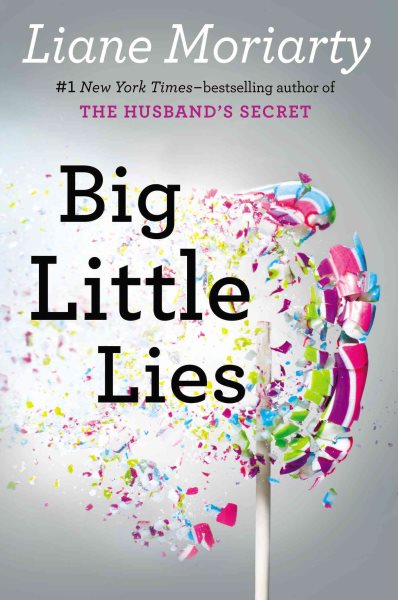 July 11
Big Little Lies by Liane Moriarty
Follows three mothers, each at a crossroads, and their potential involvement in a riot at a school trivia night that leaves one parent dead in what appears to be a tragic accident, but which evidence shows might have been premeditated.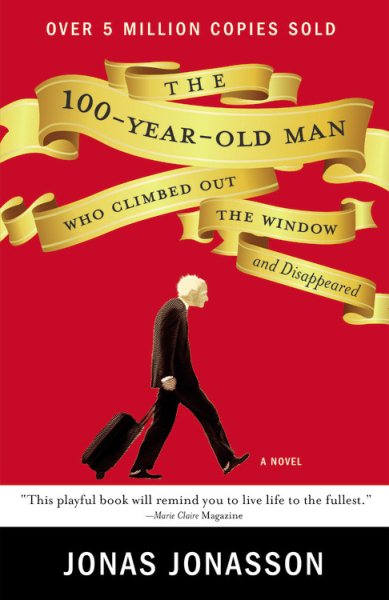 August 8
The 100-Year-Old Man Who Climbed Out the Window and Disappeared by Jonas Jonasson; translated by Rod Bradbury
Confined to a nursing home and about to turn 100, Allan Karlsson, who has a larger-than-life back story as an explosives expert, climbs out of the window in his slippers and embarks on an unforgettable adventure involving thugs, a murderous elephant and a very friendly hot dog stand operator.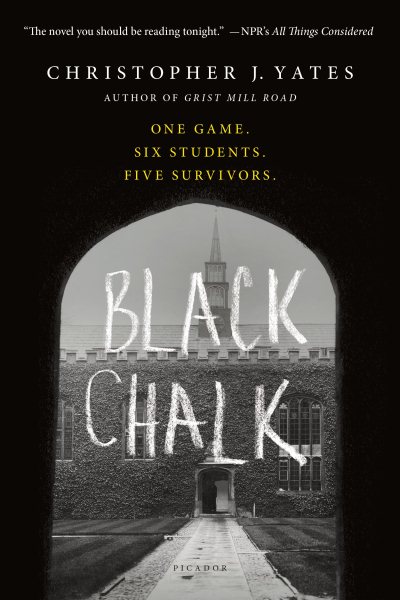 September 12
Black Chalk by Christopher Yates
A psychological thriller set in New York and at Oxford University follows a group of six students play an elaborate game of dares and consequences with tragic results.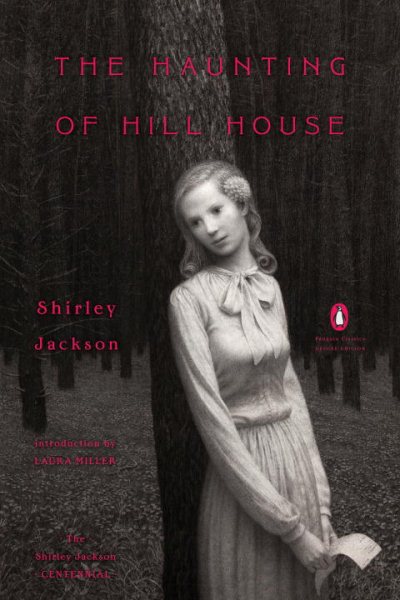 October 10
The Haunting of Hill House by Shirley Jackson
When four seekers arrive at a notorious old mansion, their stay seems destined to be merely a spooky encounter with inexplicable phenomena, but Hill House is gathering its powers and will soon choose one of them to make its own.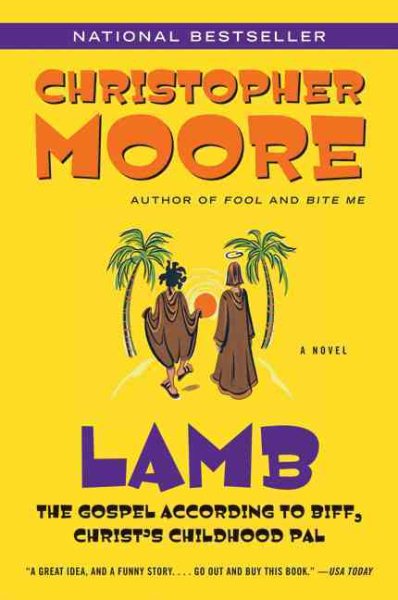 November 14
Lamb: The Gospel According to Biff, Christ's Childhood Pal by Christopher Moore
A humorous, speculative novel fills in the lost years of Jesus' life, told from the perspective of Biff, his childhood best friend.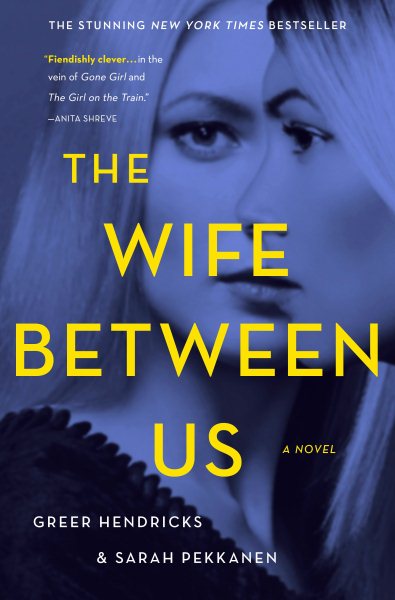 December 12
The Wife Between Us by Greer Hendricks and Sarah Pekkanen
A psychologically charged tale of suspense follows the unexpected twists that shape a divorce and second marriage that are anything but what they seem.