Tippecanoe Vegetarian Cookbook Club
Tippecanoe Vegetarian Cookbook Club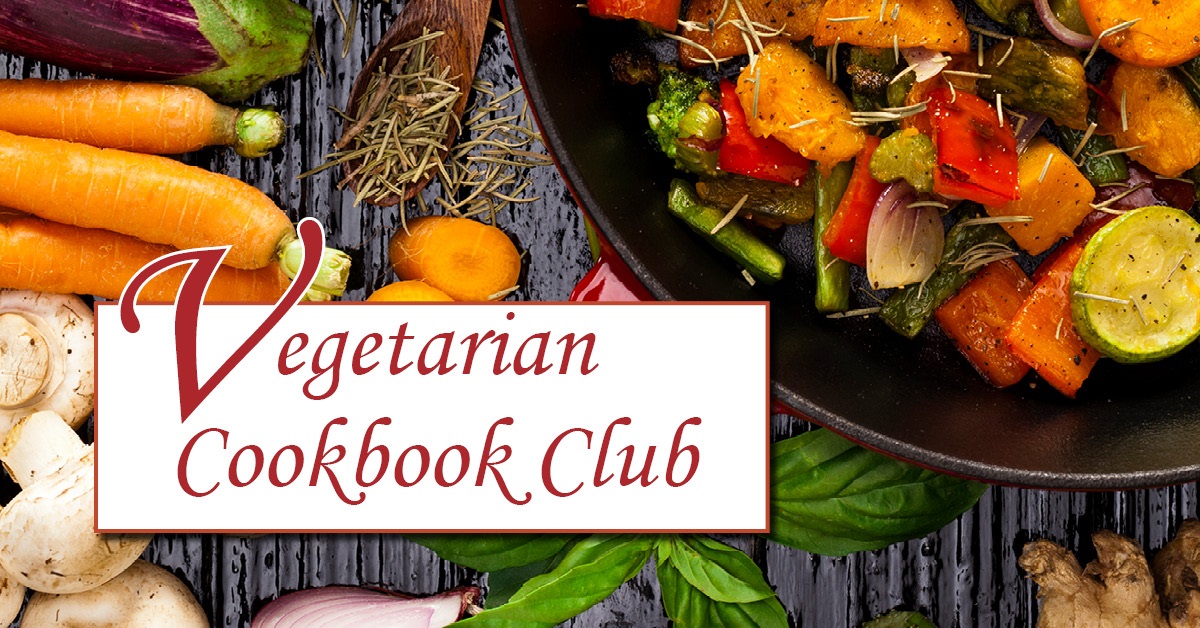 First Wednesday of the Month at Tippecanoe Branch from 6:30-7:30 pm.
Plant-based diets are good for you! Try recipes at home, then discuss each cookbook with fellow food enthusiasts. Cookbooks are available to check out one month prior to discussion. No food will be prepared at meetings.
July 3 - Please select one to discuss: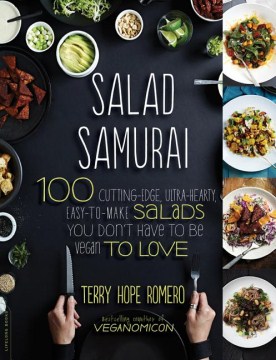 Salad Samurai by Terry Hope Romero
Taking readers through the seasons, this guide to making delicious and healthy entree salads introduces a versatile world of meatless, dairy-free dishes built on whole-food ingredients and includes recipes for flavorful dressings that pack quite a punch.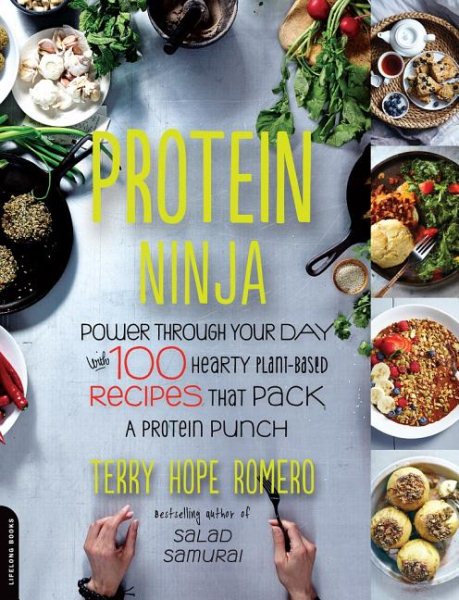 Protein Ninja by Terry Hope Romero
Features 100 delicious and hearty vegan recipes that incorporate extra protein and use a variety of ingredients, including dishes that are gluten- and soy-free including Black Bean Burgers, Chocolate Hazelnut Toast, Lentil Toast and Taco Bowls.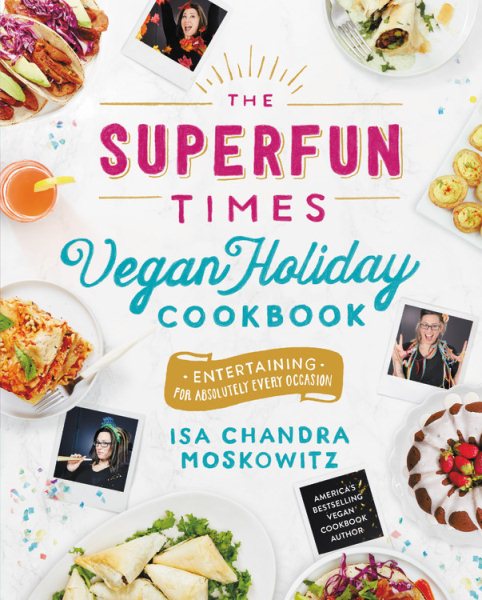 The Superfun Times Vegan Holiday Cookbook by Isa Chandra Moskowitz
A collection of vegan recipes for holiday entertaining and family celebrations from the best-selling cookbook author includes such dishes as banana eggnog pancakes, pumpkin cornbread, sweet potato latkes, eggplant lasagna, and tofu short ribs.
September 4 - Please select one to discuss: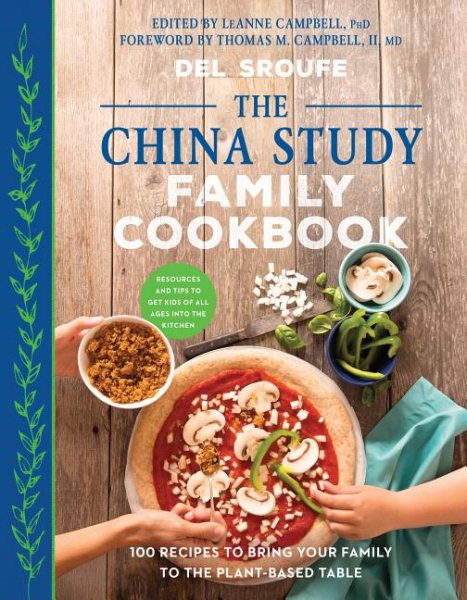 The China Study Family Cookbook by Del Sroufe
Presents a collection of plant-based recipes advocated by the landmark study, with kids-friendly options for breakfast foods, sandwiches, soups, main dishes, and desserts.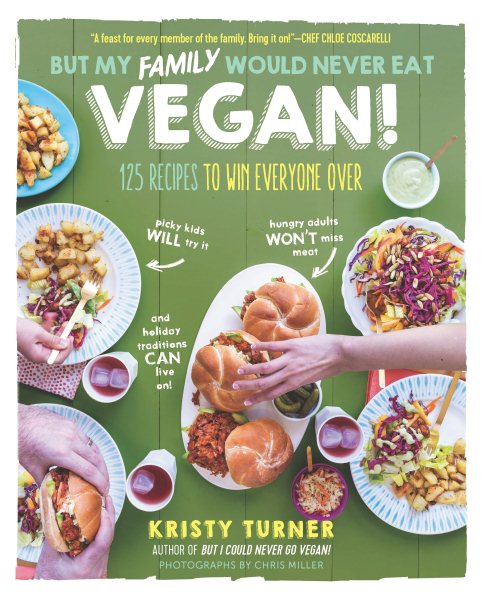 But My Family Would Never Eat Vegan! by Kristy Turner
Presents a collection of easy-to-follow vegan recipes, including such dishes as cheesy quinoa and veggies, quick cauliflower curry, smashed lentil tacos, French onion soup, and creamy spinach-artichoke pasta.