Vegetarian Cookbook Club at Tippecanoe Branch
Vegetarian Cookbook Club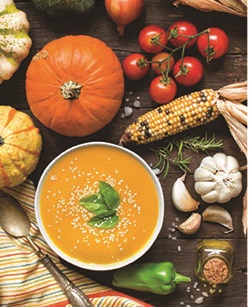 First Wednesday of the Month
6:30-7:30 pm
Tippecanoe Branch
3912 S. Howell Ave.
Plant-based diets are good for you! Try recipes at home, then discuss each cookbook with fellow food enthusiasts. Cookbooks are available to check out one month prior to discussion.
No food will be prepared at meetings.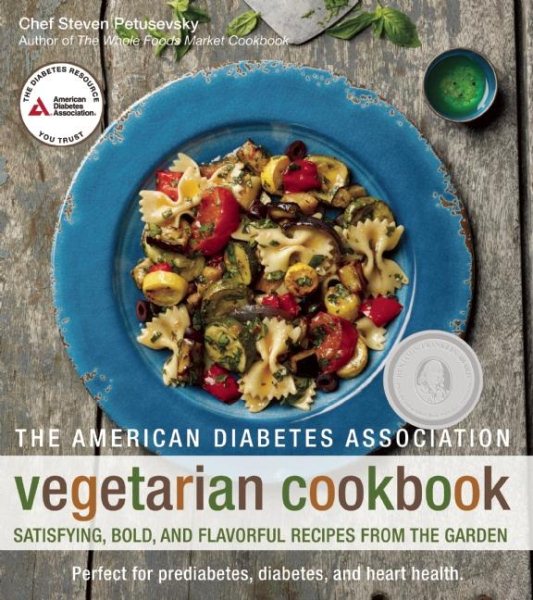 November 7
The American Diabetes Association Vegetarian Cookbook: Satisfying, Bold and Flavorful Recipes from the Garden by Steven Petusevsky
Presents over 150 vegetarian recipes to lose weight and help bring diabetes under control, with advice on stocking a vegetarian pantry and a sample of four-ingredient dishes for busy cooks.
Please select one of these three cookbooks by Isa Chandra Moskowitz & Terry Hope Romero to discuss: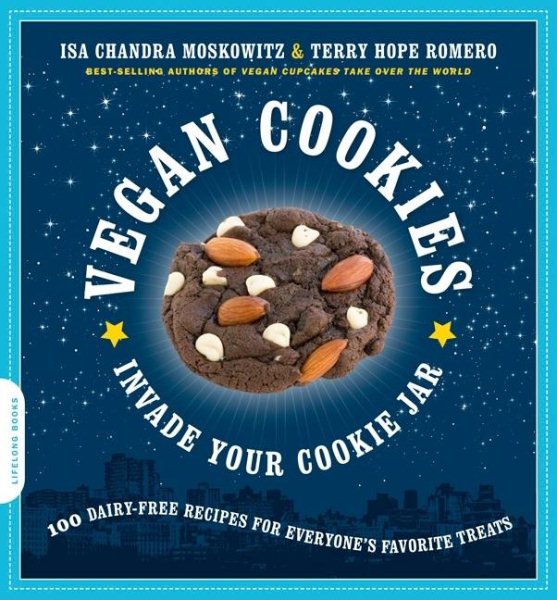 Vegan Cookies Invade Your Cookie Jar
The hosts of Post Punk Kitchen present a latest collection of dairy-free baking recipes while providing advice on vegan cooking and entertaining, sharing such options as Classy Classic Chocolate Chip, Key Lime Shortbread and Gingerpunks.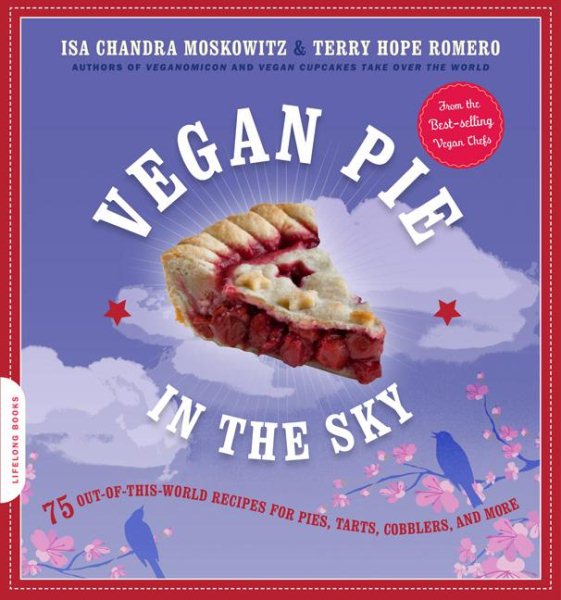 Vegan Pie in the Sky
You'll find delicious and adorable pies, tarts, cobblers, cheesecakes and more—all made without dairy, eggs, or animal products. From fruity to chocolaty, nutty to creamy, Vegan Pie in the Sky has the classic flavors you crave. And the recipes are as easy as, well, you know.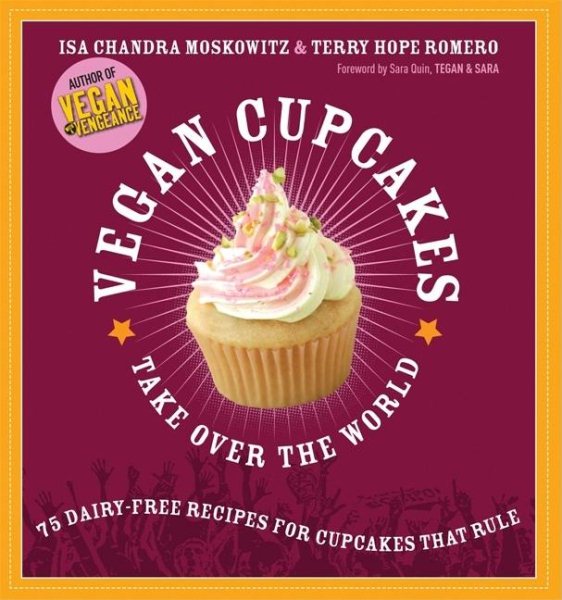 Vegan Cupcakes Take Over the World
A collection of dozens of dairy-free, vegan cupcake and frosting recipes, written by the co-hosts of Post Punk Kitchen, includes such options as Banana Split Cupcakes, Linzer Torte Cupcakes, and Chai Latte Cupcakes.