What's New at Tippecanoe in June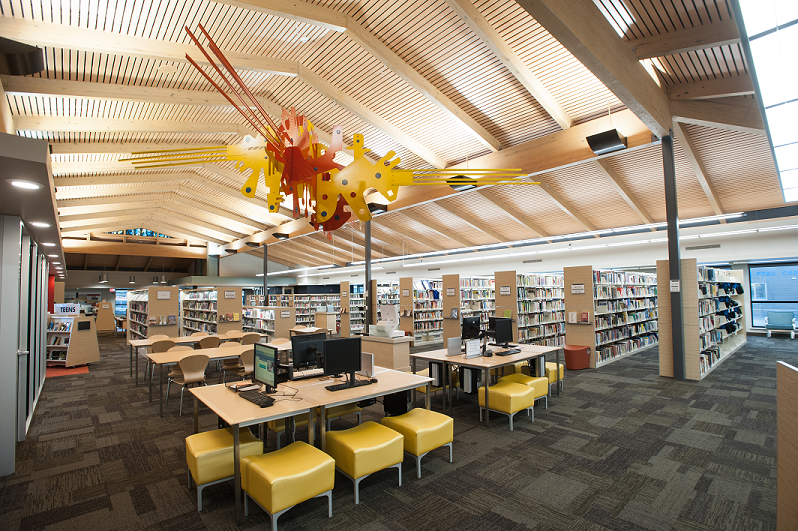 June Programs at the Tippecanoe Branch Library, 3912 S. Howell Ave.
While you're out and about enjoying the weather this month, drop by the Tippecanoe Branch Library for one of our eclectic adult programs!
---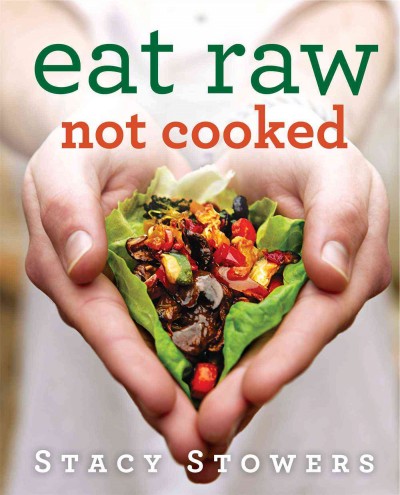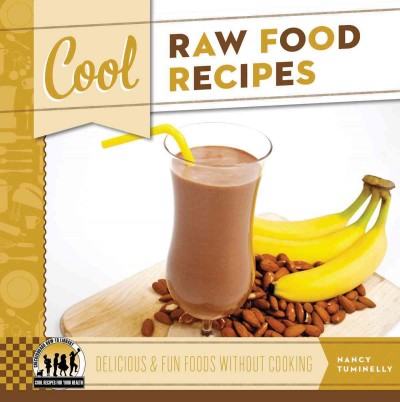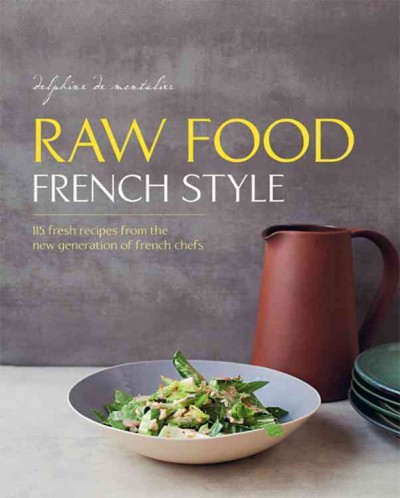 Raw Food Demonstration with Bounties from Your Garden
Tuesday, June 7th, 6:30-7:30 pm
Join the Garden District Neighborhood Association as they bring the urban farm to your table! This raw food demonstration will include preparation of a smoothie, raw marinara sauce and spiralized zucchini noodles for everyone to enjoy. Samples and handouts will be provided which include the recipes and basics of raw food. Our presenter Pat Molter is the owner of Aromatherapy by Pat and will also touch base on the health benefits of using essential oils. Please register by calling (414) 286-3000 or register online.
---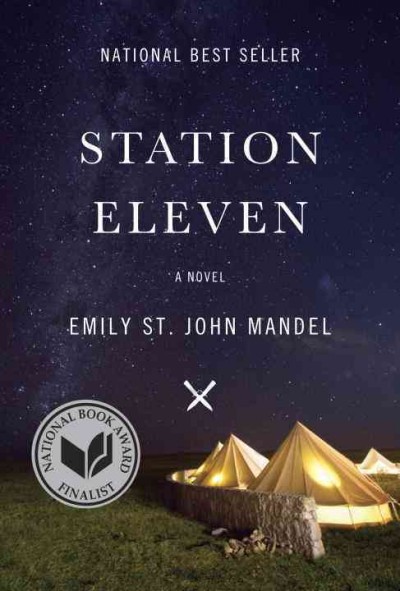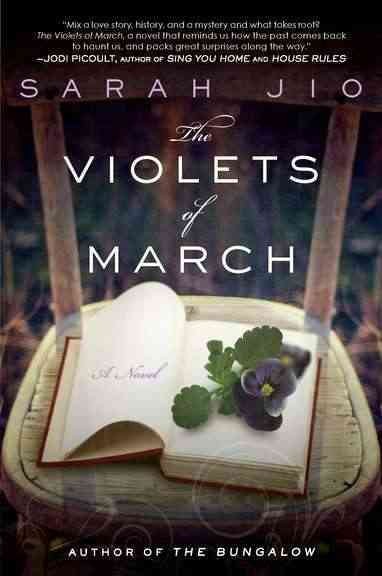 Tippecanoe Book Club for Adults
Wednesday, June 8th, 6:00-7:00 pm
Bookworms love this book club so much, we had to move it into a bigger room! Join us to discuss Station Eleven by Emily St. John Mandel. Can't make this one? That's okay! Join us next time as we discuss The Violets of March by Sarah Jio Weather. Weather permitting, our discussion in July will meet in our beautiful outdoor Secret Garden. Books are available to check out at the Tippecanoe Branch Library the month prior to the discussion.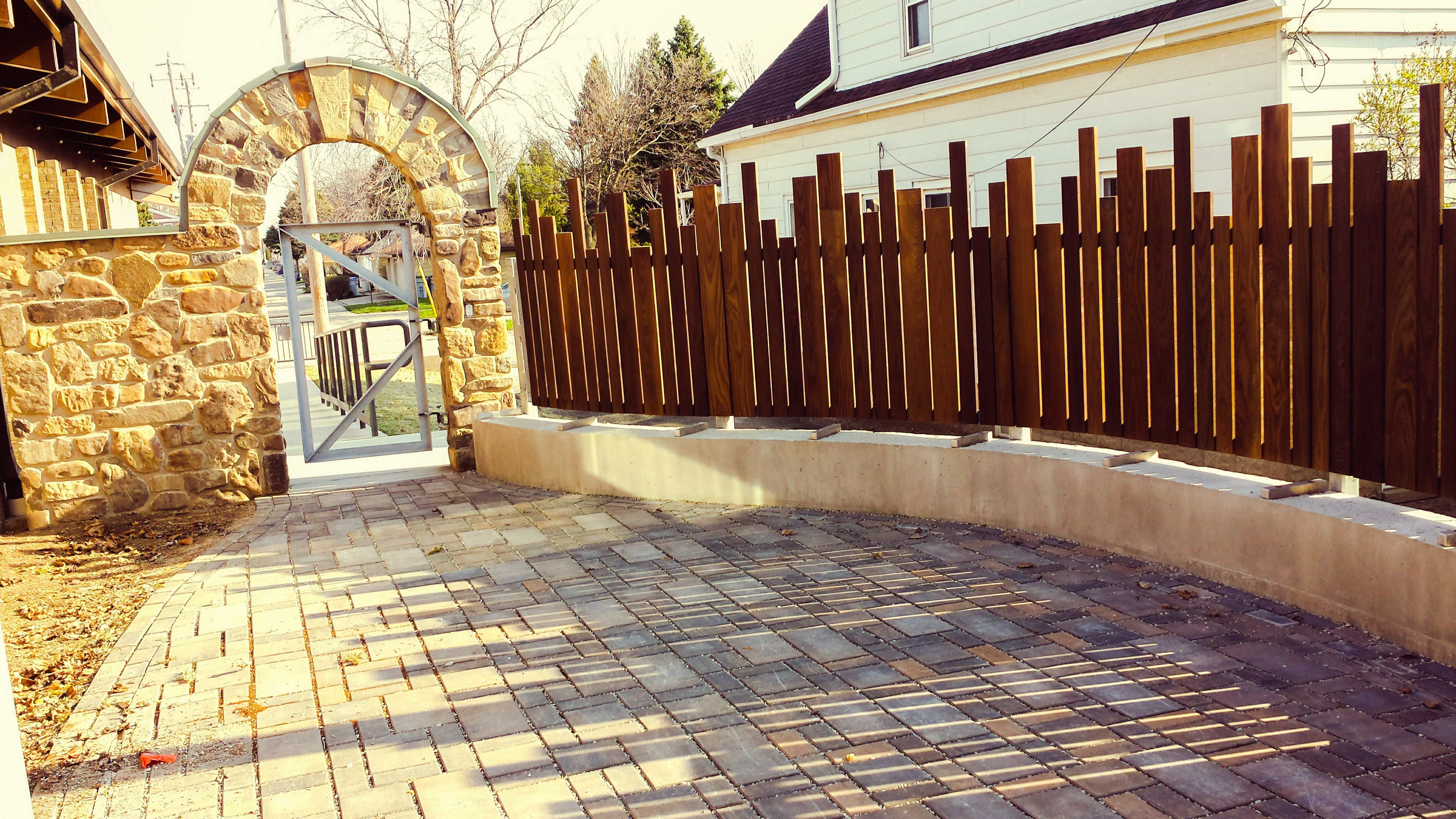 ---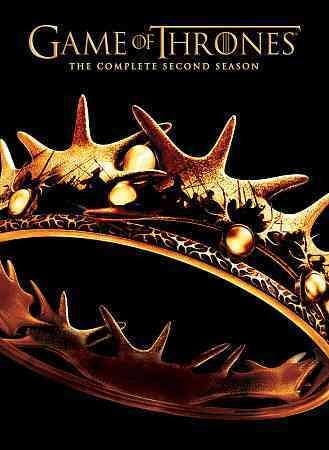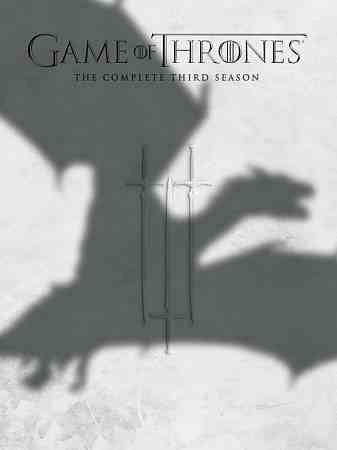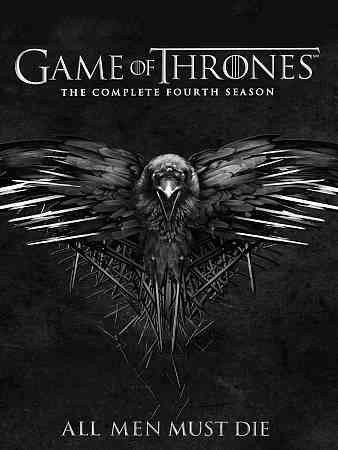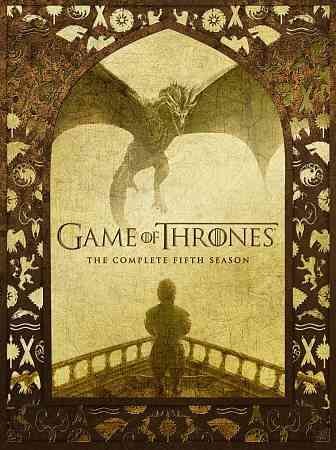 Trivia @ Tippecanoe: Game of Thrones
Monday, June 13th, 6:00-7:30 pm
This is our second installment of Trivia @ Tippecanoe. Show off your knowledge of the world of Westeros with fellow fans. Enter our raffle to win a coveted Tippecanoe Branch Library t-shirt for participation. Get the most points at the end and win a Game of Thrones trophy! The victor gets to sit in our Iron Throne and lord over their conquests with a goblet full of juice. You have to be as smart as Tyrion, as cunning as Daenerys and as sneaky as Cersei to break this wheel.
---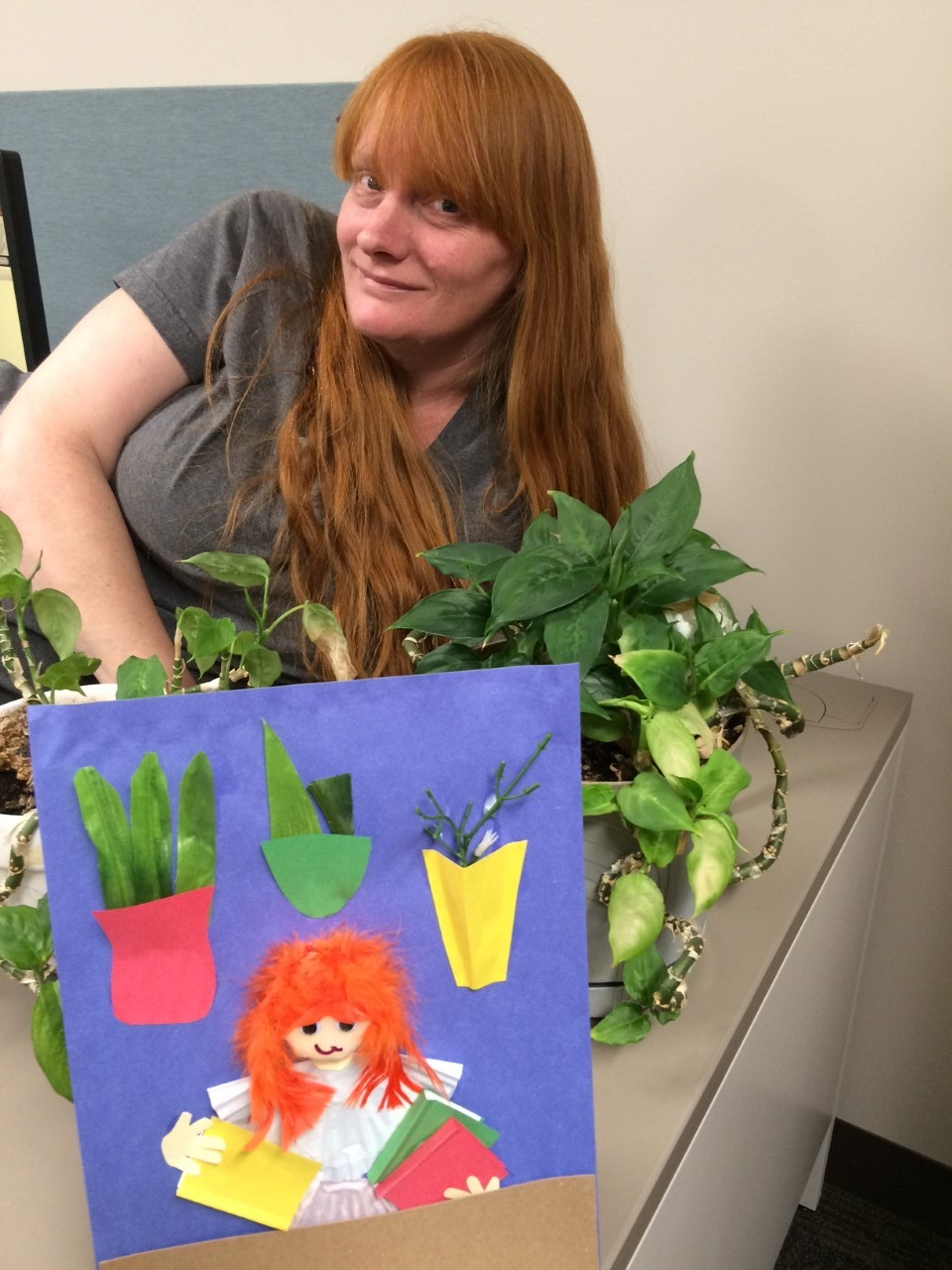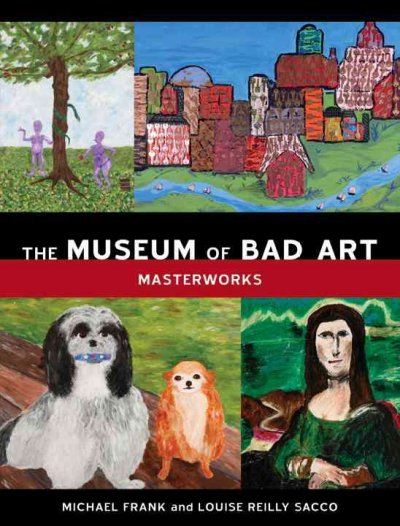 Bad Art Night: Create Something Truly Awful
Wednesday, June 15th, 6-7:30 pm
Here at Tippecanoe, we don't chastise bad art, we embrace it! Bring a friend and join us for an alternative arts and crafts night where the objective is to make the worst portrait imaginable. Do a portrait of your friend or a celebrity using ridiculous materials. Prizes will be offered to the worst artists and judged by MPL's own Art Librarian, Maria Cunningham, who sure knows bad art when she sees it. First prize is a $10 gift certificate to The Soup Otzie! Can't make our Bad Art Night? Not to worry! East Branch Library has their own Bad Art Night in June, too. Check it out here.
---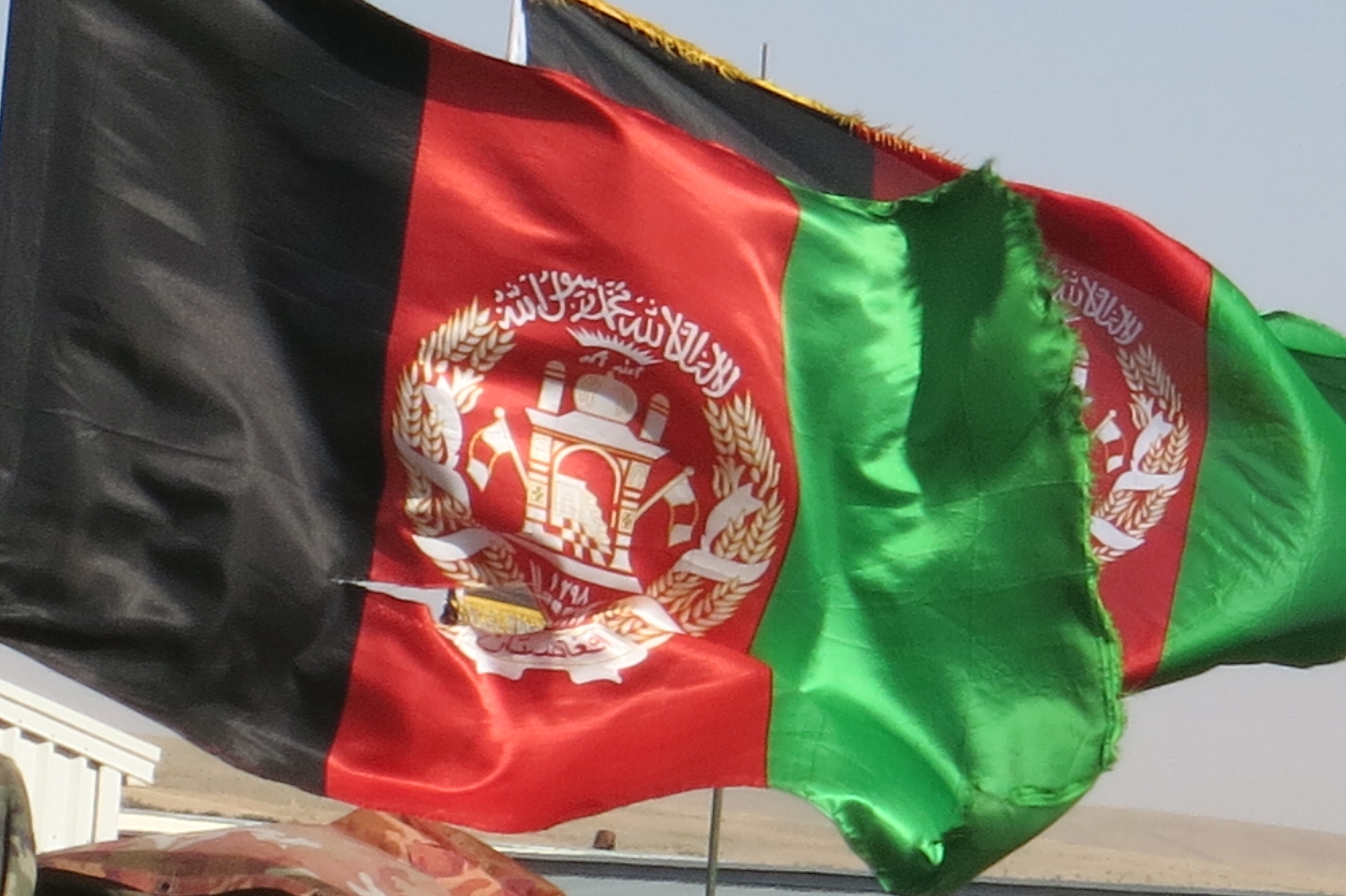 An American Naturalist in Afghanistan
Monday, June 20th, 6:30-7:30 pm
Travel to another place with Wehr Nature Center Naturalist Howard Aprill as he shares his recent experience as a military advisor to Afghan National Security Forces. Learn about the historical context for the current conflict and hear his thoughts on the environmental challenges facing Afghanistan in the future.
---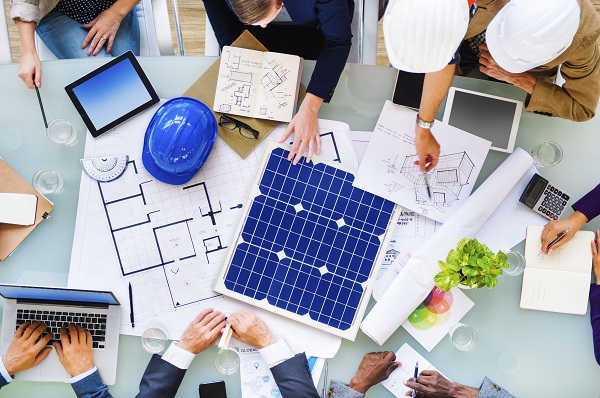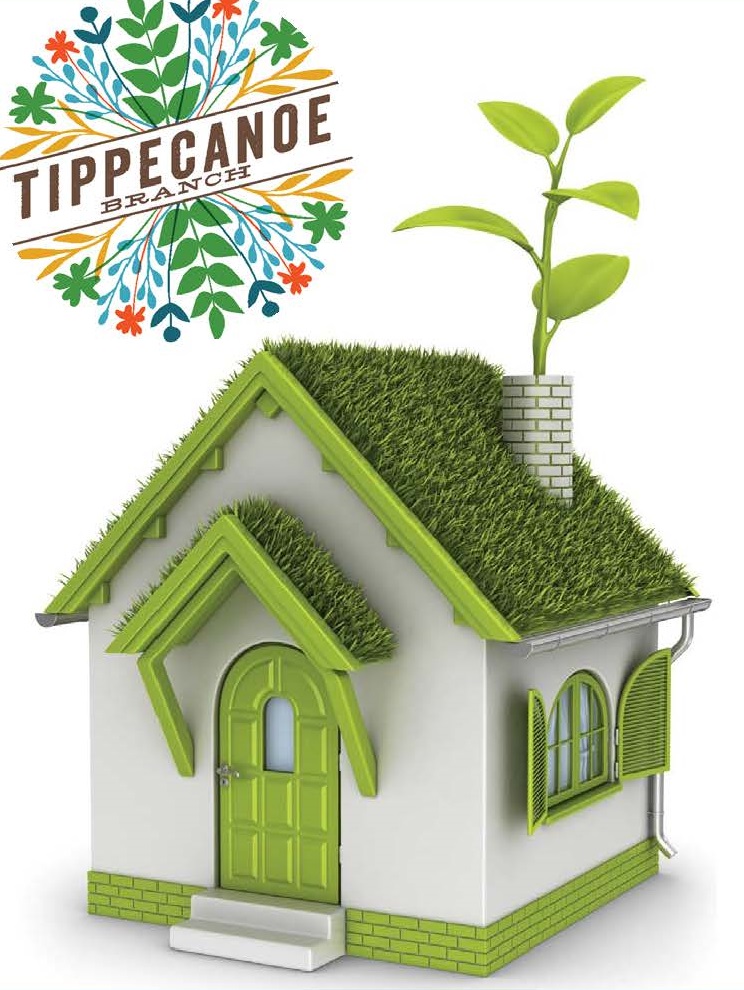 Green Home: Sharing Solar with Milwaukee Shines
Wednesday, June 22nd, 6:00-7:00 pm
A solar group buy is when community members form a group and use their collective buying power to save on the total cost of going solar. Solar Milwaukee is a partnership between the City of Milwaukee Environmental Collaboration Office's Milwaukee Shines program and the Midwest Renewable Energy Association. Come learn how this program can help Milwaukee residents invest in lower cost solar installations through the power of volume purchasing.
This event is a part of our ongoing Green Home series. Check out the other events we have this year here.
---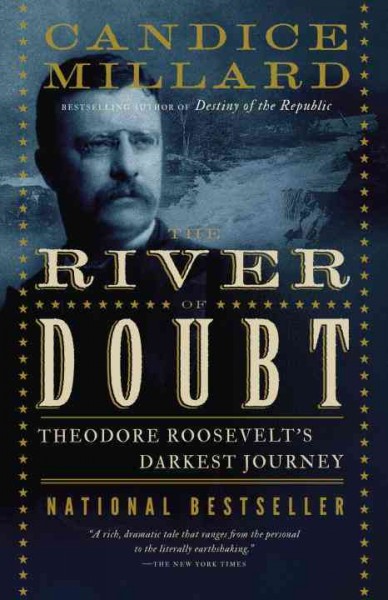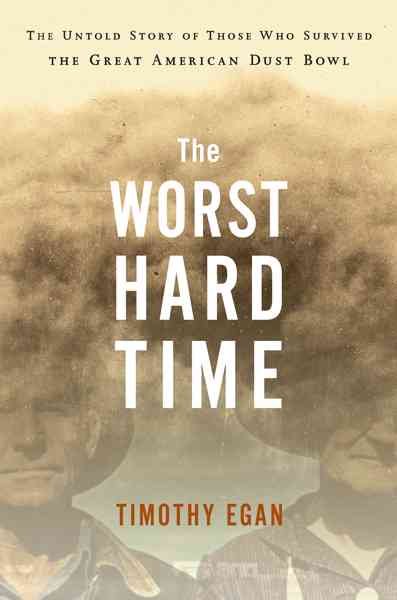 Thursday, June 30th, 5:00-6:00 pm
This month, our book club is reading The River of Doubt by Candice Millard.
Description: After losing an election, Theodore Roosevelt hurtled himself head first into the most desperate adventure he could think of, which happened to be exploring the infamous uncharted River of Doubt in the Amazon. Snaking through a treacherous, unknown jungle, the river was awash with piranhas and rapids and flanked by hostile native people equipped with poisonous arrows. This is a blood pumping, close shave featuring not only Teddy Roosevelt but also a memorable cast of characters including famous explorer Cândido Mariano da Silva Rondon.
Can't make it to this one? No problem. Catch the next discussion of The Worst Hard Time by Timothy Egan. Books are available to check out at the Tippecanoe Branch Library the month prior to the discussion. Check out the other great books we are reading this year here.