Upcoming Author Visits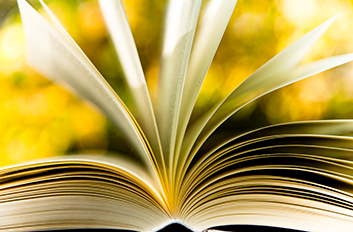 Milwaukee Public Library is proud to offer a robust series of author visits year-round. There are authors for every age and interest. Check this page for upcoming visits by national and local authors to one of our many library locations. Click on the event date for more information.
Mexicans in Wisconsin with Author Sergio González
Tuesday, December 5, 2017, 6-7:30 p.m., Mitchell Street Branch, Community Room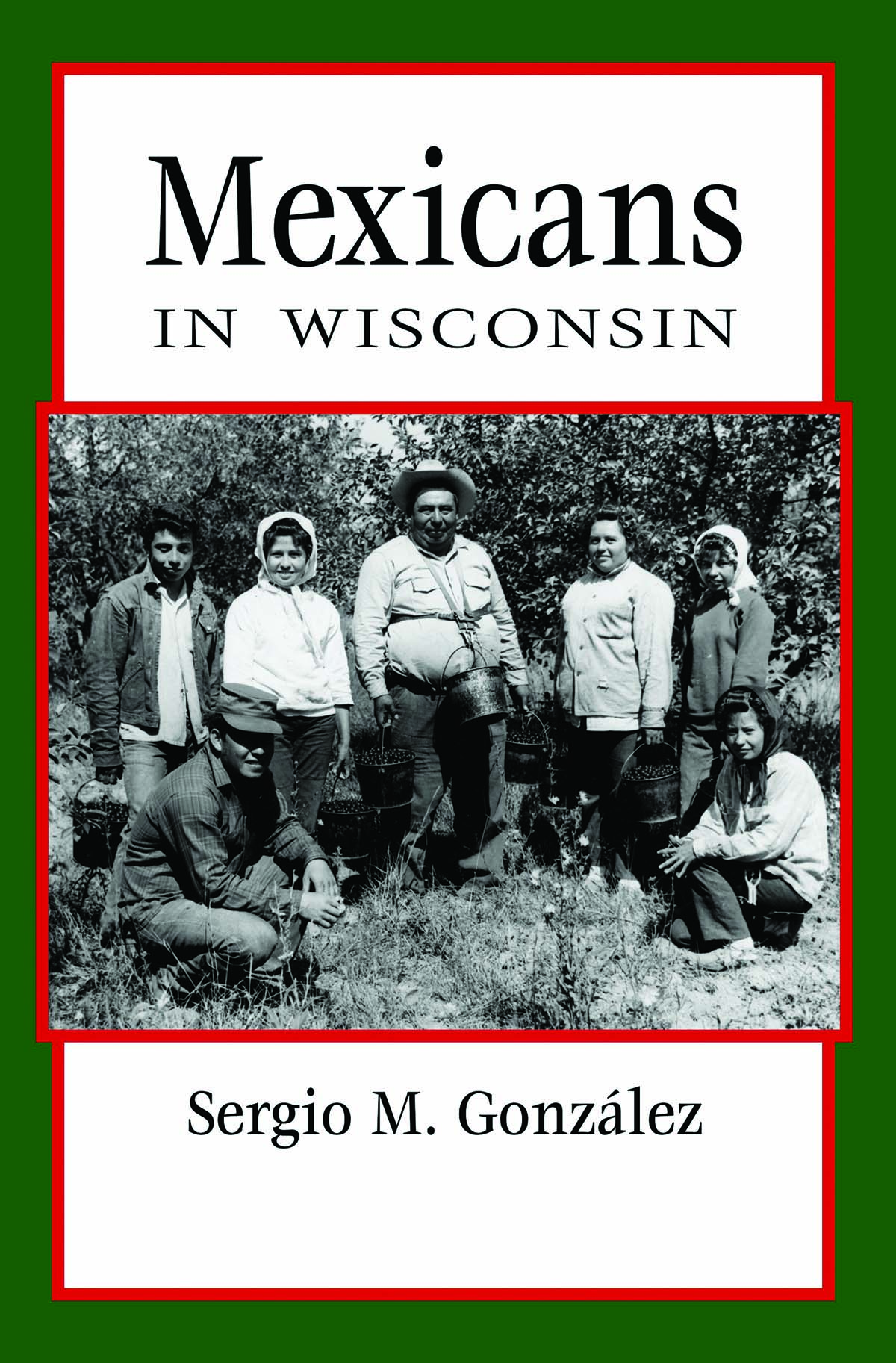 Trace the diverse journeys of Mexicans to Milwaukee and the Badger State with historian Sergio M. González, author of Mexicans in Wisconsin, the newest addition to the Wisconsin Historical Society Press's People of Wisconsin Series. González will follow the emigration trails that led Mexicans to settle in Wisconsin for the past 100+ years. The book talk is held in partnership with the Wisconsin Historical Society Press, the Milwaukee Public Library, and Milwaukee's Hispanic Chamber of Commerce. The discussion will be followed by an on-site book signing, hosted by Boswell Book Company of Milwaukee.
Sergio M. González is a doctoral candidate in the University of Wisconsin-Madison Department of History with research interests in American labor, immigration, and working class history.
The Capitol Times: A Profoundly Radical Newspaper's Century Long Fight for Justice and Peace with Coauthor John Nichols
Wednesday, December 20, 6-7:00 p.m., East Branch, Ellipse Community Room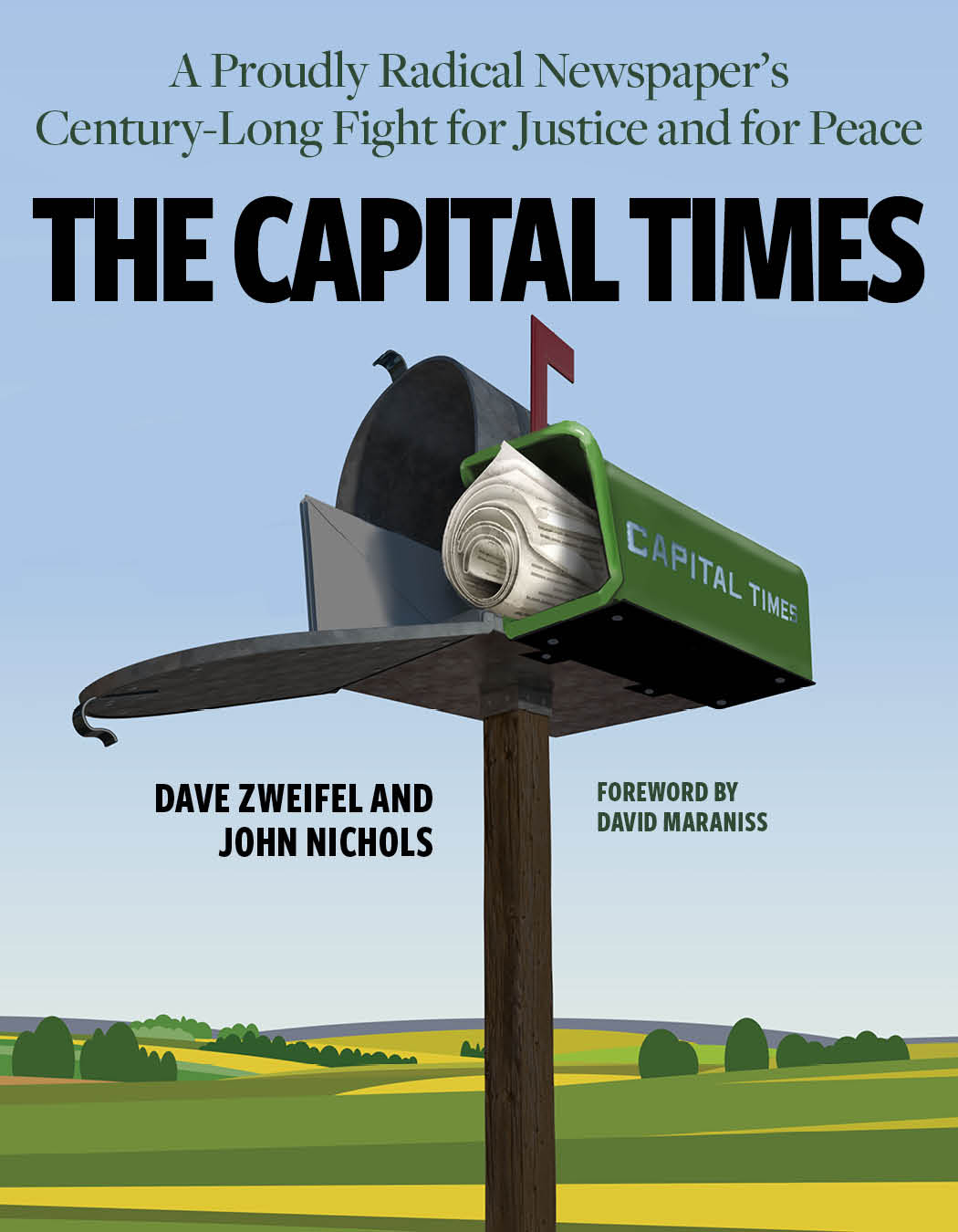 Take a look back at the fi rst 100 years of Madison's The Capital Times newspaper in The Capital Times, a new book by editors and coauthors Dave Zweifel and John Nichols, published by the Wisconsin Historical Society Press. Coauthor John Nichols will share stories from the "proudly radical" newspaper's history. John Nichols has been associated with The Capital Times for more than 20 years; currently he is Associate Editor of the Opinion pages. He is a national affairs correspondent for The Nation magazine and is the author or coauthor of ten books. He is a commentator for the BBC and a guest on radio and television programs in the United States and abroad. Books will be available for sale by Boswell Book Company.
Author Events
December 5, 2017
6:00 PM
Trace the diverse journeys of Mexicans to the Badger State with…
December 20, 2017
6:00 PM
Take a look back at the first 100 years of…
---