Other Image Formats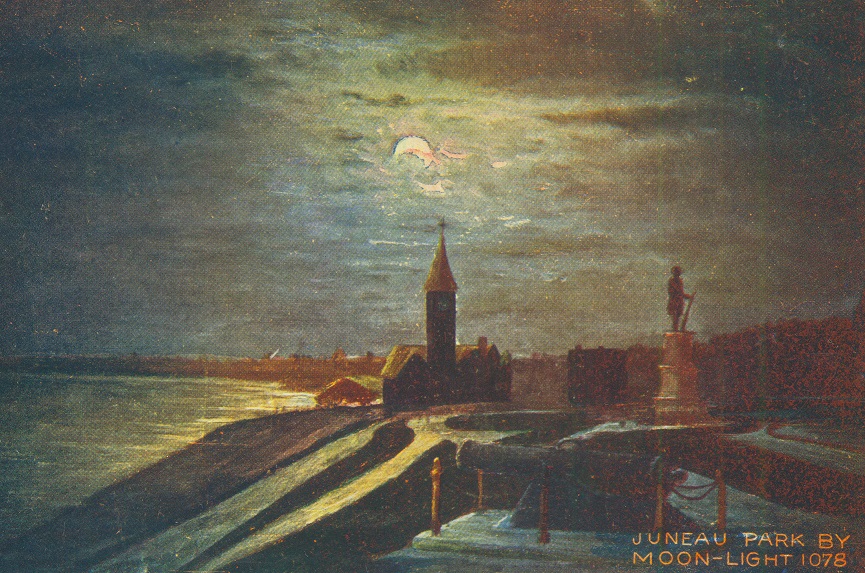 Other Image Formats
Return to main Historic Photo Archives page.
Milwaukee Postcards Collection (MHP-23)
finding aid
The Milwaukee Public Library Postcard Collection consists of well over 2,000 postcard images of the City of Milwaukee's past and present. The Milwaukee Postcard Collection has images featuring Milwaukee architecture, businesses, bridges, churches, clubs, schools, fountains, harbor, river, parks, transportation, streets and other areas of interest.
Panoramic View of Milwaukee, Wis. Taken from City Hall Tower. (The Gugler Lithographic Company, 1898) (MHP-13)
912.77595 G942
On display in Central Library, 2nd floor main corridor display case outside Frank P. Zeidler Humanities Room
Digital image viewable online at the Library of Congress website
View Book Collection (MHP-18)
Print indexes available at Humanities Desk
The books in this collection contain photographs and views of Milwaukee, including its buildings and parks.