I Closed East Library Celebration!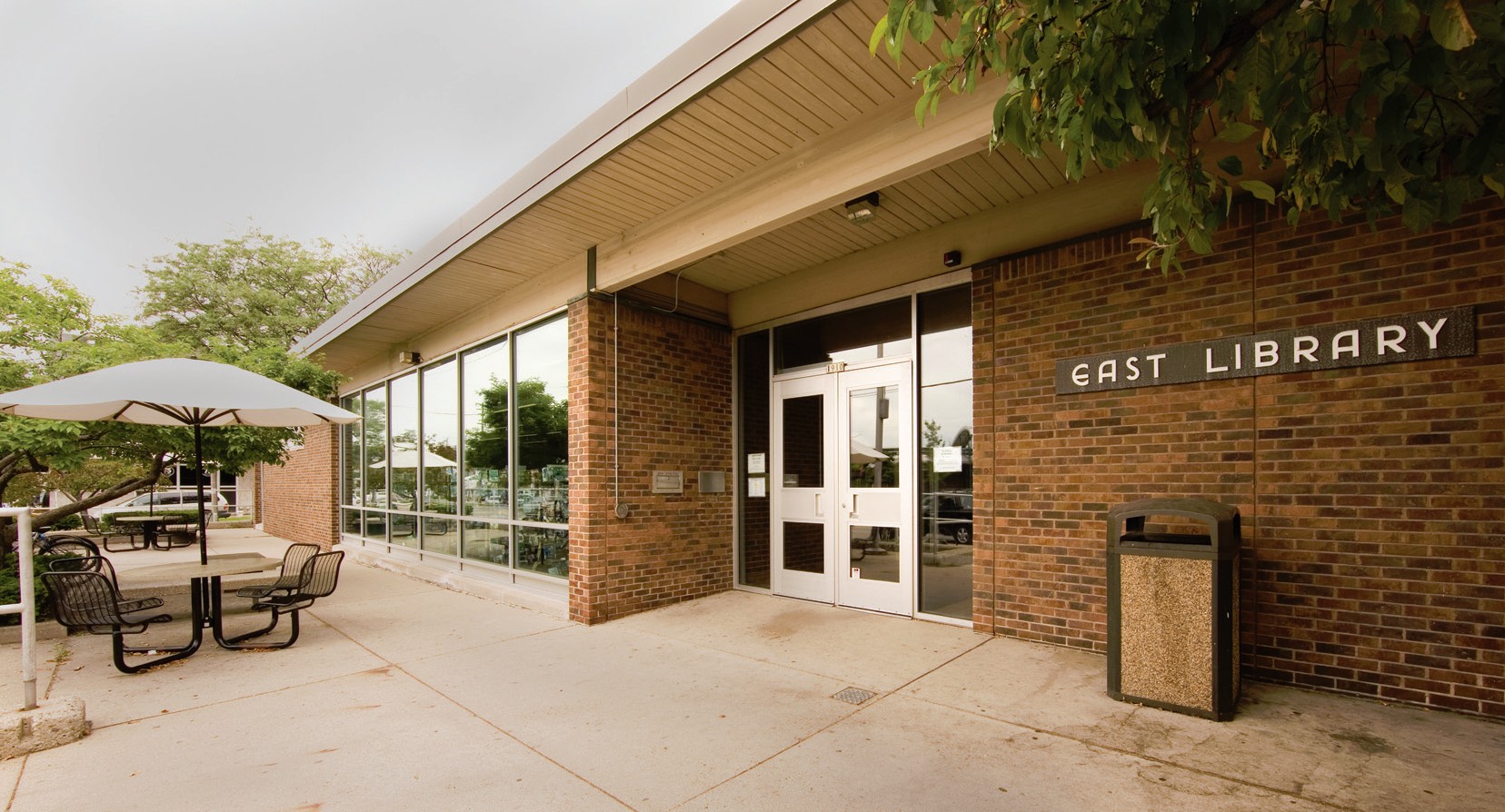 You're invited! The East Library will be having a closing celebration on Saturday, June 22, which is the last day the old East building will be open to the public. The celebration will last all day, 10am to 5pm. Artists Working in Education [http://www.awe-inc.org/] will be helping us create a scrapbook of memories of the old East Library, and we need your input! You can also come get an "I Closed East Library" magnet (while supplies last), meet Browser the Library Lion, and more.
Bring your camera or other photo-taking device for a photo booth! Take a picture with East Library mementos, upload it to our Facebook Event page (coming soon) or post it to Twitter, and show us the photo on your device to get a FREE pass to the Milwaukee Art Museum (while supplies last).
Check out our flier for the I Closed East Library Celebration.
As a reminder, the East Library will be closed from June 23-June 30, and we will re-open at our temporary location at 2430 N. Murray Ave. on July 1, 2013. We hope to see you at the closing celebration and at the temporary library!
Submitted by Sophie @ East