Teen Poetry Contest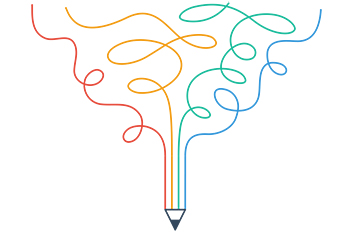 "Milwaukee is a Butterfly"
Teen Poetry Contest
April 1-30, 2017
Do you have a way with words? Don't be shy! All Milwaukee youth ages 10-18 are encouraged to submit a poem with an entry form to compete in this year's Poetry Contest featuring the anti-violence theme "Milwaukee is a Butterfly"!
Prizes will be awarded to the top three poems in three age categories: 10-12, 13-15, and 16-18.
Winners will be announced at the Teen Poetry and Spoken Word Open Mic Night at Centennial Hall on Saturday, May 13 from 6-8 p.m.
Poems may be published in a print chapbook commemorating the event, as well as on the MPL web page and Facebook pages!
Print/share a copy of the Teen Poetry Contest flyer!
Prizes:
1st place - $50 gift card
2nd place - $25 gift card
3rd place - $15 gift card
---
Contest Rules: Must be between 10-18 years of age to participate. Participants must be Milwaukee County residents to be eligible. Individuals can only win one prize in this contest. Entries must be typed and submitted online only. All submissions must be original works written by the young adult submitting the entry. Each
individual may submit up to two entries. Entries may be edited for publication purposes.
Sponsored by the Teen Advisory Board.
---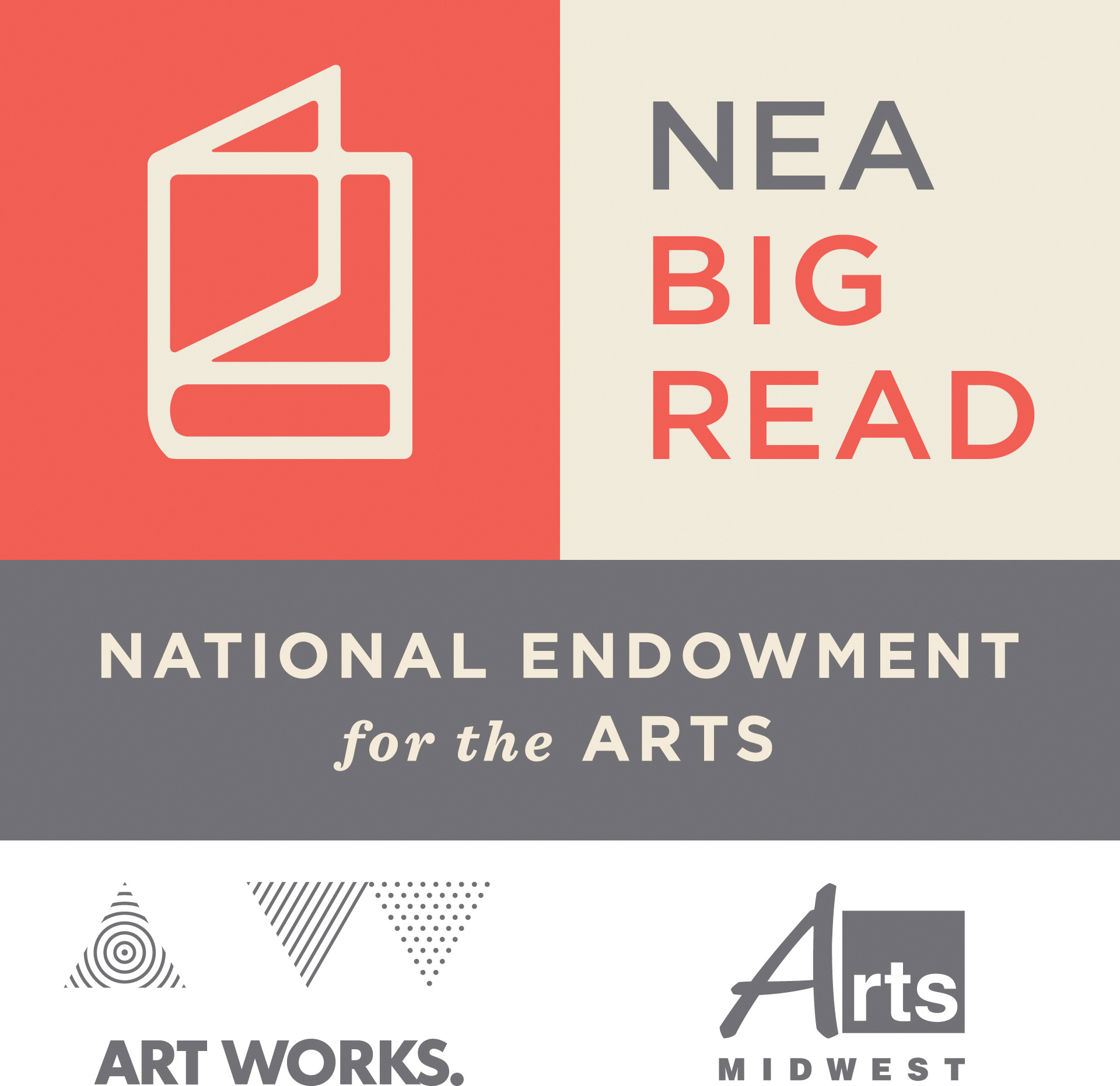 As part of the NEA Big Read 2017, Milwaukee Public Library presents a variety of events, programs, and discussions including the Poetry Contest connecting to Julia Alvarez's In the Time of the Butterflies. MKE Big Read seeks to inspire conversations about our community and ourselves.
NEA Big Read is a program of the National Endowment for the Arts in partnership with Arts Midwest.
---