Come Celebrate Hispanic Heritage Month at the Library!
We're in the middle of Hispanic Heritage Month, and we'd like to draw your attention to two special things here at the downtown Central Library we're doing to help celebrate.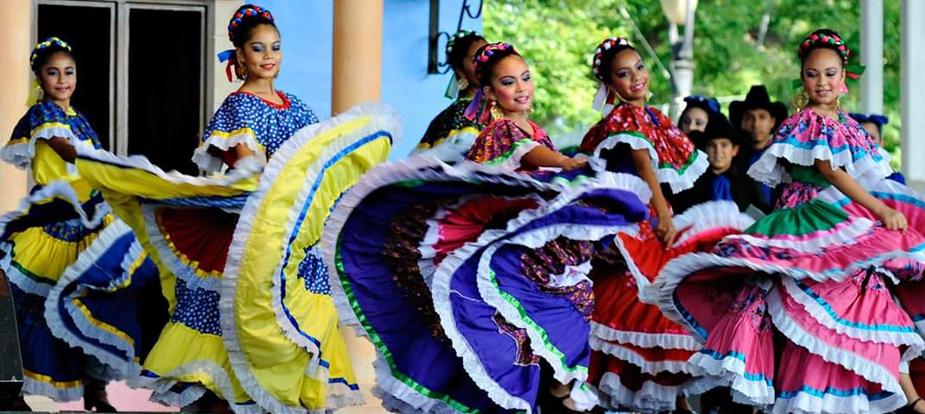 First, we're having a performance by Milwaukee's own Dance Academy of Mexico this coming Saturday, October 10. Come at 2 pm for a thrilling performance of traditional dances from the various states of Mexico. We've had them at the library before, and they're always a crowd favorite. You don't want to miss them!
Second, the display cases on the second floor of the library are currently the home to a wonderful display where photos and stories bring the history of Los Primeros (the first Latino families to arrive in Milwaukee) to life. The exhibit begins with Rafael Baez, a musical prodigy who arrived in Milwaukee in the 1880s from Oaxaca, Mexico. The photos show the families' different voyages from Mexico to Milwaukee and chronicle their challenges and successes. The display is presented by Mexican Fiesta, in partnership with Milwaukee Public Library.
So again, that's 2 pm on this coming Saturday, 10/10/2015, at the downtown Central Library to see the Dance Academy of Mexico. The Los Primeros display will be up through the end of the month, so you can stop by any day up until then!