Criterion Collection Film Series Continues this Saturday at the East Branch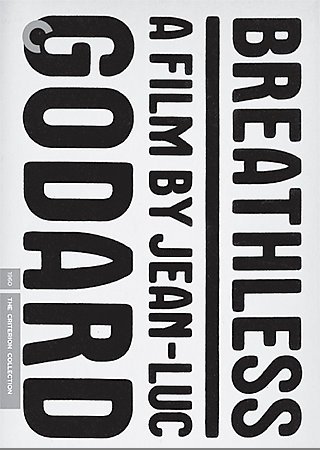 This Saturday, July 11th at 1 p.m. the East Branch will screen the next installment of its monthly film series featuring a selection from the library's online Criterion Collection Films database. Enjoy AC and popcorn while viewing the film in the Community Room.
July's film is Breathless. Director Jean-Luc Godard burst onto the film scene in 1960 with this jazzy, free form, and sexy homage to the American film genres that inspired him and helped to launch the French New Wave.
If you can't make it, put a copy of Breathless on hold for free with your MPL library card.
**The Criterion Collection (streaming) is no longer available to our patrons. updated 2/1/17
We hope to see you there!
For more information on The Criterion Collection Films database click here.