2014 Hugo Winners
The Hugo Awards, presented annually since 1955, are science fiction's most prestigious award. The Hugo Awards are voted on by members of the World Science Fiction Convention ("Worldcon"). A full list of winners can be viewed here.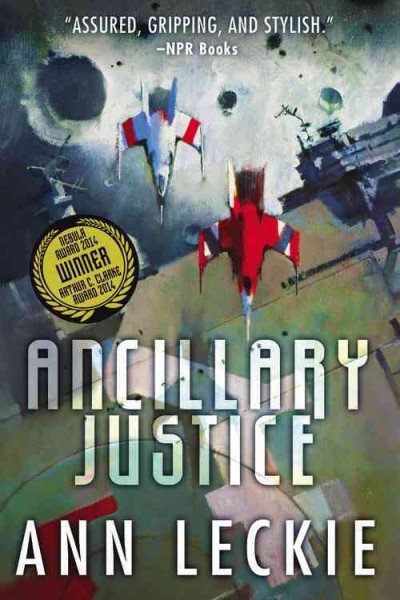 Best Novel: Ancillary Justice by Ann Leckie
Now isolated in a single frail human body, Breq, an artificial intelligence that used to control a massive starship and its crew of soldiers, tries to adjust to her new humanity while seeking vengeance and answers to her questions.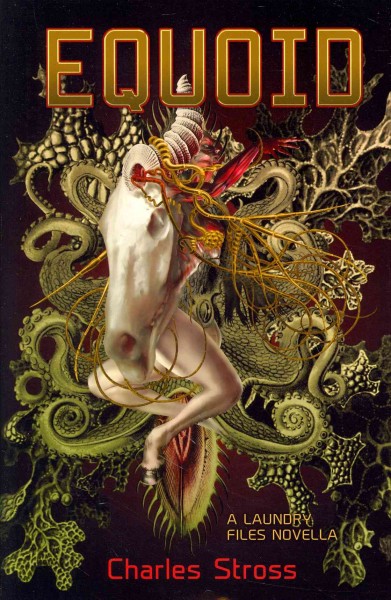 Best Novella: Equoid by Charles Stross
While on assignment at a countryside farm, Agent Bob Howard of "The Laundry"--a secret agency tasked with protecting Britain from occult nightmares--discovers a menace of Lovecraftian proportions.